Start growing with Birdeye
100,000+ businesses use Birdeye everyday





Birdeye integrates with the review sites that matter most to your business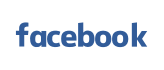 Rank above local competitors in Google search
Be found by ranking high in relevant Google searches. With Birdeye, keep up-to-date business listings across 50+ consumer sites.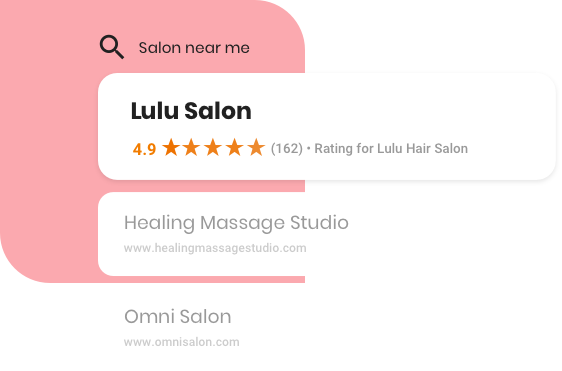 WEBCHAT
Convert leads from your website
Put webchat on your website and get fresh leads with your morning coffee. Chat with your leads and convert them easily. If you are busy, you can always text them back when you have a moment.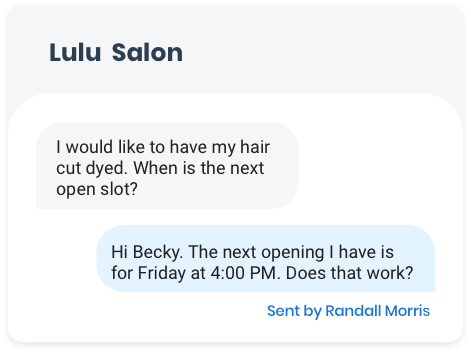 MESSAGING
Message customers promptly
Message your customers at any point in the customer journey and make them feel special. Engage your prospects and customers over text, Google, and Facebook messaging. Respond in record time and never miss another message, lead, review or referral.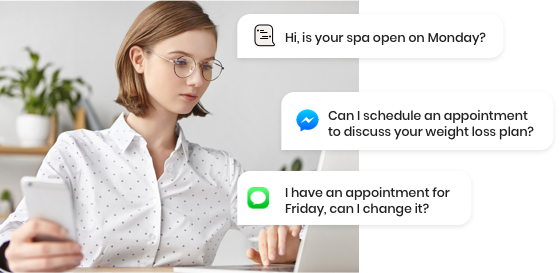 REVIEWS
Effortlessly get new reviews
Easily gather new reviews from your guests right after their appointment through automated text alerts. Their great feedback boosts your ratings across the web.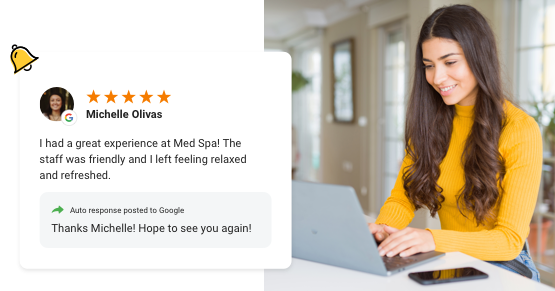 REFERRALS
Book more clients with Referrals
Turn satisfied clients into ambassadors! Set up automatic referral requests so you can collect new leads from your clients right after their appointment is finished. Take advantage of modern-day word of mouth marketing with Birdeye Referrals!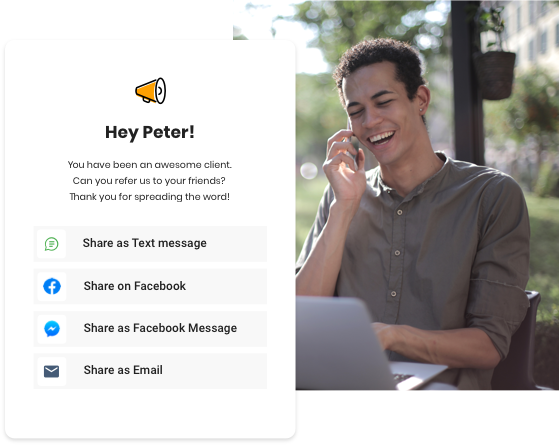 PAGES
Engage and convert at the start of the customer journey
Create beautiful, easily-found custom pages for every location, each updated in moments through one API. Let guests search by zip code to find the nearest location.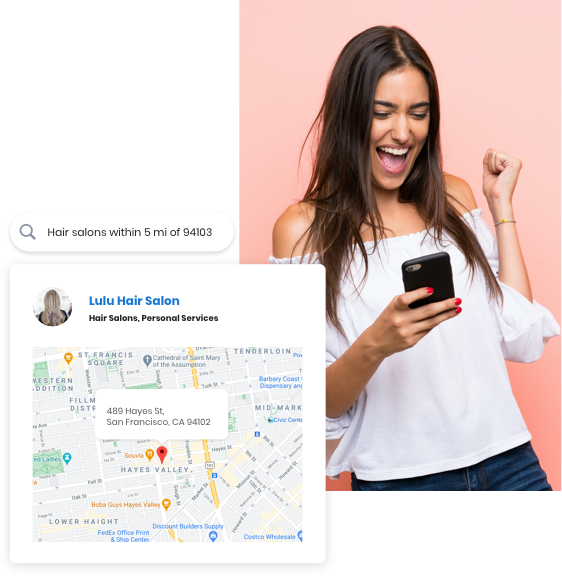 SURVEYS
Keep your guests happy
Make sure all of your guests are leaving your business with a smile on their face. With Birdeye's award-winning surveys, you can get the feedback you need to ensure you're giving your guests the best experience.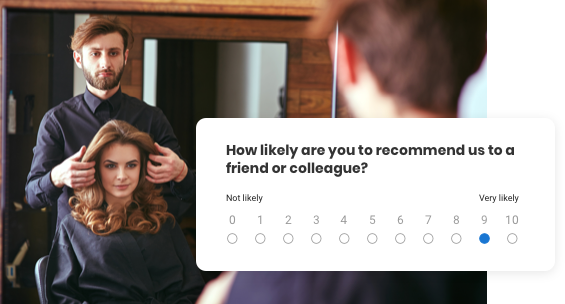 REVIEWS
Do it all on-the-go
Respond to your messages and reviews any time, whether you're behind your computer, or on the job. Improve guest experience and get more business—all from one cohesive dashboard.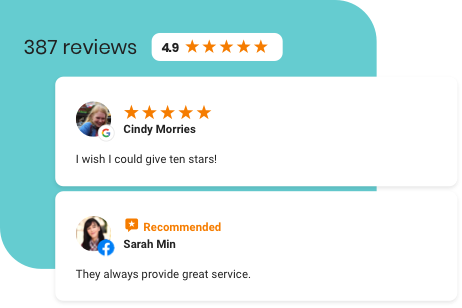 "We've doubled our monthly new client appointments, all thanks to Webchat. The ability to reach out to each website visitor and answer questions wherever I am, at any time of day is a total game-changer."

Here's how personal care and wellness businesses are collecting guest feedback with Birdeye
Birdeye results
Radiant Reflections Weight Loss Clinic and MedSpa
Wellness Hattiesburg, MS
Customer Since 2020
1
Reviews
131
Reviews
U Med Spa
Wellness Plano, TX
Customer Since 2017
9
Reviews
769
Reviews
Forma Medical Aesthetics
Wellness Roswell, GA
Customer Since 2019
2
Reviews
179
Reviews
Birdeye: the obvious choice for personal care and wellness businesses
Winning over 400 awards for 10 quarters in a row, Birdeye is the most-awarded and highest-rated customer experience software for personal care and wellness businesses of all sizes.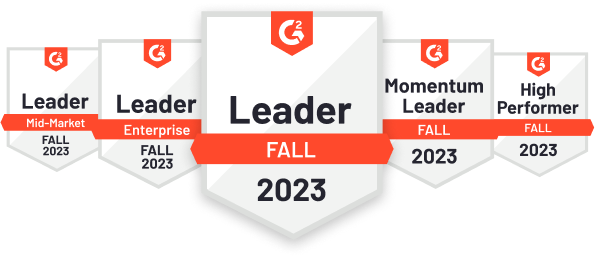 2,793 reviews

534 reviews
Start growing with Birdeye today
See why 100,000 businesses choose Birdeye.