Company Snapshot
Churchills Sports Bar is a popular sports bar located in Australia. They offer a range of entertainment services, including live sports, live music, and more. They have a selection of food and drinks available, ensuring that customers have a great time while watching their favourite sports teams.
An on-the-go way to reply to enquiries from email, text, and social
With Birdeye's quick and easy QR process to generate review requests, Churchills has seen an increase in their online reviews and customer engagement. The message feature in our Birdeye App has also been perfect for Churchills to view the history of communication with their customers, and reply to any enquiries using the all-in-one inbox. This has helped them streamline communication and respond to customers faster.
Birdeye gets you real results that help you be connected
Data is from over 90,000 Birdeye business customers
Churchills Sports Bar has seen the following key improvements in the past 12 months with Birdeye:
210 inbound messages to their unified inbox
172% increase in calls to the business (1,609 calls)
228% increase in website visitors (4,465 clicks)

191%

increase in direction requests (

9,707

requests)
99% increase in discovery searches (

307,646

appearances)

46

% increase in Google profile views (

838,763

views)
Gained 264 new reviews
Make your business the obvious choice
Birdeye: The Obvious Choice
Winning over 400 awards for 10 quarters in a row, Birdeye is the most-awarded and highest-rated customer experience software for businesses of all sizes.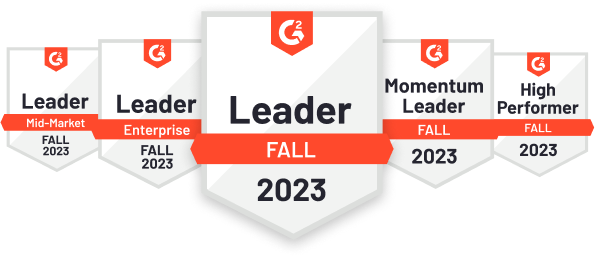 2,793 reviews

534 reviews