Discover how Madden Partners boosted their online presence and increased their customer base with Birdeye's all-in-one platform.
Company Snapshot
Madden Partners is a dynamic accounting and financial planning firm, providing businesses and individuals with advice on accounting, tax, superannuation and wealth creation strategies. They work with clients to achieve their financial goals and provide tailored solutions to meet their unique needs.
Madden Partners has seen the following key improvements in the past 12 months with Birdeye:
76 new reviews generated
22% increase in calls to the business (1,846 calls)
17% increase in website visitors (1,228 clicks)
46% increase in direction requests ( 153 requests)
32% increase in discovery searches (15,648 appearances)
14% increase in Google profile views (26,029 views)
Birdeye gets you real results that help you be connected
Data is from over 90,000 Birdeye business customers
Make your business the obvious choice
Birdeye: The Obvious Choice
Winning over 400 awards for 10 quarters in a row, Birdeye is the most-awarded and highest-rated customer experience software for businesses of all sizes.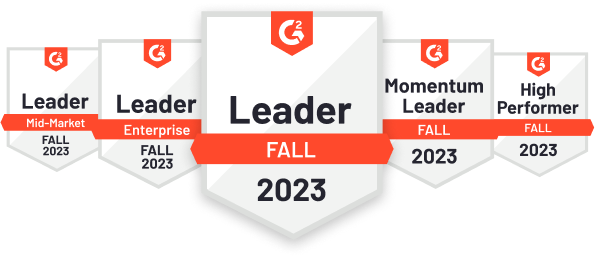 2,787 reviews

532 reviews