Company Snapshot
New Age Physiotherapy is a physical therapy clinic that provides personalised care and rehabilitation services to clients in need. Their team of licensed physiotherapists specialises in manual therapy, dry needling, exercise prescription, and rehabilitation programs to help patients recover from a wide range of injuries and conditions. They aim to not only help their clients recover from their injuries but also to prevent future injuries by providing education on proper body mechanics and exercise techniques.
An autonomous review strategy that works
Birdeye's all-in-one tool allows New Age Physiotherapy to manage their entire online presence, including their social media accounts, from one platform. With Birdeye's quick and easy process to send out review requests and follow up with customers, New Age Physiotherapy has seen an increase in their online reviews and customer engagement.
New Age Physiotherapy has seen the following key improvements in the past 12 months with Birdeye:
393 new reviews generated
152% increase in calls to the business (2,750 calls)
53% increase in website visitors (1,634 clicks)
27% increase in direction requests (906 requests)
116% increase in discovery searches (44,770 appearances)
119% increase in Google profile views (95,245 views)
Birdeye gets you real results that help you be chosen
Data is from over 90,000 Birdeye business customers
Make your business the obvious choice
Birdeye: The Obvious Choice
Winning over 400 awards for 10 quarters in a row, Birdeye is the most-awarded and highest-rated customer experience software for businesses of all sizes.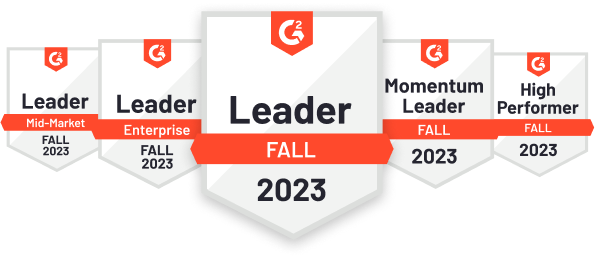 2,793 reviews

534 reviews