Company Snapshot
One Stone Finance is a mortgage brokering firm that specialises in providing clients with home loan and financial services. Their team of experienced brokers work with clients to find the best loan options that suit their financial situation and needs. They offer services such as refinancing, investment loans, and more.
One Stone Finance has seen the following key improvements in the past 12 months with Birdeye:
103 new reviews generated
916% increase in calls to the business (915 calls)
151% increase in website visitors ( 1,144 clicks)
115% increase in direction requests (632 requests)
Birdeye gets you real results that help you be found
Data is from over 90,000 Birdeye business customers
Birdeye: The Obvious Choice
Winning over 400 awards for 10 quarters in a row, Birdeye is the most-awarded and highest-rated customer experience software for businesses of all sizes.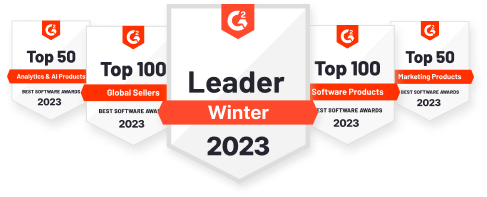 2,659 reviews

491 reviews