Company Snapshot
Room53 is a modern and stylish hair salon located in the heart of Brunswick East, Melbourne. With a team of experienced and passionate hairdressers, they offer a range of services including cutting, colouring, styling, and treatments for both men and women. Their friendly and professional team provides personalised consultations to ensure that each client receives the perfect hairstyle to match their individual style and needs. With a focus on using high-quality products and the latest techniques, Room53 is committed to providing exceptional hairdressing services that exceed their clients' expectations.
Easy-to-read reporting for a salon destined to deliver beautiful hairstyles.
The detailed analytics and data visualisation tools provide Room53 with actionable insights to help them make informed decisions and drive growth. With Birdeye's reporting, Room53 can monitor their online reputation, track their customer feedback and reviews, and identify areas for improvement. Additionally, the software's streamlined review generation and management tool has helped Room53 to build and maintain a strong online presence, boosting their credibility and attracting new clients to the salon.
Birdeye gets you real results that help you be chosen
Data is from over 90,000 Birdeye business customers
Be discovered as the best choice using Business Listings
Birdeye gets you real results that help you be chosen before your competitors
102 new reviews generated
173% increase in phone calls (2,135 calls)
167% increase in website visits (2,135 clicks)
176% increase in direction requests (1,203 requests)
Birdeye: The Obvious Choice
Winning over 400 awards for 10 quarters in a row, Birdeye is the most-awarded and highest-rated customer experience software for businesses of all sizes.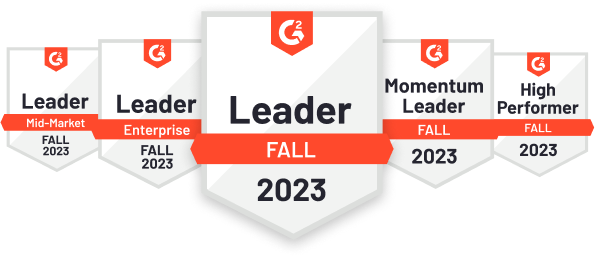 2,790 reviews

532 reviews