Company Snapshot
The Palms Motel Dubbo is a budget-friendly accommodation option situated in the heart of Dubbo, NSW. The motel offers comfortable rooms equipped with modern amenities such as air conditioning, flat-screen TV, and free Wi-Fi. The rooms are available in different configurations, ranging from standard queen rooms to family rooms with multiple beds, making it a great option for solo travellers, couples, and families alike. The motel also features a seasonal outdoor swimming pool, barbecue facilities, and ample parking space for guests.
A simple way to streamline messages and respond to customers quickly
Birdeye's messaging feature has been perfect for The Palms Motel Dubbo, allowing them to view the latest enquiries from potential visitors in one convenient location. With this feature, the motel can easily manage customer needs and feedback, providing timely and relevant responses that improve customer satisfaction and loyalty. Additionally, Birdeye's review generation and management tools have helped The Palms Motel Dubbo to build a strong online presence, attracting more customers and boosting their reputation.
The Palms Motel Dubbo has seen the following key improvements in the past 12 months with Birdeye:
120 new reviews generated
43% increase in calls to the business (1,646 calls)
132% increase in website visitors (2,511 clicks)

19%

increase in direction requests (

2,611

requests)
230% increase in discovery searches (

68,594

appearances)
147% increase in Google profile views (

138,054

views)
Birdeye gets you real results that help you be chosen
Data is from over 90,000 Birdeye business customers
Birdeye: The Obvious Choice
Winning over 400 awards for 10 quarters in a row, Birdeye is the most-awarded and highest-rated customer experience software for businesses of all sizes.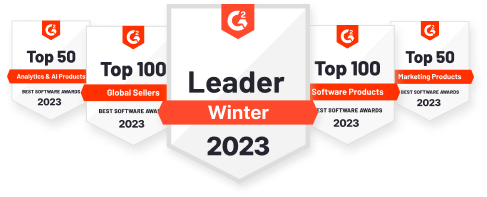 2,663 reviews

491 reviews