Every digital marketing agency is now more focused than ever on creating results in the online space for its clients. Brand and service providers want to engage with customers on as many social media and review platforms as possible. This can be a challenge for your clients to understand. To survive and become a leader in the industry, take care of their online reputation.
Digital marketing agencies offer a bouquet of services, and one that has the most lasting value and long-term retention is online reputation management (ORM). Birdeye provides a robust online reputation management program that turns customers into loyal brand advocates. It assists in monitoring customer feedback in real-time across review sites, social media, and customer surveys. It not only boosts SEO with relevant review content but also impacts Google Seller Ratings through steady SEM conversions.
User-generated content is the best investment to create a positive image of any brand or service provider. As your customers may already be on social media, an unhappy customer can post their issues on a multitude of platforms. The power of negative reviews today is such that the problem goes live within a few hours. It doesn't matter the size of your business, if a user gets offended, they may leave a negative review.
For a business owner, this is a nightmare. For a digital marketing agency like yourself — it's a golden opportunity. Here's a sneak peek of the value you can deliver to small business clients:
Decoding online reputation management for a digital marketing agency
Online reputation management is the process of taking control of a brand's reputation. It includes constant monitoring to make sure the brand's online image is positive. With numerous sites like Facebook and Google at users' disposal, an unsatisfied customer can post a negative review in minutes. The Birdeye platform makes that a problem you can efficiently address.
In addition to online reputation management, Birdeye offers a multitude of convenient features that will make the client's life easier.
Correct online presence
Birdeye also assists in fixing your client's listings (name, address, and phone number) on more than 60 websites, including Google, Facebook, Bing, and Yahoo identically. Furthermore, with correct listings on all platforms, your client information will be the same on all sites. Moreover, Birdeye automatically syncs any changes being made to all sites, and all you need to do is update the information on the client's dashboard.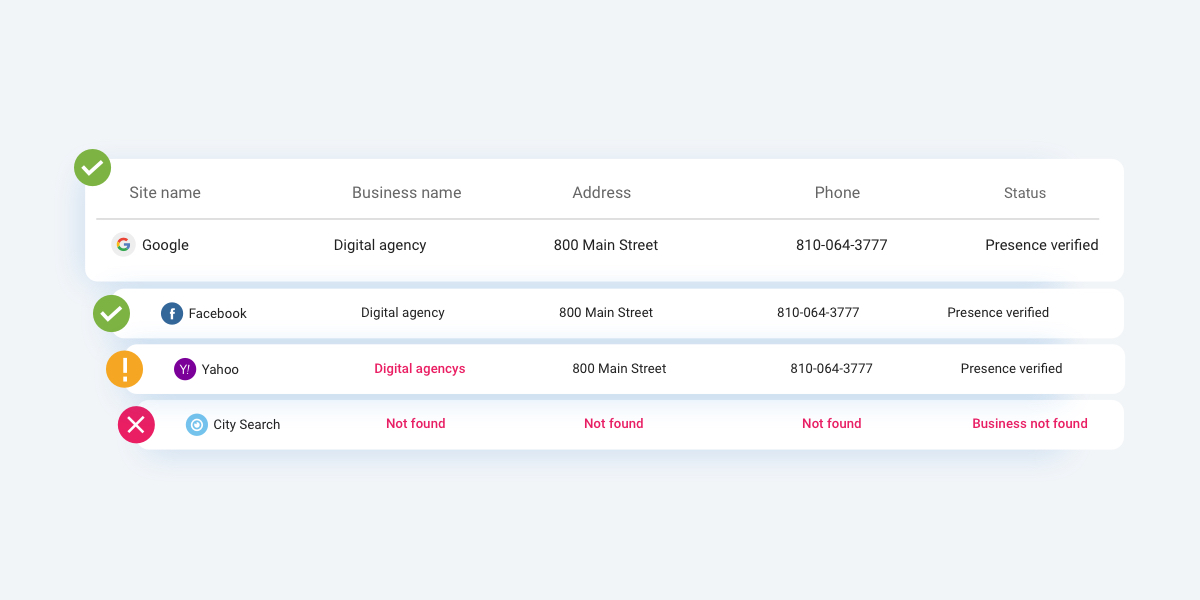 Keep tabs on reviews
If you want to know what customers are saying about a client, Birdeye's review monitoring will provide visibility on customer feedback from more than 250 third-party sites. You'll get notified of any new reviews and can reply to the review or inform the client to take action. By responding to your client's customer reviews or feedback on a regular basis, you will be able to prove that you're actively managing their reputation.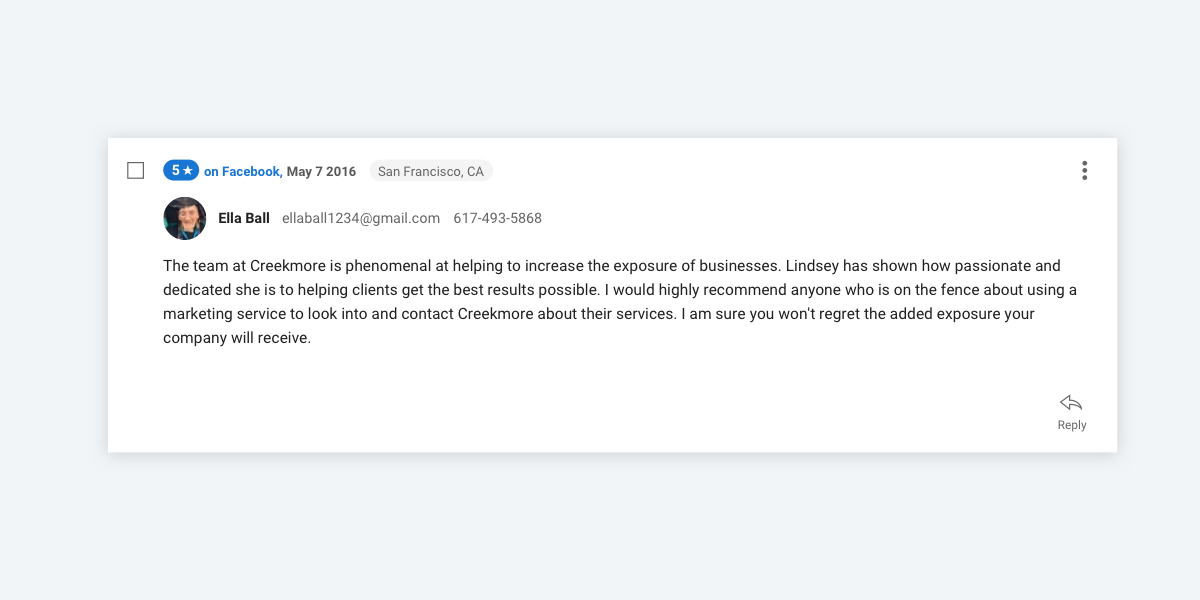 Market reviews
Using Birdeye's platform, you will be able to share the reviews of your client's customers on popular platforms like Facebook, Google+, Twitter, and Linkedin. Birdeye creates an indexed microsite for every business. Furthermore, reviews are aggregated from different platforms.
Create customer surveys: First of all, find out what customers are thinking about your client's services through easy-to-complete customer surveys. Birdeye's accurate and concise survey includes Survey Designer, making custom surveys easy to build and deploy.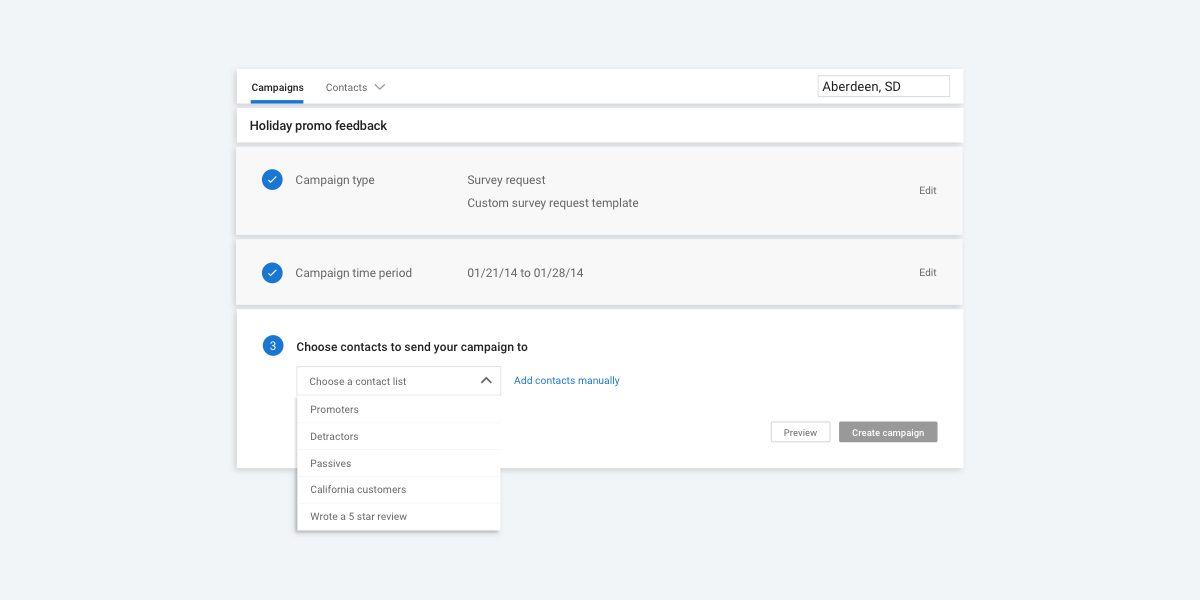 Social engagement in one single place
Reply to all social comments and reviews from a single place. Moreover, when a customer mentions your client's name on any social media platform, you'll see it and be able to reply instantly. You can also monitor relevant keywords and hashtags to see trends for both your client and their competitors simultaneously.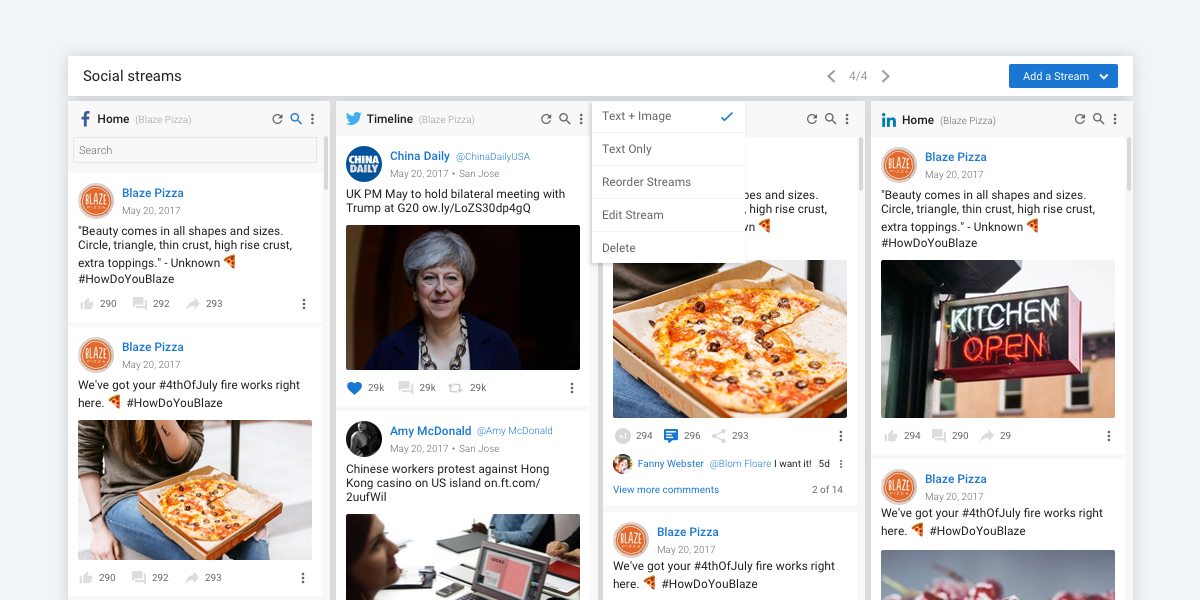 With Birdeye, your digital marketing agency can now offer online reputation management services along with existing services. To see how partnering with Birdeye can help you stay ahead of the competition, watch a free demo.
Originally published