Believe it or not, 75% of people never make it to page two of Google when conducting an online search. That makes the first page of Google the most valuable real estate on the internet. But ranking on that first page is easier said than done, especially when the Google local search algorithm is constantly changing. That's why, in a recent webinar, Birdeye teamed up with Search Engine Journal and Multi-Location SEO Expert, Steve Wiideman, to break down the latest changes from Google and the impact they'll have on local businesses.
There are always new strategies to be learned, and the best way of doing so is by asking the right questions. During this live discussion, we also received a lot of great questions from the audience. We decided to ask Steve a few more questions here, to help those starting their SEO journey. Let's dive in.
Question #1: Can negative reviews go away?
Wiideman: The only way that I am aware of for a negative review to go away would be if it were removed by the submitter of the review. Or if you believe the negative review was left by someone who's not a customer or even a competitor, you would need to have the review reported, reviewed, and manually removed by the platform.
Birdeye Tip: The best way to deal with a negative customer review is by responding to it. Responding to reviews shows the customer (and potential customers reading your reviews) that you care about them and that you take the time to make things right. Additionally, there's a chance the person who left the negative reviews changes them to positive ones after your response.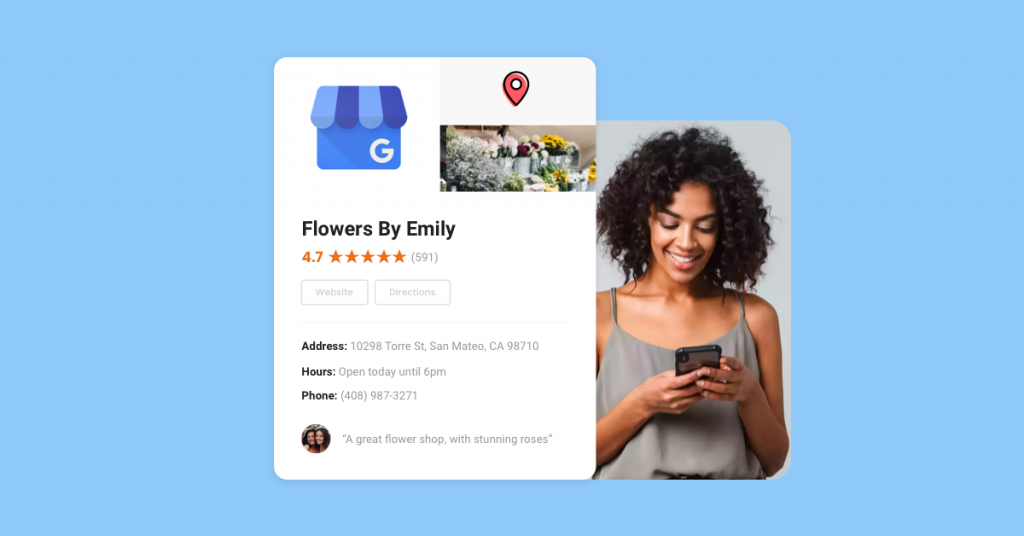 Question #2: I have a business with two locations in one county. Each location has its own Google Business Profile (GBP). Should the website on each GBP point to the same root URL or the specific location page?
Wiideman: Our data leans toward promoting the location's actual location page on the website while segmenting the traffic in Google Analytics using UTM codes such as:

?utm_source=google&utm_medium=organic&utm_campaign=google_maps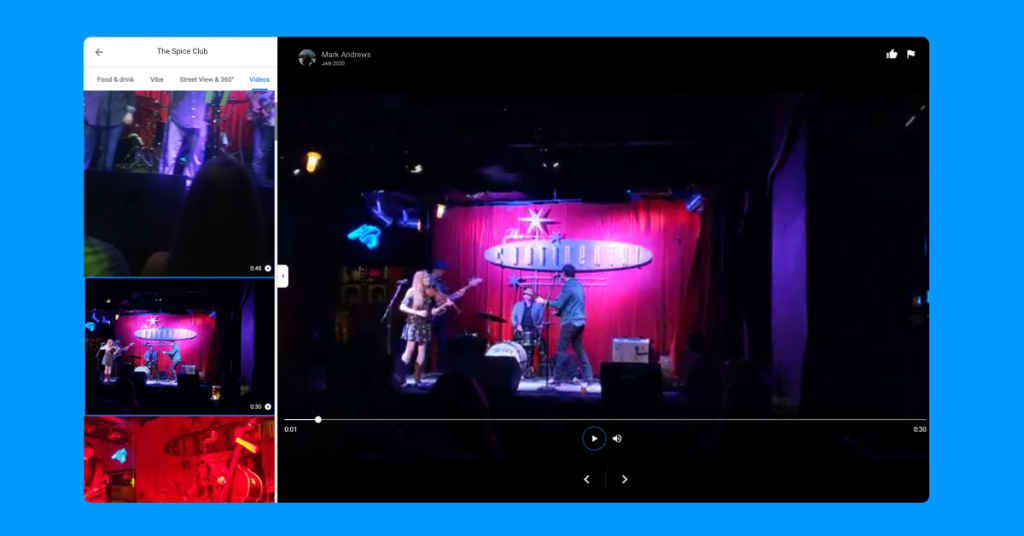 Question #3: Is it a good idea to post videos on the GBP profile?
Wiideman: Videos can be a fantastic way to convey reasons to visit. However, avoid random uploads, and keep content focused on the products, services, benefits, and customer experiences. Consider time-releasing a series of videos, one for each item offered, one for each team member interviewed, one for each attribute of the business's location and history, etc.
Birdeye Tip: In addition to videos, be sure to post photos. Businesses with 100+ photos get 1,065% more clicks than the average business. Google is looking for trust when ranking businesses in the search results, which is what photos provide. Google wants to make sure you are who you say you are, you do what you say you do, and you're located where you say you're located.
Question #4: How can I best utilize my GBP when I don't have a physical location?
Wiideman: Service area businesses (such as the examples below) can rank just fine in local and maps results.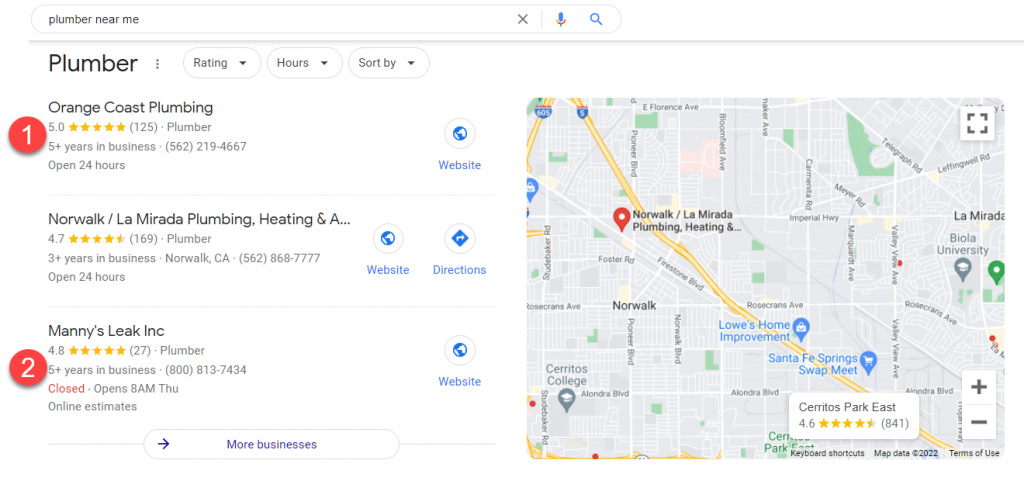 Start by creating location pages on the website with reviews, images, and videos from work performed in the cities you wish to target. This will help supplement any potential loss of clicks if you don't make it into the Google 3-Pack results.

How to improve your GBP:

Log in once a day and respond to any reviews.
Use all the available fields.
Research competitor profiles to see what might be working for them.
Add pictures of each product or service; zoom in so Google's image recognition AI can do its magic.
Get directions when visiting the location and ask others to do the same (activity is activity, the more, the better); before closing the Google Maps app, confirm that you are there.
Question #5: Is it better to have one GBP with multiple locations or make a separate listing for each location?
Wiideman: Definitely make a separate listing for each location.Google looks at every single location as its own separate entity and separate business. So if you're a multi-location hair salon and you've got a location in Austin, Waco, Dallas, and San Antonio, Texas, you need a GBP for every single location.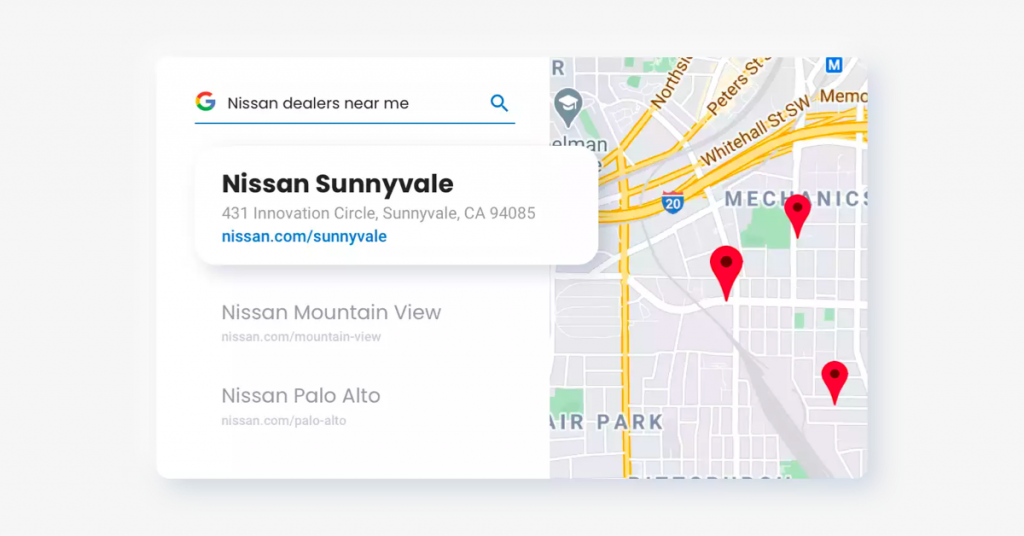 Birdeye Tip: If you're running a business with multiple locations, consider creating a location group. This will allow you to easily manage all of your different locations through Google Business Profile.
Question #6: I have dozens of locations within the state. How do I set them up for success in local search without cannibalizing each other?
Wiideman: If you own locations within a few blocks of each other, it can be difficult to avoid location managers becoming territorial. However, if the locations are in different cities in the same county, work inside outward. Focus on optimizing for a radius that borders but does not cross over other locations.

Focus on these 4 Pillars of Local SEO discussed in the webinar and hold monthly meetings to ask for progress updates on improving them:

Data Accuracy
Local Page Optimization
Data Visibility (Listings/Citations of Name, Address, & Phone)
And Reputation (Ratings/Reviews – Quality, Quantity, & Velocity)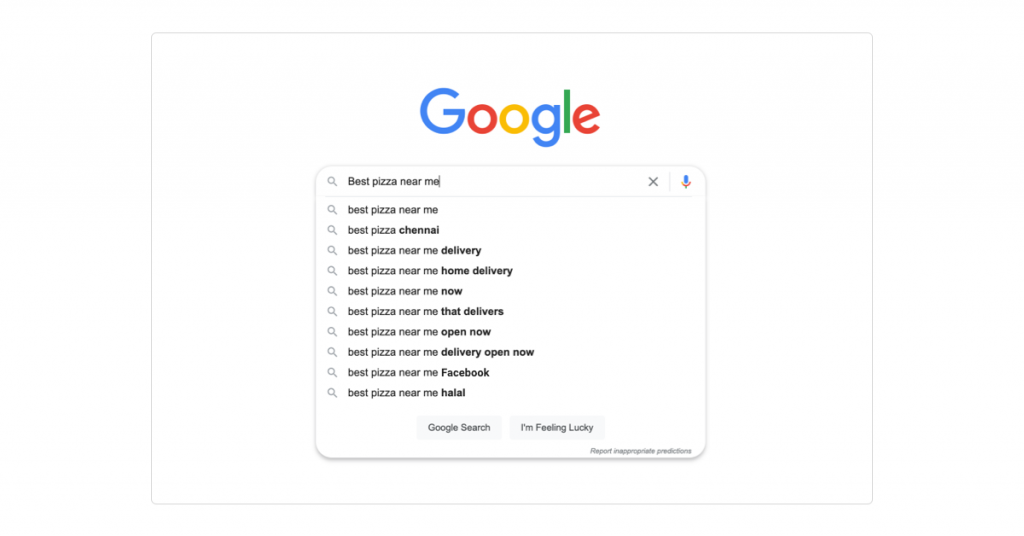 A simple way to get a pulse on reputation would be to create a simple table as shown below: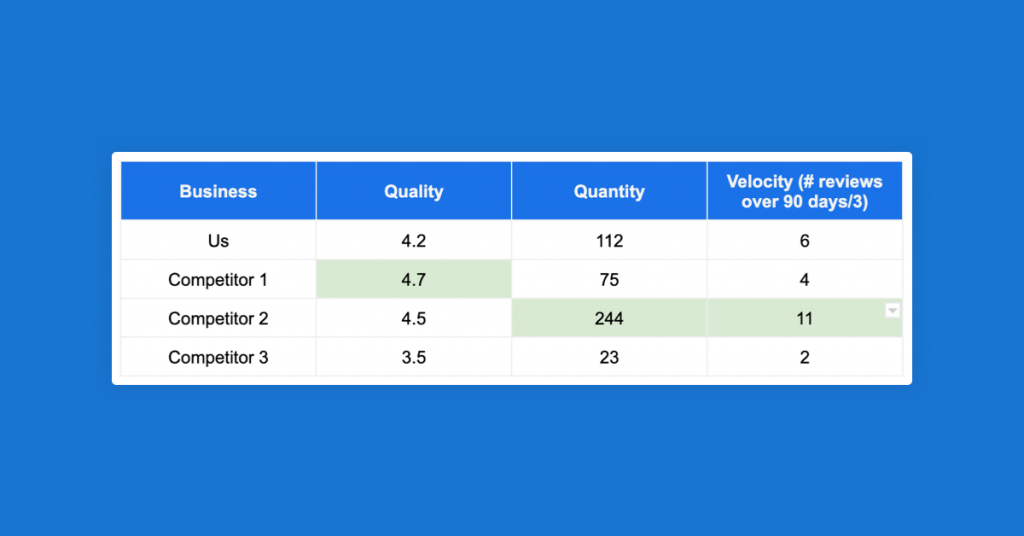 Question #7: What's your opinion on using "Near me" towards the end of target keywords to try and rank local pages?
Wiideman: As a principle, always write for your users. That doesn't mean you can test wordsmithing 'Near Me' into a title or heading to see if it boosts your traffic for their queries, but keep in mind that if it does, it's because it's a loophole or something broken in Google's ranking algorithm.

One can assume that Domino's Pizza removing their 'Near Me' language in HTML titles could be a clue that Google recognizes near me as a geo-targeted search versus a phrase match search. Personally, I wouldn't waste my time with it.
Birdeye: The best review management software for businesses
With Birdeye, you can monitor and manage every review of every location of your business from one simple dashboard. Instead of logging into multiple Google Business Profiles or Facebook accounts to manage your reviews, which only wastes time if you have multiple locations, you can simply log into your Birdeye dashboard and take care of everything from one place.

Birdeye also helps you generate more reviews from your happy customers using its powerful suite of solutions. Birdeye's streamlined and simplified review process will help your business deliver a fantastic customer experience and grow like never before.

Originally published