Improving customer experience is vital to retain existing customers, attract new ones and improve your business' online reputation. Deliver an excellent customer experience to engage your customers and develop brand loyalty. By making sure that your customers have a positive experience doing business with you, you improve your chances of getting positive feedback and a high-star rating from your customers.
Here are four tips to help your business improve customer experience and get more revenue.
4 Strategies to improve customer experience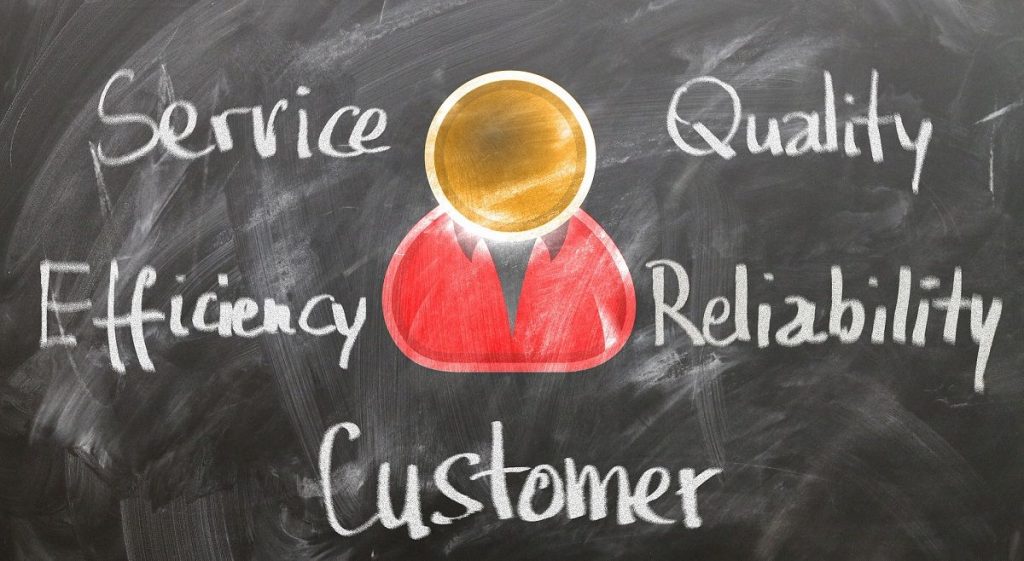 1. Provide excellent customer service
Outstanding customer service should be an essential part of your customer experience strategy. Going the extra mile not only results in customer satisfaction, but it can also help you win customers for life.  Encourage your team to focus on providing excellent customer service.
2. Focus on using a positive tone.
Customers love positive language and feeling understood. You can make good use of positive language even when you are not able to deliver something that matches up to their expectations. For example:
Instead of asking: "What is the issue that you are facing?"

Try: "How can I make things better for you today?"

Instead of saying: "Unfortunately, the doctor you are looking for is not available today."

Try: "Let me get you an appointment with another experienced doctor from the same department."
When you're positive, your customers will be, too. Focus on using a positive tone wherever possible to improve customer experience.
3. Extend your availability.
Try to make yourself available for customers whenever they need you. Since it is unrealistic to expect an employee to be available 24/7, look into automating some customer communications with a chatbot. This way, if a customer asks a commonly asked question, your chatbot can handle it at any hour of the day.

Customers, who are unable to reach out to you during your scheduled office hours will start looking for alternatives. Extending your availability is also a good opportunity to gain an edge over your competitors.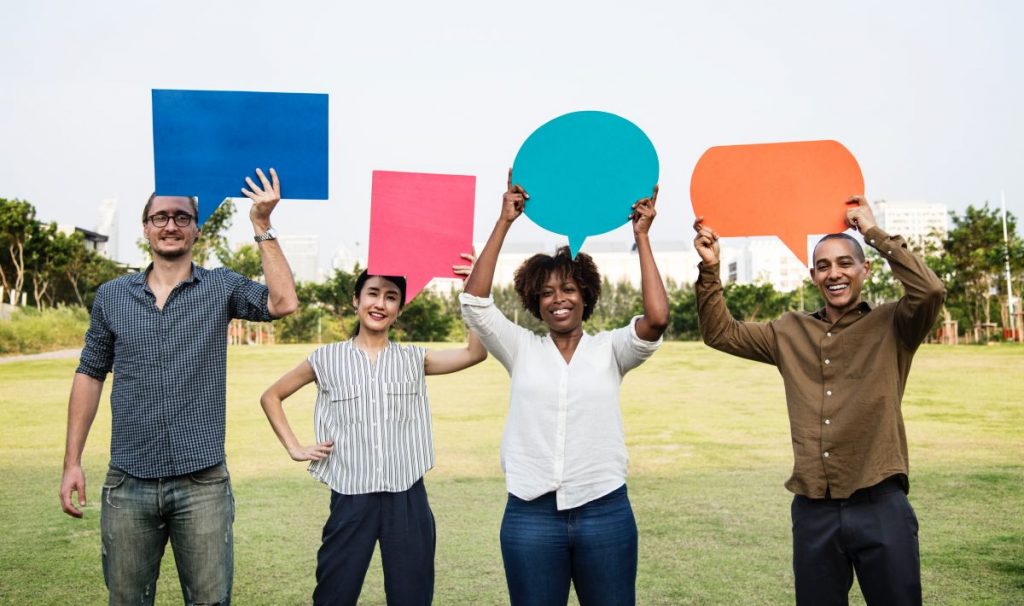 4. Solicit customer feedback.
You can set up an automated process for soliciting reviews from customers or use surveys to collect their feedback. Be sure to train your staff on how to respond to a negative review. Remind them to handle the situation with speed and care in order to limit the effects of bad word of mouth referrals. If you handle these customer interactions well, you can create customer loyalty out of negative past experiences.
Customers get frustrated when they are unable to voice their concerns. But, if your business is willing to lend an ear, you can turn these unsatisfied customers into brand ambassadors. A study shows that 54% of customers who had a negative experience are willing to return to the business once they received a satisfactory response So, if you get a bad review, don't worry! Respond promptly to help the customer, and you can turn past frustrations into positive experiences.
To boost customer retention, it's important to provide customer support. This is what customer experience is all about. It is a way of refining your business with the aim of improving all customer relationships to offer them a pleasant experience.
Use a customer experience software.
By using online reputation management and great customer experience solutions like Birdeye, you can better engage with your customers and provide them with a positive experience. With Birdeye's review generation feature, you can solicit authentic reviews from customers, building trust that translates into more revenue. Using Birdeye's customer surveys feature you can ask your customers the right questions by sending surveys via SMS, email and social media.
Birdeye is the best choice to help you collect feedback and improve customer experience.

Originally published