In the digital age, the testimonials of happy patients can have a real impact on your revenue and your acquisition. After all, experiences drive revenue. 87% of Americans see reviews as a trusted source of recommendations when looking for a new dentist. 
With the right reputation management strategy for dental practices, your practice locations can collect social proof and grow brand awareness and revenue with limited intervention from team members. That's a process we like to call Experience Marketing.
To learn how dental practices can drive results with Experience Marketing, we sat down with Jody Martin, Chief Marketing Officer of Smile Brands. Here are the highlights of our conversation.
What are some of the first principles that you use to train your offices to best manage the patient experience? 
Patient experiences are everything in terms of driving loyalty and referrals. Our teams are trained around two key mental models that we've created to define the patient experience. The first one is what we call our G3 service model. It stands for greeting, guiding and gratitude. Greeting starts even before you walk into one of our practices. When you call our call center to schedule your appointment, you're going to be greeted with a smile and the words, "How can I make you smile today? "
Next, guiding. There's a lot of angst when it comes to going to the dentist. People have a fear of dental procedures and dentists themselves. They're concerned that they may not really need treatments and procedures that are being prescribed. That's why we make sure to guide the patient through every step of the process, what we're doing, why we're doing it, what we're diagnosing and why it's important to take care of it.
Last, gratitude. We know that patients have a lot of choices when it comes to dentistry, and we have to make sure they know that we are grateful that they choose us.
The second model is called Patient Advocacy. It's all about ensuring that we don't treat every patient the same. We have to understand the needs of each patient, their wants, and what they're looking for. Then, we'll recommend the best options that fit their lifestyle and finances.
What are some of the key tools that you use to improve the day-to-day experience of patients?
We have a closed loop solution for measuring, tracking and reporting around the patient experience. That's built right into the fabric of our operations model.
We collect feedback over the phone. People call us to either give kudos or complain. They also have the ability to submit feedback over the website, through reviews, and through Net Promoter Score surveys. We take this feedback and put it in our ticketing system used by all of our offices.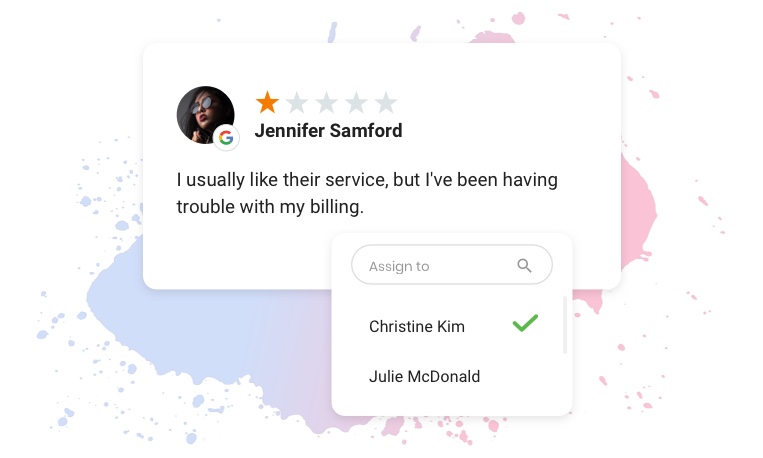 Our location managers get informed every time there's a complaint or concern and they are required to reach out to the patient, try to fix the issue, and report back to us. We also track complaints in our central office so we know what issues need to be worked on for each location.
How is Smile Brands extracting insights from reviews? Have you ever made changes to your operations based on what you learned in reviews? 
Birdeye uses artificial intelligence to mine all of our patient feedback, identify key themes and then bucket the feedback by theme. We're able to look at both a macro level and at the individual location level to understand how we are doing overall and identify opportunities for improvement.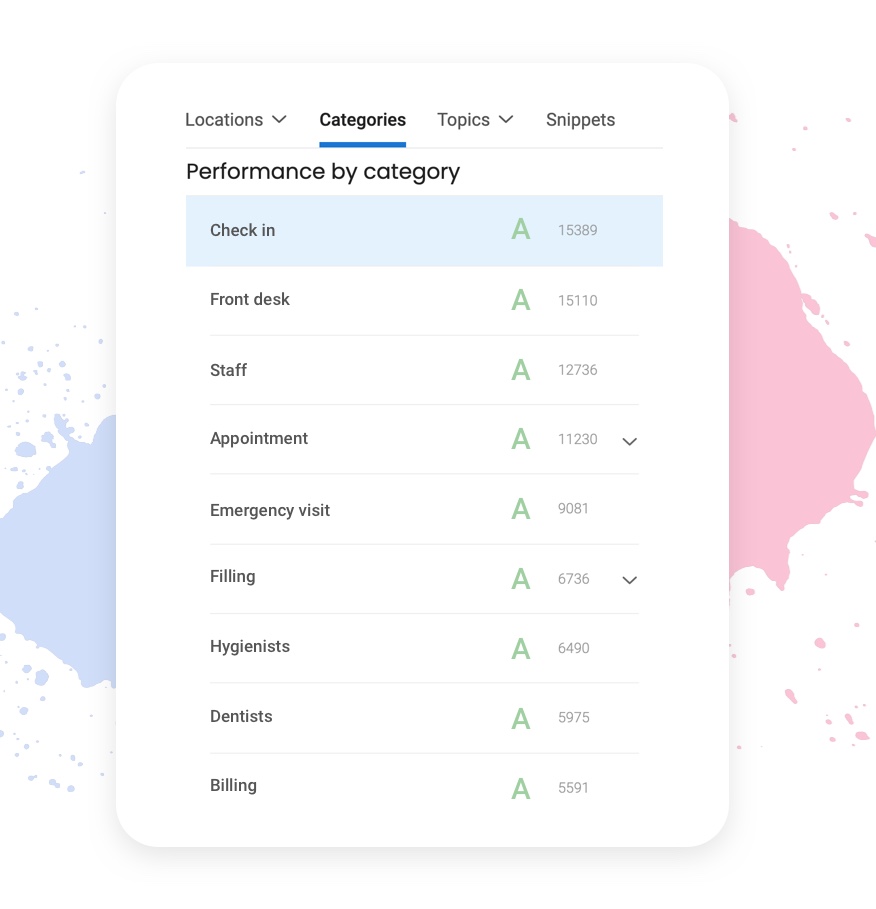 This technology helped us deal with COVID over the last year. We used these AI tools to scan our reviews and surveys for any comments about safety. At the start of the pandemic, we wanted to ensure that our patients felt comfortable walking in. The data we gathered was valuable for ensuring that our officers are following all the COVID safety protocols that we put in place and that these measures were driving patient peace of mind.
Can you tell us how you're leveraging two-way text surveys to collect more feedback? 
There's just no question that text is becoming the preferred communication platform for our patients. Birdeye helped us change the way we deliver our Net Promoter Score surveys to text messaging so respondents could answer without having to click to a separate webpage. We learned that removing obstacles makes a big difference. Overnight, the percentage of people that were responding to those requests increased by 14 percentage points. In addition, NPS rating is up nearly 20 points since we made that change.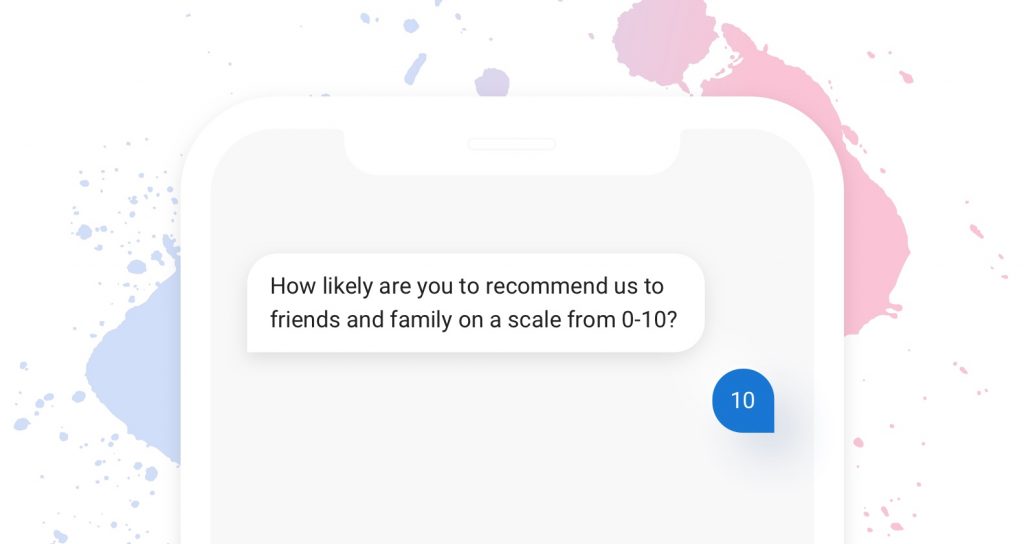 What is your approach to word-of-mouth marketing? 
I always say that the best marketing strategy is when our practices don't need any marketing at all. I'm happy to report that marketing programs account for only a small share of the overall new patients that come into our offices. The vast majority come in from patient referrals.
As you probably know, there are very strict regulations on what dental practices can do around referral marketing. We don't give incentives, but we've always had just more subtle referral programs. Previously, we had referral cards in the office that we would give out to patients to share with their friends and family. 
This year, we took our program a step further by testing Birdeye's text-based Referral system. After an appointment, patients are encouraged to share our practices with friends and family through email, text, and social media.
Start building a comprehensive Experience Marketing strategy 
If you're interested in learning more about building an Experience Marketing strategy, check out our complete guide for healthcare practices. It contains more tips, tricks, and strategies on how to get more reviews and referrals and build relationships that last.

Originally published