Finding the right real estate clients to support your business is critical.  Luckily, there are many ways to attract more clients. Check out 4 useful tips on how to find clients as a real estate agent.
Target divorce leads

Check for FSBO (For sale by owner) listings

Go for open houses

Use social networking
In addition to social media, text messaging is also a highly effective tactic that can drive sales and discover new clients. In this video, meet Aaron Novella, a Keller Williams agent and coach who will explain how he was able to leverage Birdeye messaging to navigate the homeownership process with prospective new clients. Messaging is a seamless way for him and his team to stay connected and engaged with clients while meeting their expectations. Now, let's discuss in detail.
1. Target divorce leads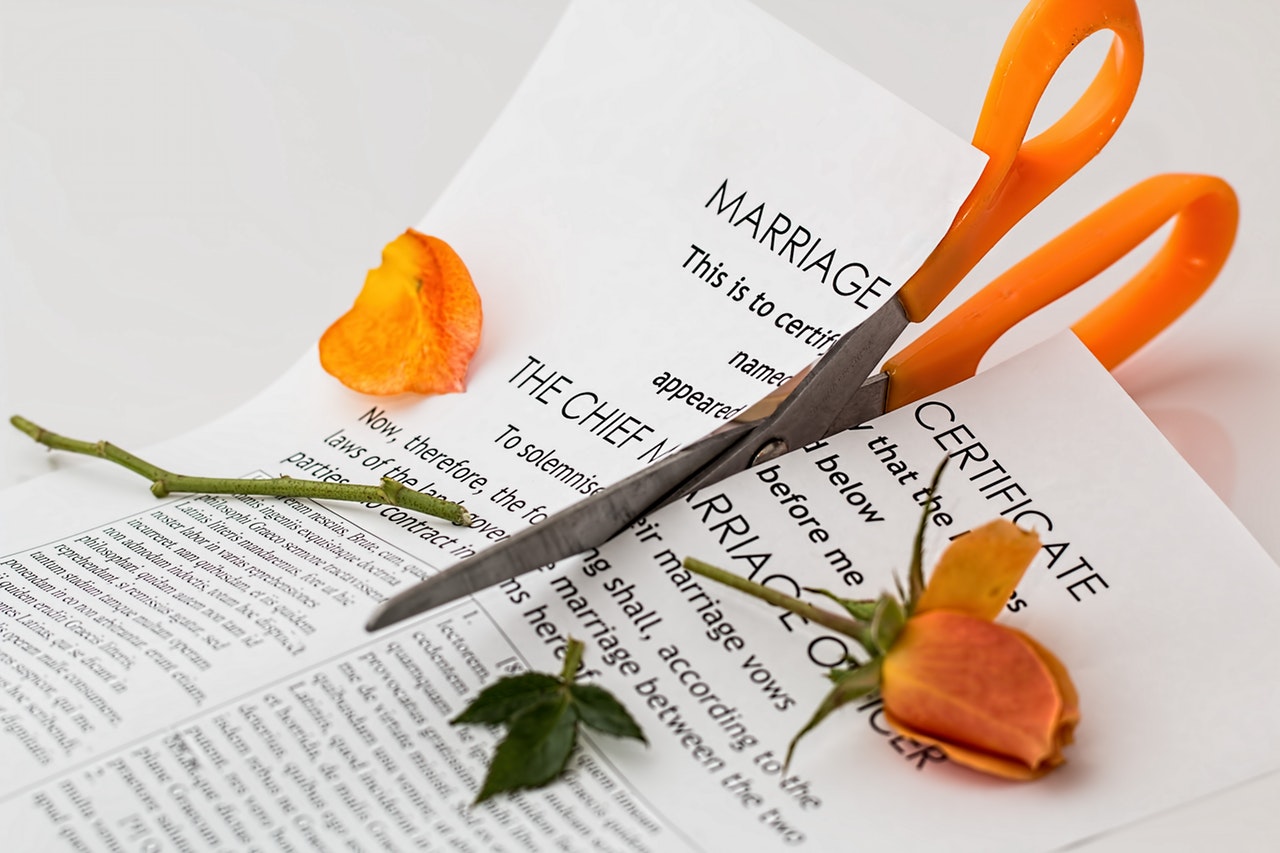 Divorce leads are one of the most under-appreciated leads in the real estate business. When a couple files for divorce, most of the time they sell their home to split the proceeds of it between them. For this purpose, they often require the services of a real estate agent who can assist them in selling their house quickly at a good price. To easily find the divorced couple's leads, realtors should search the county's public records. The tough part is reaching out to them and making a connection. As a realtor, make sure to position yourself at the right place at the right time. 
2. Check for FSBO (For sale by owner) listings
As a real estate agent, you should look out for FSBO (For sale by owner) listings. The noteworthy thing about these listings is that they are put by the homeowners rather than their representatives. Any seller who has put up the FSBO listing is a potential client whom you'll have to convince that they will get a very good deal if they trust you to be their real estate agent. Try to convince the sellers that with your experience and expertise everything will be done without any hassles.
3. Go for open houses
Open houses are a powerful medium for attracting new clients. Even if the people visiting the property are not interested in buying at that time, there is still a chance for the realtors to get their contact information or offer them theirs. This results in creating more opportunities. 
Here's some etiquette for open houses:
Always be punctual: Try to be on time. In case you are running late, let the client know in advance.

Updating of the listing information: As a real estate agent, it is your duty to update the listing information of the property. If it's not done in time, it could lead to major disappointment for buyers and agents.

Always read broker remarks before showing the property:  By reading the remarks or instructions, you won't face any problem in accessing the property.

Avoid double-booking the property for showing: If showing the vacant property requires your approval, make sure you don't sign off all the requests. In the case of private showings, don't make the mistake of sending two buyers to a property at the same time.

Avoid parking in the driveway of the open house:  Don't make this mistake. In the case of private showings, the issue is debatable.

For any issue, contact listing agent: Any new issue uncovered should be reported to the listing agent.
4. Use social networking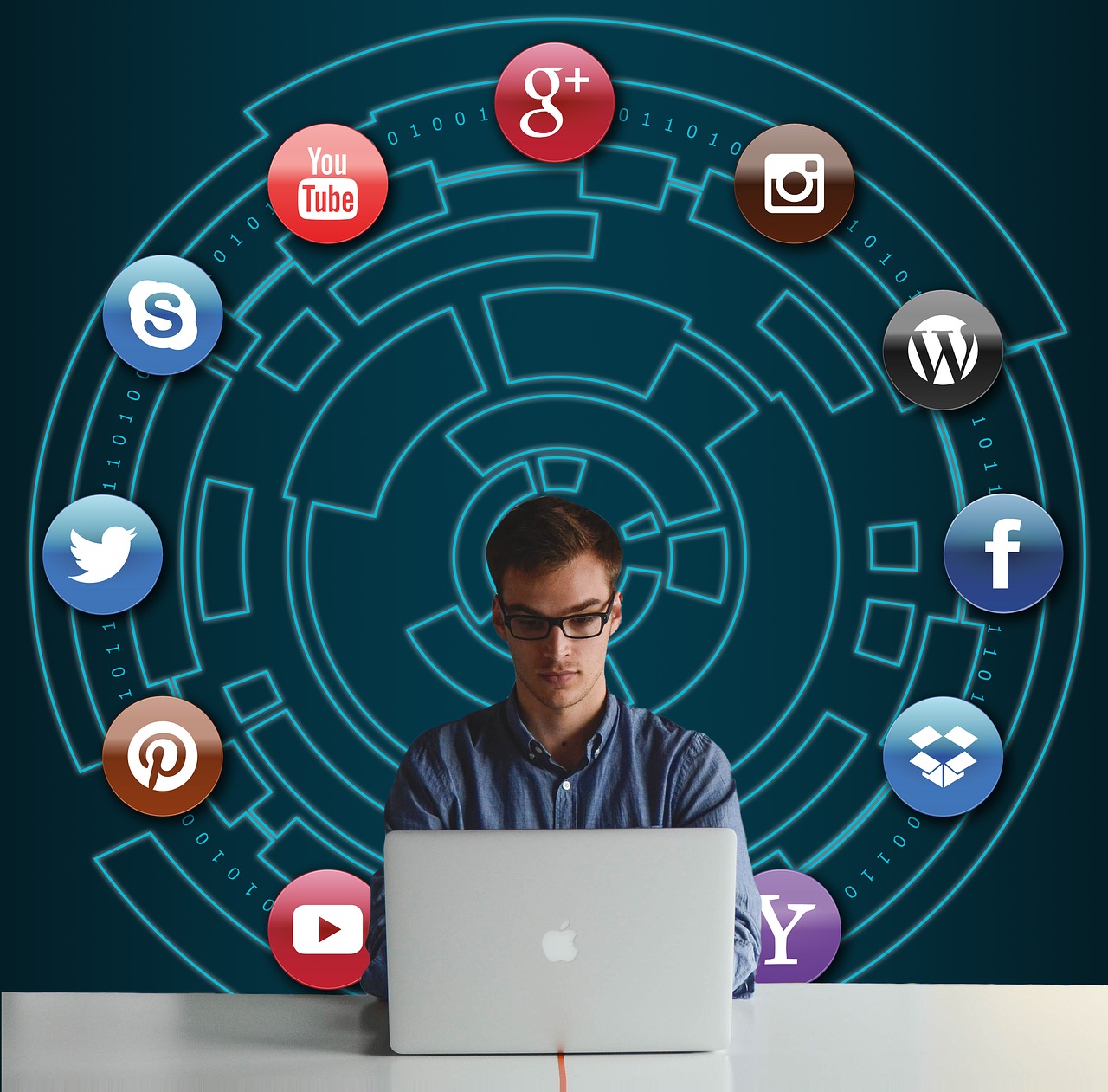 Apart from word-of-mouth, real estate agents should also utilize the full potential of the social media channels such as Facebook and Twitter. Using social media, realtors can make a positive impression on clients. It is the most helpful online marketing strategy because the information is coming straight from trusted sources. With social media, realtors can easily connect with prospective clients through blogs, webinars, etc.
But before you go, check out our article on social media marketing mistakes realtors must avoid. 
These tips on how to find clients as a real estate agent make realtors better equipped. However, being a realtor, it is important to answer all the queries of your real estate clients. To attain more success, real estate agents should take note that effective online marketing is very essential. Marketing is incomplete without proper engagement. If you want to build long-term customer relationships and respond to social comments & reviews from one place, then you should use Birdeye's social engagement tool.

Originally published