If you want to get more customers for your small business, being visible on the first page of Google Search results should be your first priority. In fact, the importance of SEO (search engine optimization) cannot be overemphasized for businesses aspiring to have a local clientele. To guarantee your success, work towards improving the local search engine optimization of your business.
Using 'location' in your marketing strategy is a great option! Here are 5 ways to do it to make your local search engine optimization game strong.
Marketing with Geotagging
Improve your search engine rankings
Localise your content
Location-Based Social Media
Get more online reviews
1) Marketing with geotagging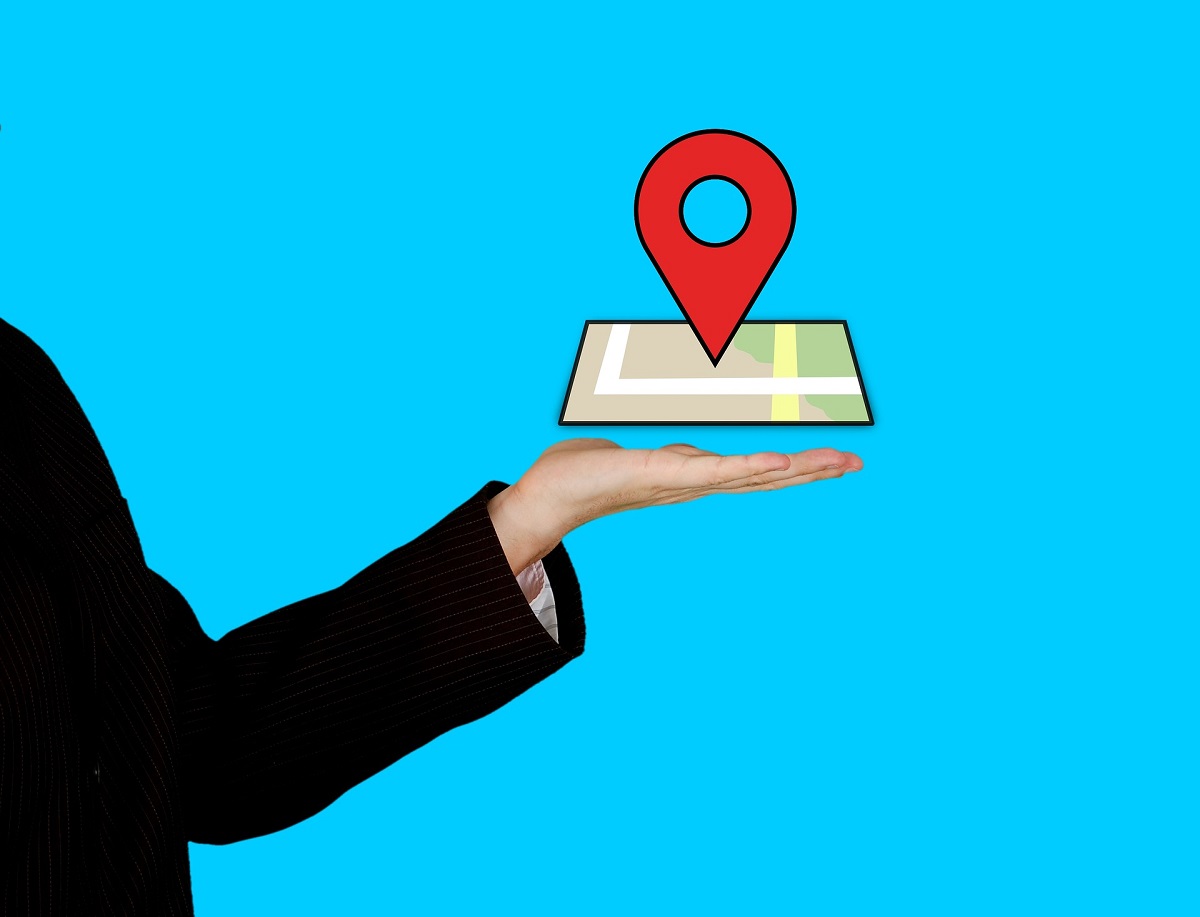 Phenomenal developments in mobile marketing technology have changed the game for small businesses. Location-based marketing or hyperlocal marketing needs a special mention here. With a hyperlocal marketing strategy, businesses can easily reach out to their targeted customers present in a particular area or geographical location. For small businesses with dedicated locations or outlets, hyperlocal marketing can be very effective.
If you want to do hyperlocal marketing the right way, Facebook and Google Ads are two very important sources. Both these platforms allow you to target customers based on various user attributes. These are attributes like, age, gender, language, and most importantly 'location', which is the essence of hyperlocal marketing. 
Team up with popular destinations or spots in your neighborhood to make your location based-targeting more effective. Social hubs like coffee shops, departmental stores, airports, events, etc can be good options to pick from. 
This is crucial for businesses that are serious about local search engine optimization.
2) Improve your search engine rankings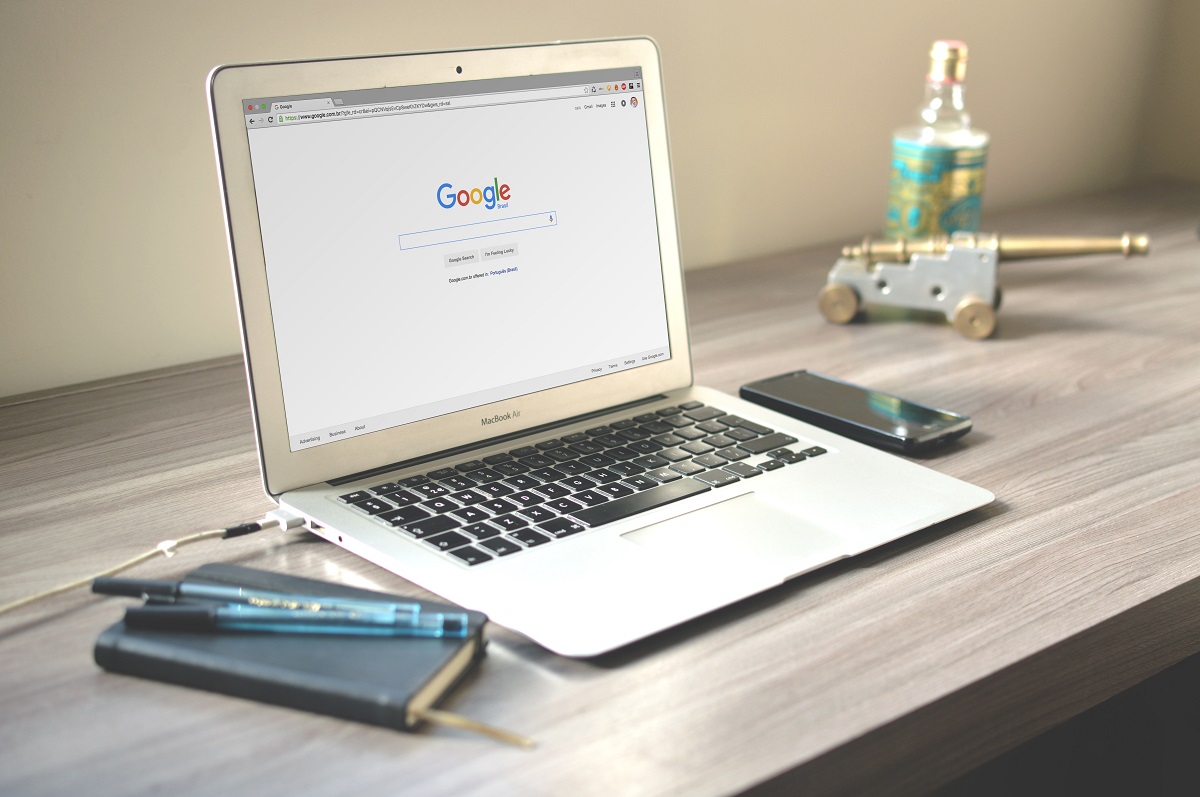 Make a business page on popular location-based services such as Google Business Profile,  Facebook, Foursquare, etc. These services rank well in search-engine findings. Getting your business listed on location-based services will increase your chances of appearing high up in search engine rankings results. When your prospects make a mobile or web search using particular keywords, your business will show up in the top results. This will help you to optimize local search and discovery of your business.
If you claim your listing on Google and optimize it, it will make your business more visible on Google Maps. Your business will appear in local search results along with your business information. The searcher will be able to view your business hours, contact details, address, images of your outlet, etc.
3) Localise your content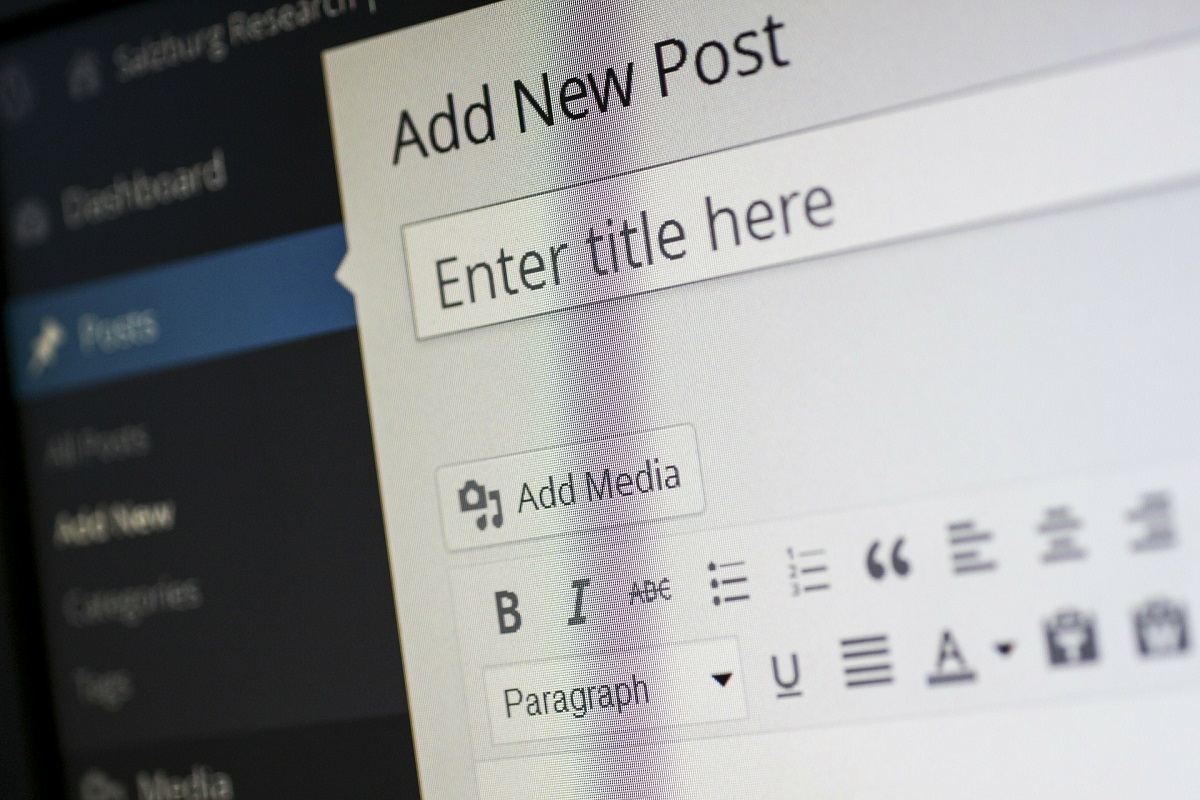 A great way to catch the attention of customers from your neighborhood is to pursue a localized content strategy. This could be in terms of culture, language, local terminology, region-specific etc. News and updates about services your neighborhood customers will be of interest to your customers.
So, start creating and sharing local content covering local information or area-specific deals that you have to offer. Go a step further by initiating tie-ups with popular content portals which promote local content and have a good readership. You can effectively promote your business offers through such local partnerships. Don't forget to use the right call-to-actions (CTAs) to make your advertising more impactful. 
This is a great strategy for small businesses working towards local search engine optimization.
4) Location-based social media
A large number of customers access social media on a daily basis consuming content, be it watching a video or reading an article. When it comes to accessing social media, most of your customers are using their mobile phones instead of desktops. A recent study states that 2.549 billion people are active mobile social users.
The growing adoption of mobile has made hyperlocal advertising even more important for your business. Marketers are experimenting with several creative ways to use social media to successfully target their prospective clients based on their location.
For example,
The 'check-in' feature can be used in many ways to appeal to customers from a particular location.
Or, use your Foursquare profile to promote special offers to your customers and draw them to your business outlet. Offer a 10% off on your services to customers who do a Foursquare check-in at your business outlet. Then, just wait to see what happens.
5) Get more online reviews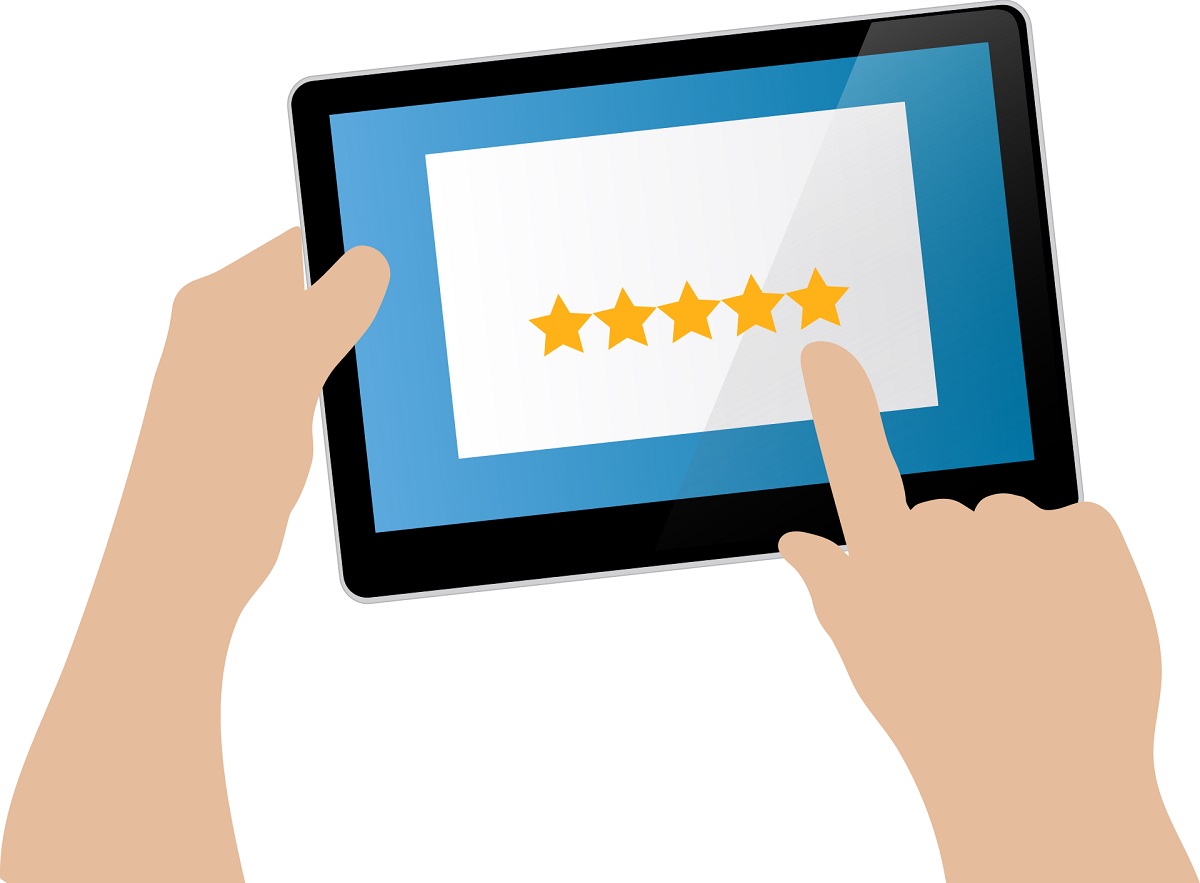 While your presence on online portals and social media platforms is important, what's even more important are your online reviews.  Online reviews work behind the scenes to make your business more visible in Google search results by improving your SEO (search engine optimization). Recency of your online reviews is an important factor. This is because search engines tend to pick content that is fresh and relevant to a user's search or query. Google gives 9.8% weight-age to online reviews while assigning ranks on search.
The scale and nature of online reviews can have far-reaching effects in determining the success of your business. For a growing business, online reviews are all the more important. They clearly communicate how your customers perceive you. From the sales point of view, positive online reviews about your business drive potential clients to choose your business over your competitors.
Good reviews have a strong power of influencing prospective clients decision about booking a service from your business. Positive reviews make 73% of consumers trust a local business more. So, when your potential clients read several good reviews about you, they're more likely to get in touch with you with a business query or a direct booking.
Learn about how Birdeye's review generation feature helps you solicit reviews from your clients
How can Birdeye help?
As a robust online reputation management solution, Birdeye lets you optimize local search with your free business profile. This is a custom profile that is exclusively created for your business to showcase all your customer reviews from across the web along with your updated business information for all your locations. The profile is optimized for SEO so that your prospects can find it on page 1 of Google search results.
It's an all-in-one solution for managing your business online!
Originally published