To know what home buyers want, you have to ask them. The right realtor survey questions sent at the right time help realtors retain clients, get more listings and sell more properties. Here are 5 tips to remember:
Solve clients' problems before they leave a bad review
Identify brand advocates with NPS surveys
Discover why former clients switched agencies
Convert your website visitors into clients
Get to know the local community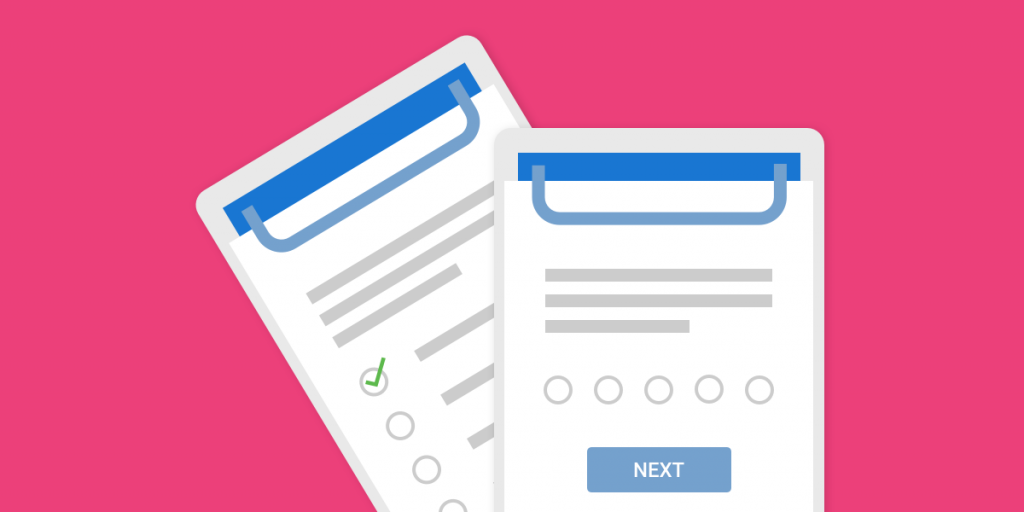 A realtor survey can help in so many ways, but let's review the Top 5:
1) Solves clients' problems before they leave a bad review
A real-time survey can help you intervene, letting you solve the problem and keep the customer happy. This can ultimately save your online reputation management. You need to be in constant communication with your clients so you know the moment something goes awry. A study by Google revealed that real estate agents received bad reviews for not following up with clients. If you want to generate goodwill, be sure to follow up with clients after a sale. Keep a finger on the pulse of both current and past clients using one-click surveys with simple, straightforward questions. You can even direct happy survey respondents to review sites you care about most, like Google or Zillow.

2) Identifies brand advocates with NPS realtor surveys
The most traditional survey question is the NPS (Net Promoter Score) question. You simply ask clients how likely they would be to recommend you to a friend or colleague on a scale of 1-10, 10 being most likely to recommend. To calculate your NPS score, subtract your detractors (people who scored you 6 or below) from your promoters (people who scored you 9 or 10).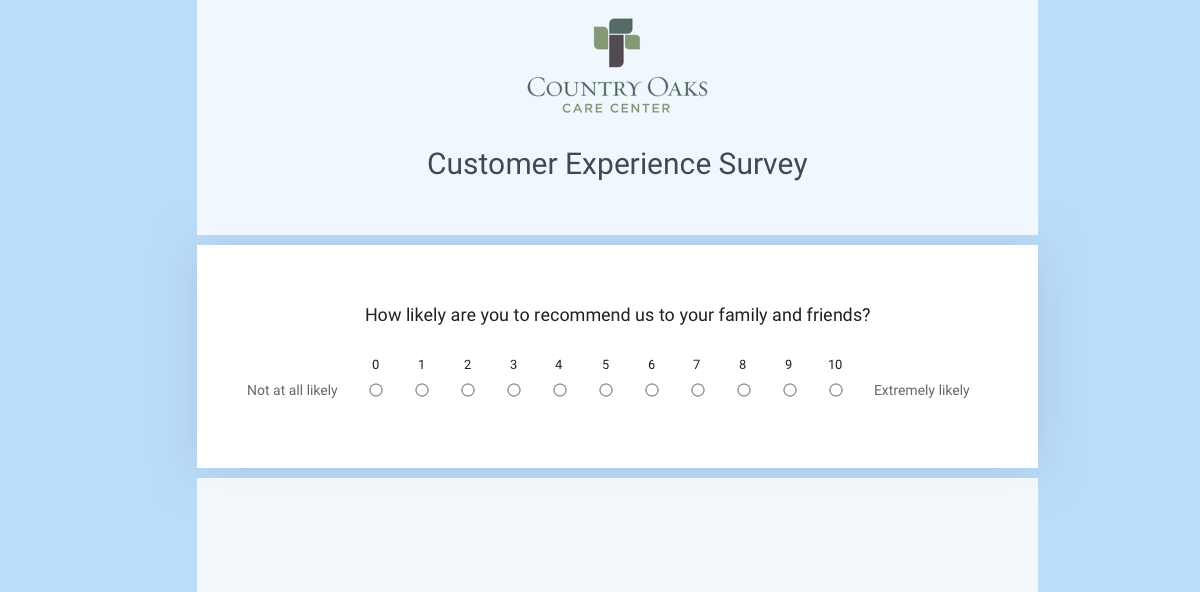 This is a great baseline metric to track customer experience trends over months and years. However, likelihood to recommend doesn't mean certainty. This is why it's best to follow up your NPS question with a more actionable message based on the customer's response. For example, detractors should be asked what they were unhappy with and their answer should be routed directly to customer support for an immediate resolution. Promoters, on the other hand, should be asked to write a review on a public site so everyone can hear their great feedback about your business.
3) Discover why former clients switched agencies
If your client switches to another agency, you can use this situation to improve your business and address potential issues. It's crucial to understand what went wrong so it doesn't happen again. A survey is a great way to get feedback without putting the former client on the defensive. A simple question like "What could we have done better?" may be all it takes. You can use responses to realtor surveys to learn from your own mistakes and from your competitors' strengths.
4) Convert your website visitors into clients

Adding a survey widget to your website can help you connect with potential new clients. You can use them to learn more about potential clients who come to your site but may never contact you. For example, you can discover whether the majority of your clients are retired, single men or young families. Knowing this will allow you to tailor content to highlight properties in desirable neighborhoods for these demographics. This extra bit of information can allow you to capture the interest of these clients and sell more properties.
5) Get to know the local community

One struggle new realtors may face is getting to know the neighborhoods where they list and show homes. It's important to know more than just average selling prices, school ratings, and demographics of your neighborhoods.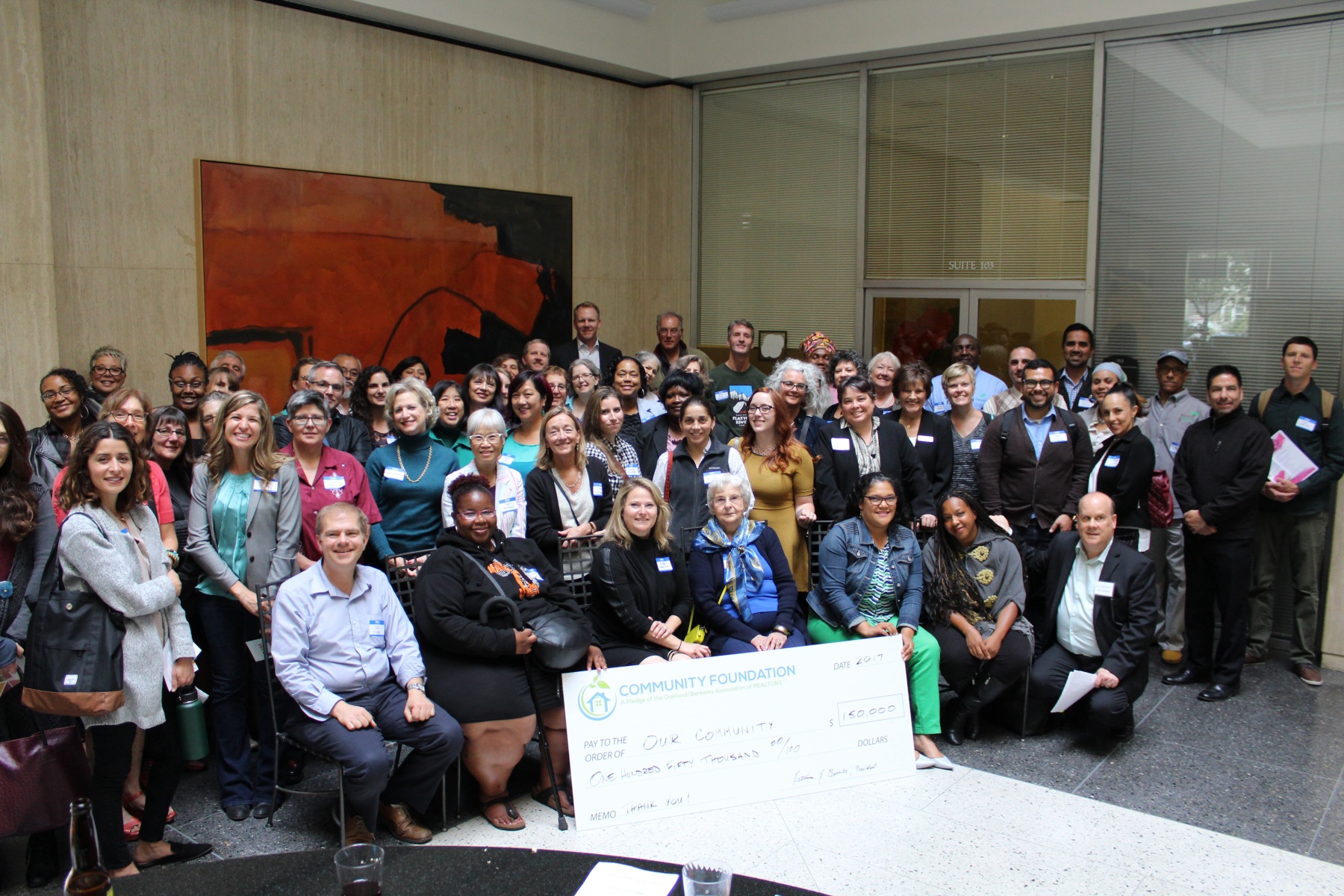 A realtor survey can help you understand the lifestyle and priorities of the community so you can successfully match prospective clients with their dream neighborhood and home.
Build your realtor survey with Birdeye
A realtor survey can be a powerful business-building tool, and setting up a survey campaign doesn't have to be difficult. Birdeye's customer survey designer lets you create your own engaging surveys that can improve not only your own knowledge and local reputation, but also help you identify and connect with prospective clients.
Find out how Birdeye can help you collect more customer feedback.
Originally published