There's no doubt that Google is the king of online reviews. In fact, our studies found that 71% of all reviews in 2021 were written on Google, but that doesn't mean you should ignore the other 29%. Niche sites are a regular place for customers to leave online reviews when they are not leaving them on Google.
To stay ahead, you need to make a conscious effort to get more reviews on these sites and understand which sites are most important in your industry. In this article, we will cover six of the most reviewed industries, explain why niche sites are so effective in those industries, and list five of the top sites you should give your attention to in 2022.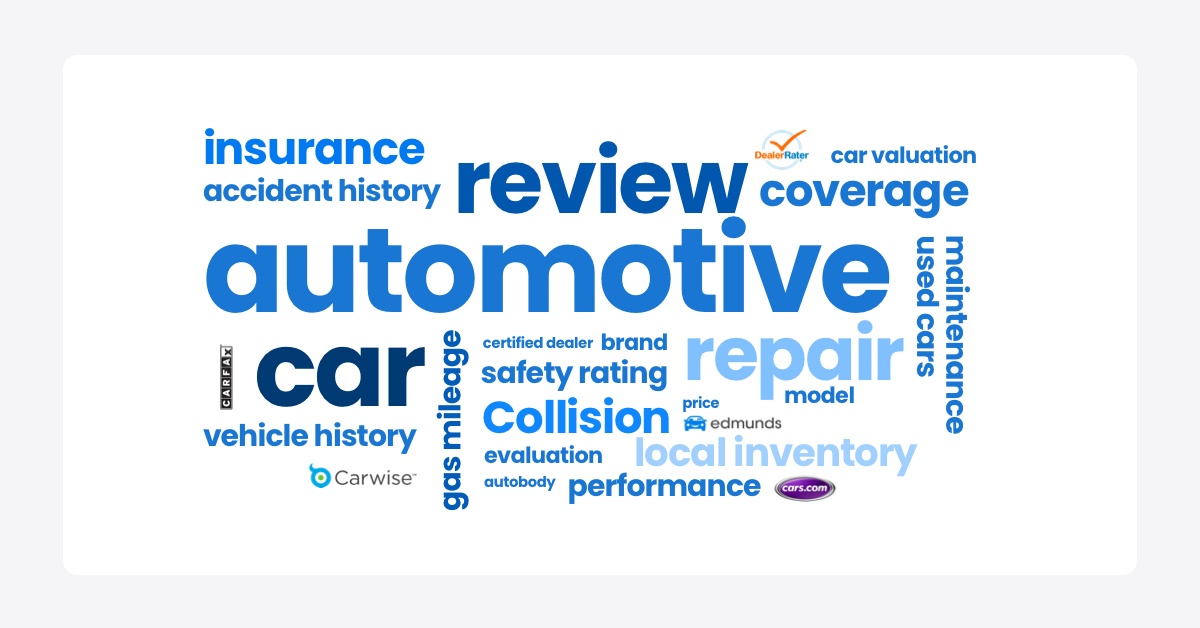 Best review sites for the automotive industry
Niche sites in the automotive industry provide customers with a wealth of information they would not normally get from Google reviews. For example, many niche sites like DealerRater provide detailed information about their dealerships, such as certifications and awards, employee profiles, in-stock inventory, and more.
If your automotive business is listed on these niche sites, your customers will have access to information and services that are unique to them. Here are some of the top car review sites in the automotive industry that you should actively seek out more reviews:
DealerRater
Cars.com
Carwise
Carfax
Edmunds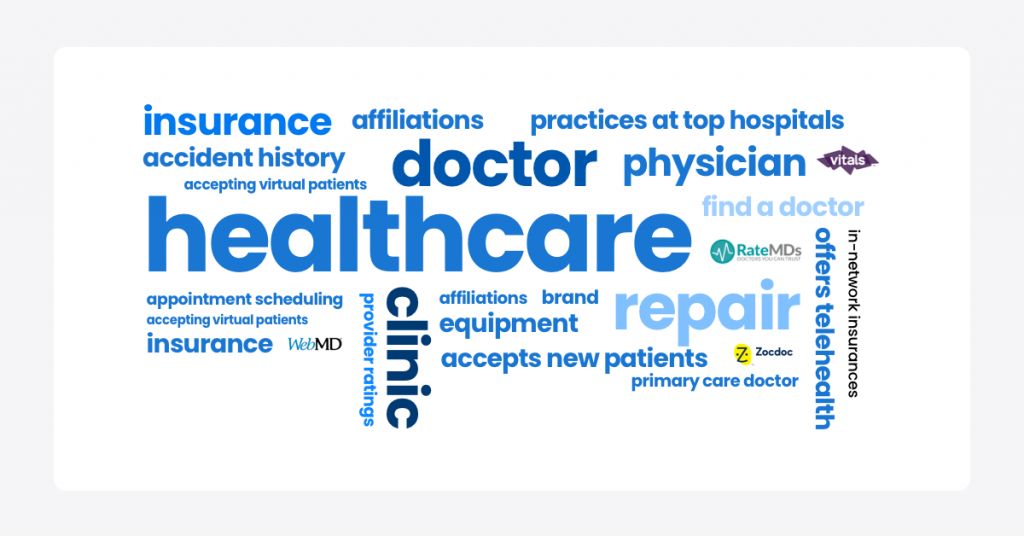 Top healthcare review sites
Niche review sites in the healthcare industry are an absolute must for anyone looking to find the right doctor or healthcare provider for their particular needs. Google will provide an overall star rating and customer testimonials, but healthcare-specific review sites contain valuable information about your industry that make them a critical part of your review strategy.
Many niche sites in healthcare give your potential patients the information they need to make a decision about the doctor they want to visit. For example, sites like RateMD's provide doctor credentials, their particular areas of expertise, education, publications, awards, and more, coupled with direct patient experiences and star reviews. Here are some of the top healthcare review sites you should get more reviews on:
RateMD's
Healthgrades
Vitals
ZocDoc
WebMD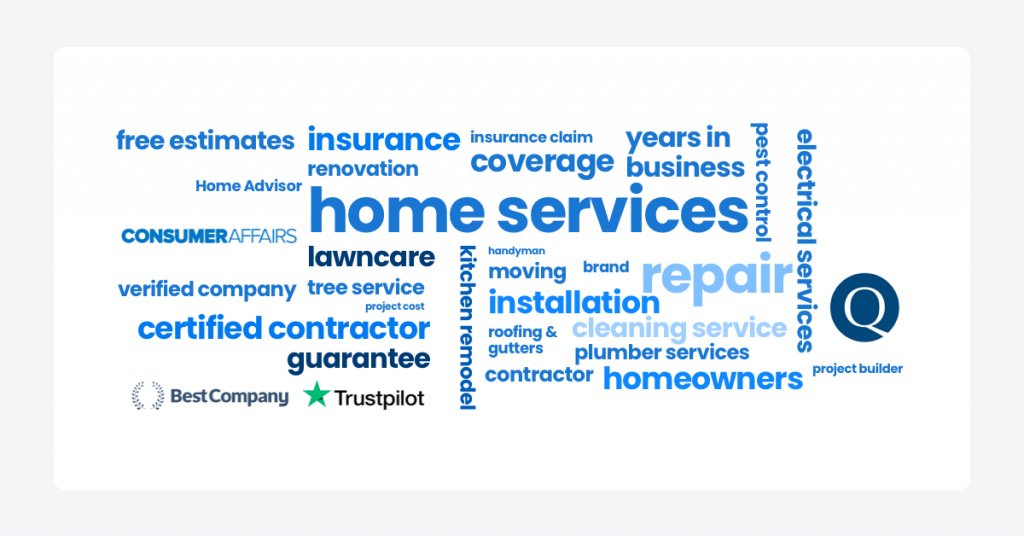 Leading home services review sites
If you are in the home services industry, you need to get reviews on niche sites more frequently to give potential customers more information about what they can get by choosing your business. Where star ratings and reviews can be good, customers often need more when choosing what services they need for their homes.
Sites like BestCompany.com give customers an immediate snapshot of your business at a glance. These sites can provide your monthly rates, how long you've been in business, minimum contract lengths, etc. BestCompany even breaks down your business into an honest pros and cons list for customers to read through. Here are some of the top review sites that provide this information to your customers:
ConsumerAffairs
Best Company
GuildQuality
Home Advisor
Trustpilot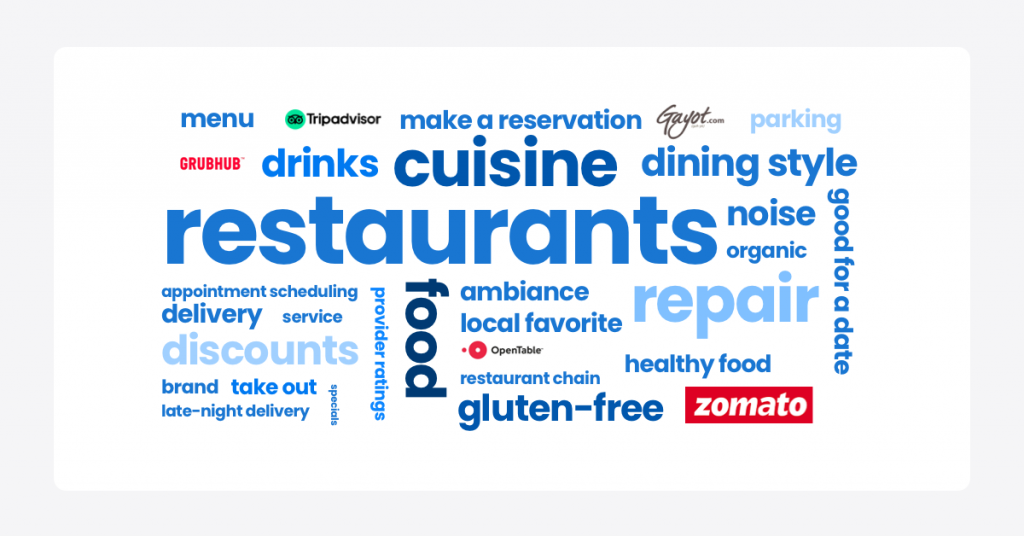 Popular review sites for restaurants
Review sites in the restaurant industry are a convenient way for customers to find everything they need to know about your business at a glance. Take a site like Opentable.com as an example. There, customers will find a star rating and customer review, but they will also find a pricing guide from least to most expensive, your menu, what nationality your business specializes in, even down to the safety precautions you take.
Once a customer has decided they want to come to your restaurant, they may find the option to make a reservation or find your number for delivery or takeout. Here are some of the top sites you can list your business and get more reviews:
OpenTable
GrubHub
Zomato (previously Urbanspoon)
Gayot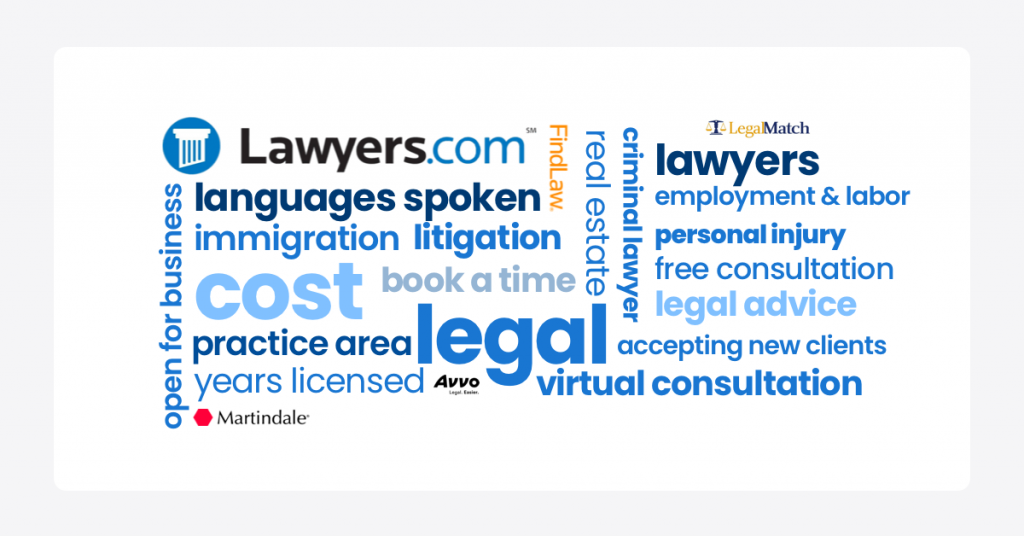 Well-known legal services review sites
Nobody wants to hire an attorney, but when they need to, they need as much information as they can get to make their decision. Instead of relying solely on customer reviews, niche sites in the legal industry have plenty of information for your clients to make their decision to choose you as their attorney.
Lawyers.com, for example, will provide potential clients with peer review ratings and client reviews and Avvo reviews. It will also display your awards, specialties when your firm was established, State Bar summary, and more. Here are the top sites in your industry to get more reviews on now:
Lawyers.com
Avvo
Martindale
FindLaw.com
Legalmatch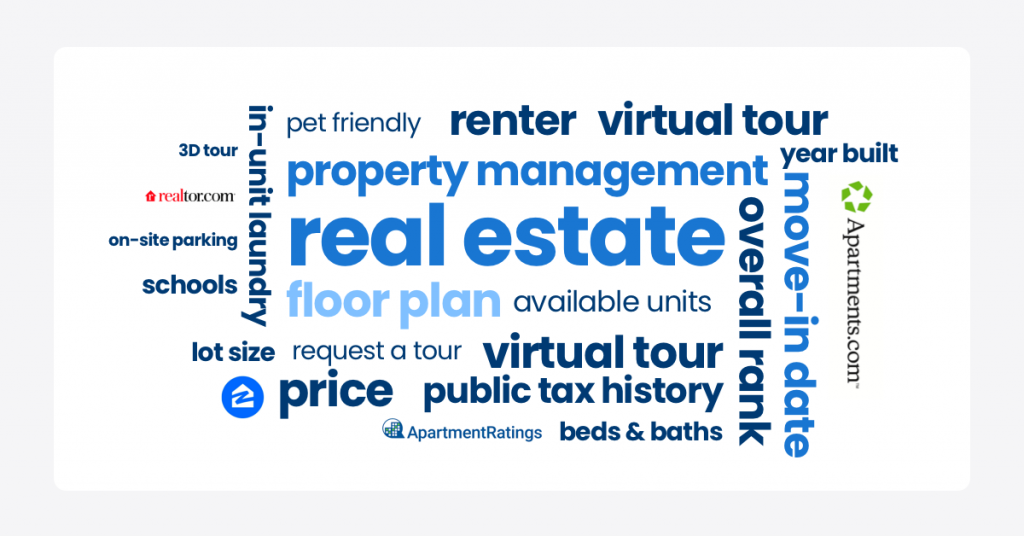 Need to know review sites for property management
If there's an industry that customers need to know what they're getting into most, it's property management. A Google review and a five-star rating are not enough to know whether or not an apartment or other property is worth applying for. This is where review sites are critical for your business.
On sites like apartmentratings.com, potential customers can find spaces to set up a virtual tour, detailed pictures and floorplans of the property, apartment features and pricing, and even an Experience & Performance Intelligence Quotient Index (espIQ) listed. Here are the sites you should pay attention to in this industry:
ApartmentRatings
Apartments.com
Zillow
Realtor.com
ApartmentList
Need more information on your industry? Read our 2022 State of online reviews report
The information in this article was based on Birdeye's 2022 state of online reviews, a report that analyzed the review data of more than 100,000 businesses in 2021 across multiple industries. If you would like to learn more about how online reviews affect your industry, download the full report here.

Originally published