If you're trying to build a credible online reputation for your small business, video testimonials are a great choice. They add extra impact to your online marketing strategy with the combined power of positive customer reviews and the highly engaging nature of videos.
Through the positive word of your happy clients, video testimonials help you create a virtual connection with your prospective clients. Watching a video of your happy customers talking directly about the benefits of your services helps in building trust. It also goes a long way in influencing the purchasing decision of your prospective clients.
Here are 3 tips for creating great video testimonials:
Start with a context

Create a solid storyline

Bring in the benefits
Also read: 72% customers say positive reviews and testimonials make them trust a business more.
Now, let's dig in deeper!
1) Start with a context
Before beginning the video, it helps to provide an interesting background to your viewers. It does not make sense to just spurt out the selling points of your business directly to your prospective clients.
You can start off with a quick introduction of your client and explain their pain points or requirements. Then, slowly pitch in the idea of how your business solved their problem and delivered an amazing customer experience.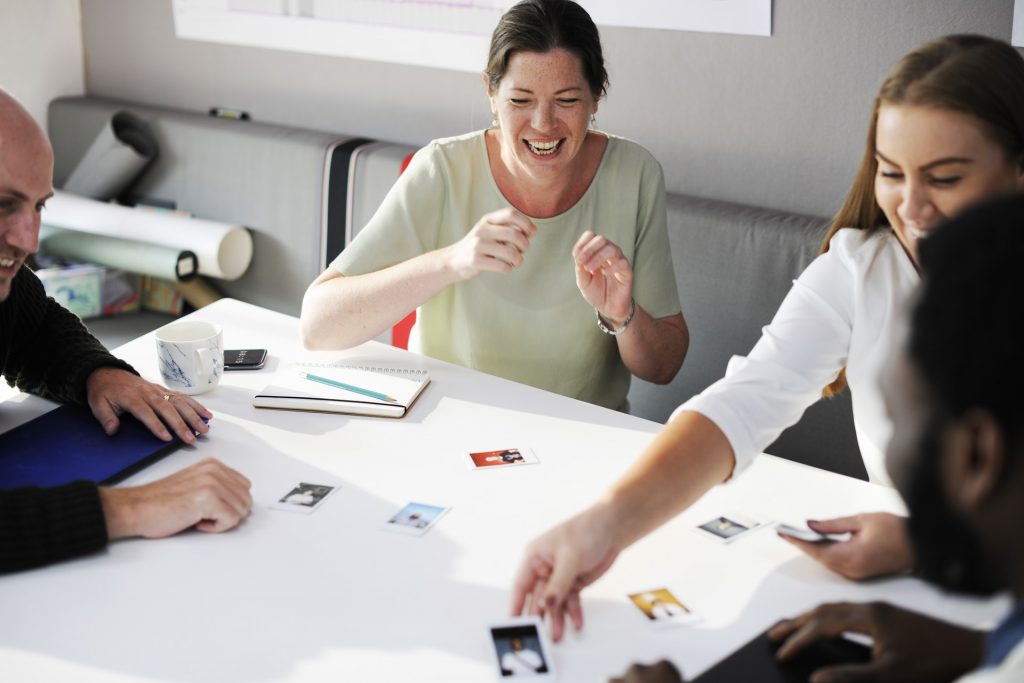 For example, if you're a wedding planner, you could start off your video testimonial with an interesting introduction. Make sure that you highlight how you helped organize the dream wedding for your clients! 
An exciting introduction will help you grab the attention of your viewers. It keeps them interested until the end of your promotional video.
2) Create a solid storyline
Make sure that your video testimonial has a clear storyline before you start shooting it. It should cover the key aspects of your success story, one after another, in a meaningful sequence.
Things to remember:
Your client should be the focus of your video testimonial.

Prepare a set of questions for them beforehand. This will give them some preparation time, which will help in bringing out the message you want to convey.

Remember, this is a video testimonial so you don't need to stick to a strict script.

Make your video interactive and keep the mood light. This will make it look more genuine.
So, take some time to think through the aspects you want to highlight in your promotional video. Then, frame your questions accordingly. But make sure that you don't include too many questions or problems for a single video testimonial. Rather than a one-size-fits-all approach, pick on a specific problem. Build your story around how you tackled that particular pain point efficiently.
Sticking to the wedding planning business example mentioned earlier, your storyline could be based on how you handled a multicultural wedding or a destination wedding with a huge number of guests.
Picking a specific point will make it easier for you to prepare a meaningful storyline
.
Share this storyline with your client in advance so that they're informed about the key points you want to bring to light in your promotional video. Sometimes, your clients may not be comfortable in answering all kinds of questions. That's why it's important to run them through the questions beforehand so that you can make the necessary revisions on time.
3) Bring in the benefits
Of course, highlighting your benefits is your primary focus! But like they say, save the best one for the last.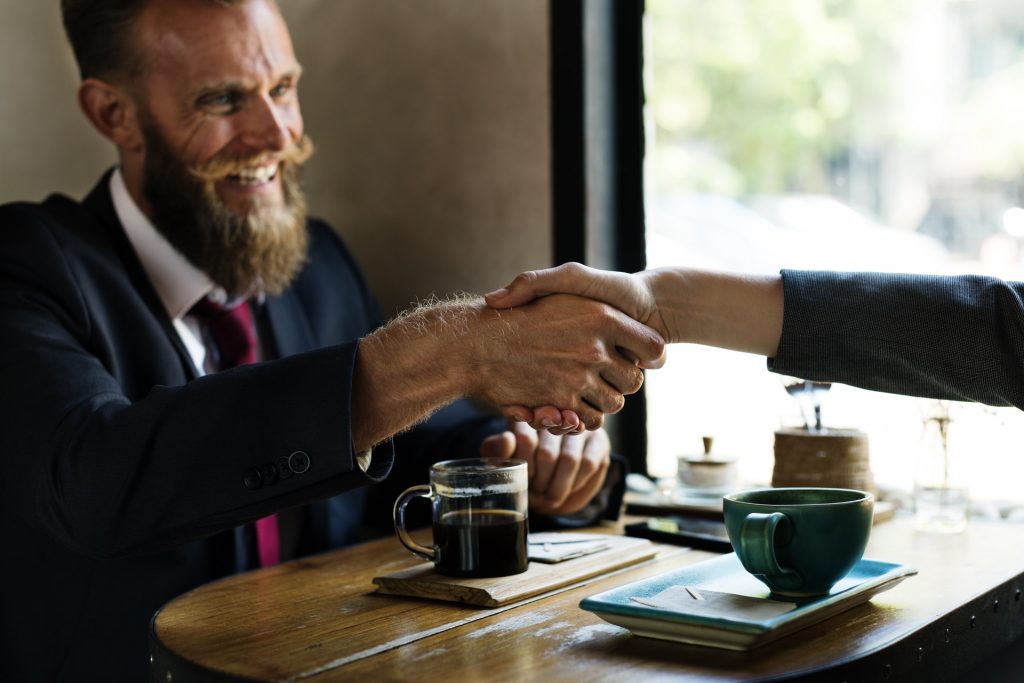 After you've mentioned the pain points of your client, think of a subtle way to link your services to your story. Remember to highlight why your business was the best solution for your client. Mention the benefits of your services in a phased manner such that it flows into your video as a part of the story.
For example, talk about how you helped handle the pressures of organizing a destination wedding with many guests. You can mention how you researched and contacted various local vendors, hotels, caterers, florists, cake bakers, etc. before picking the best guys in your team to do the job. This will showcase your business networking and management skills. It will also convey that you're open to new challenges when it comes to ensuring the best experience for your clients.
Make sure that you follow these 3 tips while creating your client video testimonials.  Keep the video duration to a maximum of 30 minutes to communicate your story effectively. But don't worry too much about the video length if you have a good story to tell. Good stories always strike a chord with people. They help establish trust. Lastly, your video testimonials are no good if you don't share it on your social media profiles or business website. They serve as great content for your small business and help you grow a strong online presence.
Post your videos to multiple social networks from one place using Birdeye's Social publishing feature
How Birdeye can help?
As a robust online reputation management and customer experience solution, Birdeye has some key social media engagement features to help your business. Make use of Birdeye's social listening, and social engagement features to track the performance of your video testimonials and empower your advertising strategy.
Sign up for a free demo with Birdeye
Originally published