Understanding what your customers like and want is key to making marketing magic happen. Surveys give you the ability to ask questions of your customers, get answers, then uncover insights that help you better understand your customer needs. They are usually easy to create and deploy, so it's not surprising that surveys are used extensively across industries.
Despite the universal adoption of surveys as a feedback tool, most survey programs struggle with low response rates. The problem usually lies in the format of these surveys; yet more importantly in how and when these are sent.
Most surveys are sent via email or as links within a text message. If the respondent does end up opening the link, the sheer number of questions in the survey can often lead to its abandonment and the business loses that opportunity to get real feedback.
Birdeye's Pulse Surveys help you barrel through the issues that traditional surveys have encountered and help you get at least 2x more responses. 
What makes Pulse Surveys perform?
Pulse surveys are revolutionary. They address all the issues that prevent traditional surveys from performing the way businesses want.
Start with just one question – It's simple – there's a better chance of getting a response to one question than when you send several questions at one time. Once that one question is answered, ask another.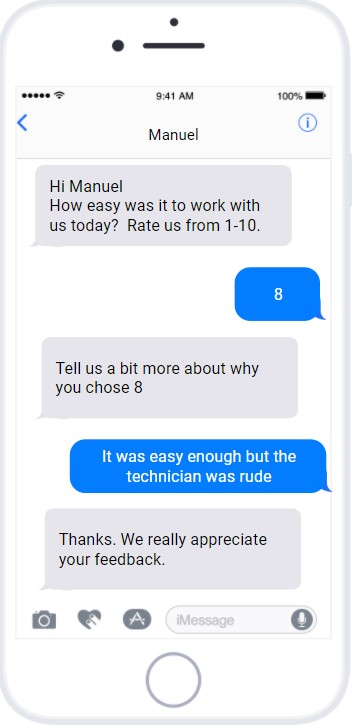 Use text to send your survey – We have nothing against email, but texts get much better open and response rates than email. This makes them great at getting real-time feedback. Pulse surveys use 2-way texting, which allows you to have a back and forth conversation with your customer (ask a question – get an answer) without missing a beat.
No survey link – ask your question in the Text – Just ask your question in the body of the text – no links! When there are no links to click on, you increase your chances to get a response.
How do Pulse Surveys work?
Your customers are constantly on the go, so your surveys should be too. That's why we made things easy.
Simplified survey setup – Your account comes preloaded with an NPS question and a short text field question, so you can get started right away.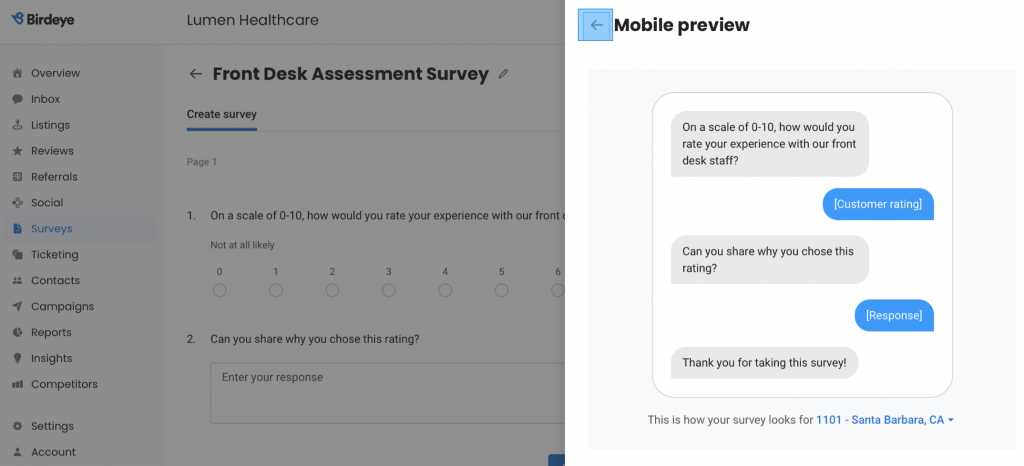 Fully customizable – Feel free to delete, modify or choose more questions as needed
Smart surveys – Make your surveys do more by applying conditional logic (i.e. skip and display logic) so that each respondent has a customized set of questions based on the answers they provide.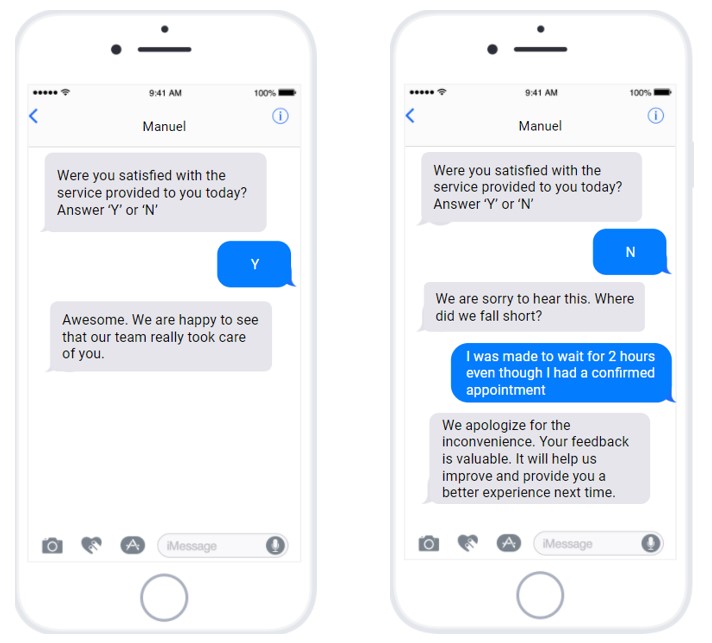 Seamless experience – 2-way texting follows a natural conversation format, and each question will run one after the other – making it easier to receive answers to key questions.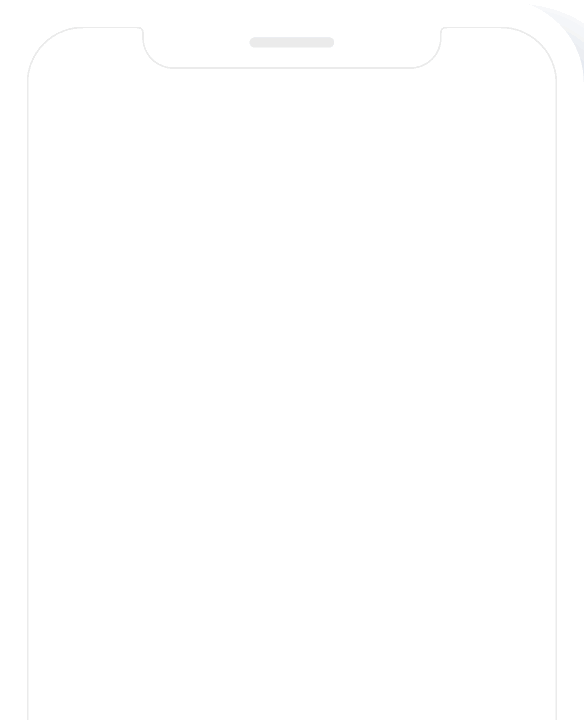 It's simple, clean, and, most importantly: effective.
The popularity of texting isn't going away. Forrester Research says marketing message volume will increase by 40% this year. Furthermore, research from Harvard Business Review found that 70% of companies have increased spending on real-time customer feedback solutions. Just over 50% reported a significantly better understanding of customer behavior since investing more into real-time feedback.
Pulse Surveys is the ideal solution to easily start gathering valuable customer insights, on their preferred channel, with double the response rates.
Start boosting your survey response rates today!
Want to learn more about how Birdeye's Pulse Surveys can help you double your response rates? Just click on the banner below.
Originally published