As a hotelier, it is highly important to create an effective hotel reputation management strategy for your business. An effective online reputation management strategy can help you grow your business and gain an edge over your competitors, whereas, on the other side, poor online reputation could sum up to severe losses.
In the highly competitive field of the hospitality industry, your online reputation directly affects your sales. People all over the world perform online travel research before booking a hotel. 
It's not just about your property, it's also about you!
A tarnished reputation will not only make customers skeptical about booking with your hotel; it will also affect your image within the media landscape. Also, a bad reputation can influence the decision of potential partners to invest in your property or push employees to rethink their employment with you.
10 Important tips to improve your hotel reputation management strategy
List your property on top review sites
Watch out for negative reviews
Respond to negative reviews
Encourage delighted guests to review your property
Stay active on social media
Track conversation you'd otherwise miss
Get involved with the local community
Share your positive reviews
Monitor your competitor's progress
Fix your online listings
It's now necessary that you, as a hotelier, get to grips with your hotel reputation management strategy and grow your business. Let's now look at some vital moves (one by one) that you can make to guard your hotel's reputation.
1.  List your property on top review sites
Review sites that also allow customers to book should be on top of your list. These include Booking.com, Airbnb, and Expedia. You know that customers make their choices based on these. And compared with other media that affect your reputation, you have an adequate amount of control over your reviews.
2. Watch out for negative reviews
If you've managed to create a good reputation for your hotel – and a great star rating to go with it – negative reviews can be dangerous.
Reviews are typically listed in the newest first chronological order. So as soon as a harsh review is posted, it appears first and is easy to find. The sooner you spot such reviews, the better your chances of improving.
3. Respond to negative reviews
While it is never a great experience to get negative feedback from your customers or witness your business getting slammed in public, there is one thing you can do to repair the damage that has been done – a quick response to the negative review.
It sure is very tempting to return the fire, but instead you should take a deep breath and respond with a polite note, acknowledging the customer's concern and thanking them for the valuable feedback. Customers want to feel heard – particularly the angry ones – and sometimes a genuine, understanding response is all that is required. But, it needs to be timely, otherwise, they're never going to change their review.
If they are unhappy about the cleanliness of the room, ask for more details and consider the matter. If they didn't relish the food, take their advice and make changes wherever possible. Make responding to negative reviews, an essential aspect of your hotel reputation management plan.
4.  Encourage delighted guests to review your property
It's an excellent idea to ask a happy customer to write a review for your property, however, the key is to do it smartly.
Explain the importance of the review for your business. If the customer feels connected with you, sparing a few moments to post a review will not feel like a burden. This works exceptionally well for boutique hotels with a personal touch.
Train your front desk staff to politely ask for reviews, especially when they know that the customer has enjoyed their stay.
5.  Stay active on social media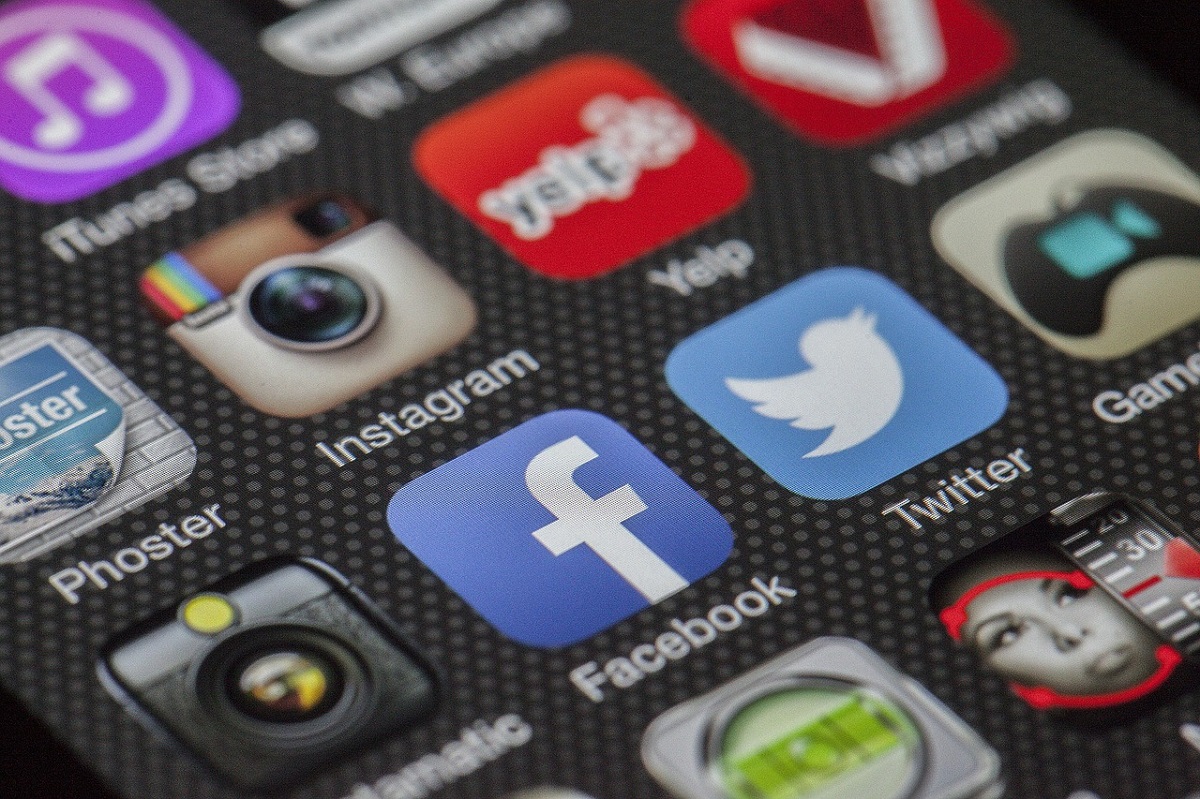 Make social media an important part of your hotel reputation management strategy. Although you should focus on review sites, do not ignore the conversations, critiques, and comments on social media sites such as Facebook, Twitter, and Instagram. These can be a valuable source of feedback for your hotel. Also, keep a track of negative feedback on social channels and respond immediately.
6. Track conversations you'd otherwise miss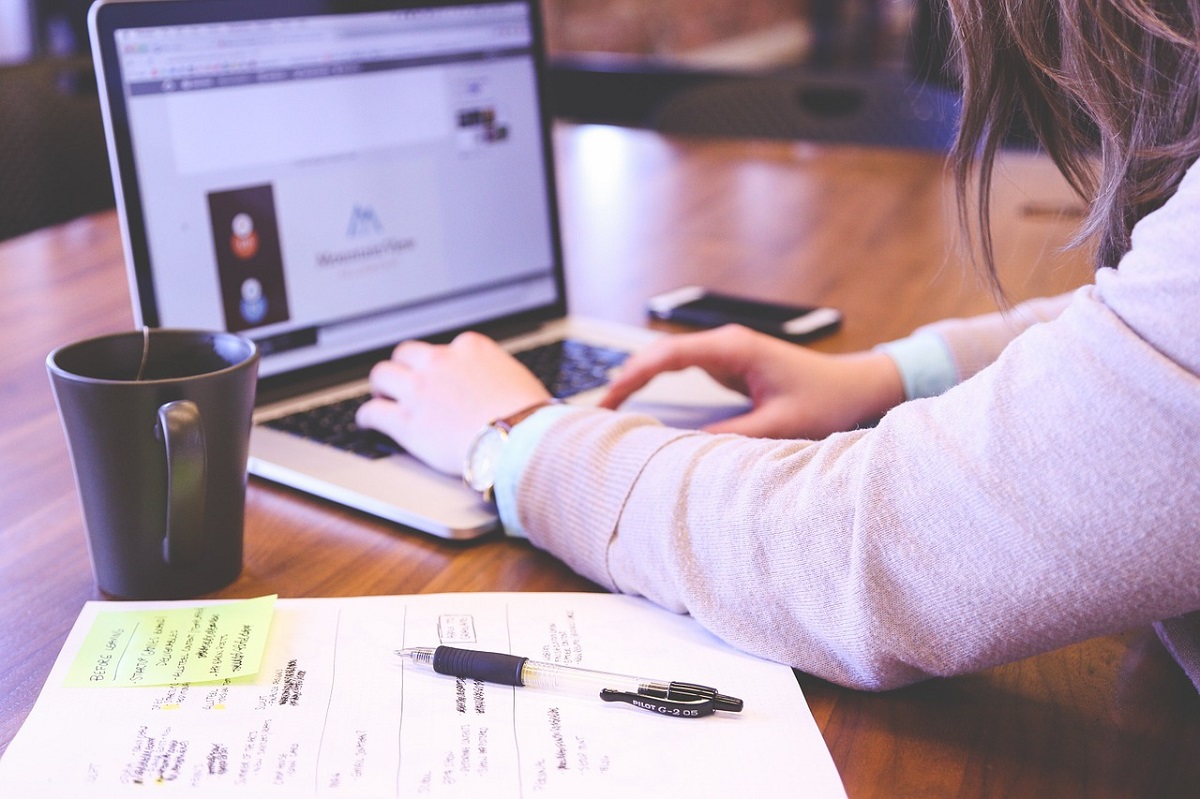 Since social media is widespread and customers don't always tag your property when posting comments or pictures, it is impossible to track everything that is being said about your property. Using social listening tools, you can keep a track of what customers are talking about your hotel – positive or negative.
Thanks to the amazing @ symbol, efficient social listening tools now help you track these mentions and respond right away.
7. Get involved with the local community
A great idea to get customers to do a "word-of-mouth" marketing for you is by involving them on a personal level. Once a month, allow the local population to take a tour of your hotel and ask them for their suggestions and feedback. You can plan a tour or dance and drinks evening. Make sure you invite a group of socially active people, and you'll soon have plenty of user-generated photos to decorate your social media profiles.
For instance, Hotel Hoxton in Paris opened its doors to the locals after the manager of the hotel got in touch with them through local Facebook groups.
8. Share your positive reviews
If you receive a positive review, make the most of it. Share it on your social media pages and make sure that it reaches as many people as possible. You can also reach out to bloggers and social media influencers to promote positive feedback.
9. Monitor your competitor's progress
Wondering why customers are booking with your competitor and not you? Using tools like competitor analysis benchmarking, you can know your competition inside out. Some of the things that you can analyze are the influencers they work with, publications they are featured on and their websites and blog. Competitor analysis is another powerful tool to keep a check on the progress of your hotel reputation management plan.
10.  Fix your online listings
Last and most importantly, ensure that your name, address and phone number are accurate on different web directories and business listing management websites. Customers who are unable to reach your property will not only write a bad review for your hotel but will also choose your competitor. Don't forget to add fixing your online presence to your hotel reputation management checklist.
The bottom line
In a world where everyone's a critic, where a star rating or an online review can make or break a business, controlling your reputation a priority.
In the end, it's all about establishing an effective hotel reputation management strategy and executing it in its entirety. Comprehensive online reputation management solutions like Birdeye make this easy for you. From getting more reviews, responding to them, sharing them on social media, fixing your online listings to listening what customers are talking about you on their social channels, you can perform all the tasks with just a few clicks using Birdeye.
We want to help you take your hotel reputation management plan to the next level. Watch a free demo today. 
Originally published