Every positive review posted online is a form of advertising. In this post, we will show you how to respond to positive reviews so that you can drive loyalty and attract new customers. Although they have no catchy taglines or expensive marketing ploys, your customers' opinions and experiences are impactful to potential customer's buying decisions. In today's digitally connected world, responding to positive reviews helps realtors get new clients. They are one of the most effective ways for you to start selling more properties.
Positive reviews on sites like Google, Facebook, Zillow, and more reviews help realtors grow their client base in a couple of ways:
Table of contents
Build homebuyers' trust.
84% of people trust online reviews as much as personal recommendations from family friends; that's the power of online research and reputation! On top of trusting reviews, more than 92% are looking to choose businesses with a 4-star rating or higher. High ratings aren't the only thing customers care about, however. They also check to see how recent your reviews are, and prefer newer reviews to those posted months ago. In fact, research shows that reviews older than 6 months aren't considered relevant to most customers. You will grow your client base quicker when you have a positive and active profile across multiple review sites.
More reviews
More revenue
Want to see the impact of Birdeye on your business? Watch the Free Demo Now.
Dominate local competition.
As a realtor, your online presence is often your first introduction to a prospective client. While your first initiative should be getting new reviews, learning how to respond to reviews is critical to show customers you care about your customers. For example, when someone searches for "best realtor in Chicago," they're bombarded with pages of results. Only 2% of them look further than the first page. Their initial click is based on a quick scan, and positive reviews will help your business catch their eye.
The fresh, keyword-rich content in new reviews shows Google you're legitimate, moving you higher in search results. If you still haven't claimed your business page on Google and Facebook, do it now. Real-estate specific sites like Zillow are worth signing up for as well. In the last 5 years, the number of people that regularly search online for local services has doubled. We have a helpful guide for your all about listings management and local SEO.
How to respond to positive reviews and reach a wide audience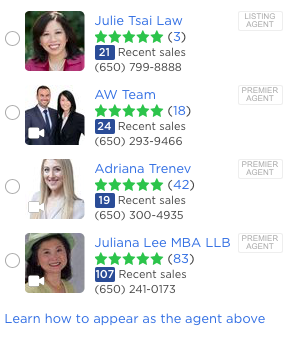 Now that we understand the importance of new, positive reviews – you need to learn how to respond to them effectively! Your potential new customers will consult many different sites when searching for a realtor. Realtors with high star ratings and lots of fresh reviews will have a leg up in grabbing this business. When your business is buzzing with an increasing number of Google reviews, then your website has a better chance to get discovered.
When you are responding to reviews, both positive and negative ones, you increase content for search engines to read and they see your activity as a huge plus to your ranking. First, make sure you are on all of the important review sites for realtors. Next, leverage an online review management tool like Birdeye that notifies you when you get a new review.
Responding to bad reviews require a much more tactful approach and you can refer our guide for that. However, it is very easy and fun to interact with your happy customers. Here's a great positive feedback response example: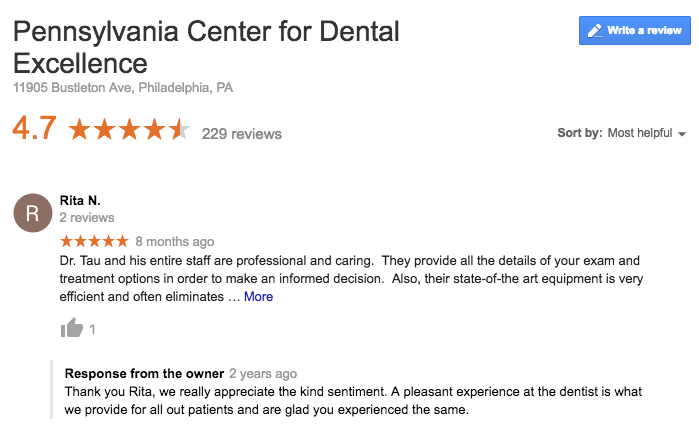 Your response to positive customer feedback can be as easy as 1, 2, 3:
Use their name if you can so it is personal
Say thanks for the positive review
Add a sentiment about how happy their business makes you

Start monitoring and responding to reviews today
Getting new reviews and responding to a positive review is one of the first steps towards taking control of your online reputation management and the best way to stand out as the best option for prospective homebuyers. Good news: There are tools available to help you get positive reviews and make getting reviews and managing them simple and easy. To learn more, try out Birdeye for free and see how easy it can be to grow your business.

Originally published