Hammering nails, saws buzzing, drills humming, jackhammers pounding, if you've heard the sound of power tools in your neighborhood this past year, you're not alone. Safety concerns of the pandemic and people spending record amounts of time at home have given homeowners an opportunity to reevaluate their living space. Homeowners have tackled projects that might have been put off in the past. In fact, studies indicate over three in four (76%) homeowners in the United States have carried out at least one home improvement project since the start of the pandemic. So, where do homeowners turn to find trustworthy contractors? The answer is contractor reviews.
Contractor review sites have become paramount for homeowners searching for local contractors. In fact, studies indicate a 58% annual increase in project leads for home professionals since the pandemic. We'll touch on two industries that can benefit from positive contractor reviews, plumbers and electricians, but first, here are five reasons why 5-star reviews are so important for your business.
5 reasons why positive contractor reviews are important
1. Builds trust
Consumers tend to trust reviews more than the companies they're going to do business with. Real-life experiences hold weight and are seen by some as objective while a company's marketing may be less convincing in comparison – it serves you well if your satisfied customer has given glowing reviews of how great the customer journey was for them.
2. Improves your SEO
Reviews help to improve search rankings and overall SEO efforts. There are many factors involved in the process, getting more online customer reviews is a strong signal that communicates trustworthiness and authority, which helps communicate your business's credibility on an important platform for customers.

3. Identifies issues
Reviews are a way to get feedback from your customers, which helps you identify the areas where they think something could be improved. Reviews can detect trends so you can determine how to address them and become even more effective.
4. Can be used for marketing purposes
Building a positive reputation through your reviews by using them for a marketing strategy is one of the best ways to build business credibility. Whether you share reviews on social media, list them as case studies for future customers, or use promotional videos featuring reviews – it's important that any marketing material reflects positively about what kind words others have said about all aspects of your business.
5. Ramps up customer engagement
Potential customers will take a close look at reviews. Responding to online reviews creates a two-way conversation between you and the people who've engaged with your business. In turn, this can make potential buyers more comfortable using your business because they will know what to expect.
Plumber reviews
Even though many industries would like to forget 2020, plumbers hit an unprecedented level. According to Google search trends, searches for local plumbers and other contractors hit their highest levels in five years as more homeowners launched home improvement projects during the pandemic.
Plumber reviews can have a major impact on the bottom line of a plumbing business. In fact, a recent study by Plumber Magazine indicates 90% of consumers look at online reviews before they decide to hire a home service business. This means almost all of your customers are likely using reviews to decide which plumbing business to choose. If they don't like what they see, you might not convert potential customers.
Reviews are no longer an option when it comes to the customer journey. In fact, 66% of customers are willing to pay more for a great experience, so it's important to deliver exceptional service throughout the customer experience. Here are some examples of positive plumbing reviews.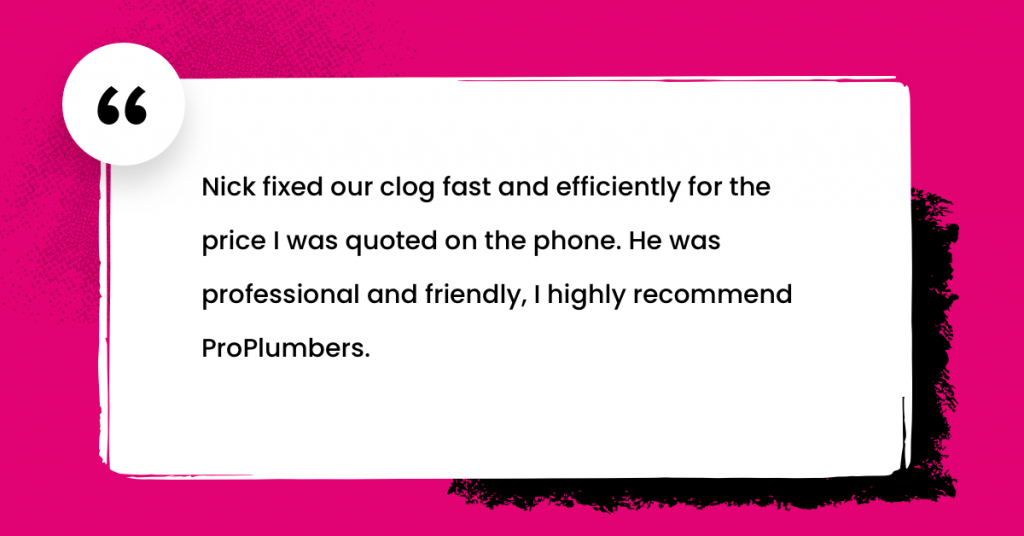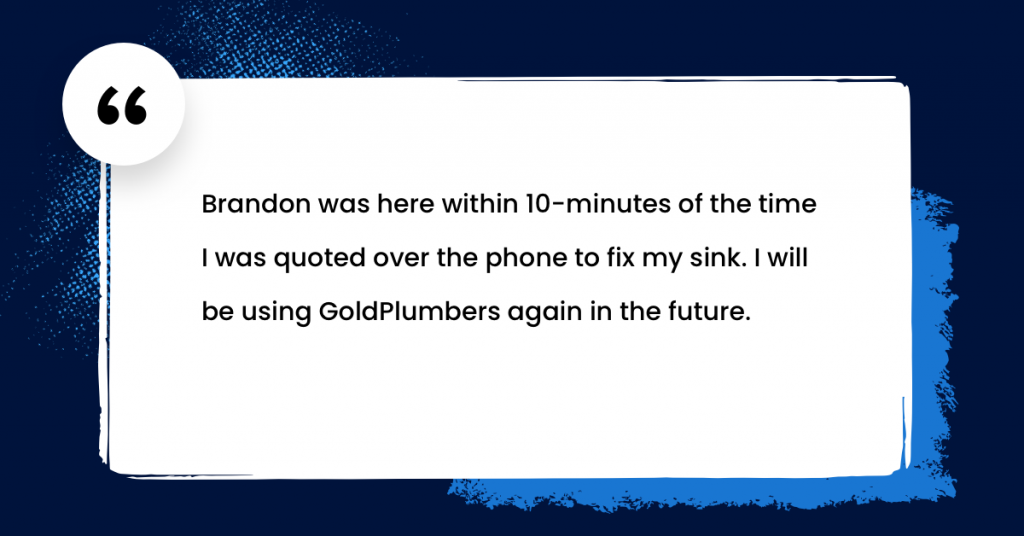 If you're looking to take your plumbing business to the next level, check out our article on Social Media Marketing Strategies for the Plumbing Business.
Electrician reviews
According to an electrician industry report, there are 221,107 electrician businesses in the United States, an increase of 1.6% from 2020. The profession is in high demand, and electrician reviews are more important than ever as the competition continues to grow.
Online reviews are a crucial part of any electrician's business. Electrician reviews can help you build your reputation and earn more work. It is important for all skilled tradesmen to have an online review strategy in place that measures their success by customer feedback.
There are few things that can be more beneficial for your business than having a list of positive reviews from delighted customers. Not only will they help attract new clients, but positive feedback on the work you have done in their homes or businesses could earn you repeat customers. Here are some examples of positive electrician reviews.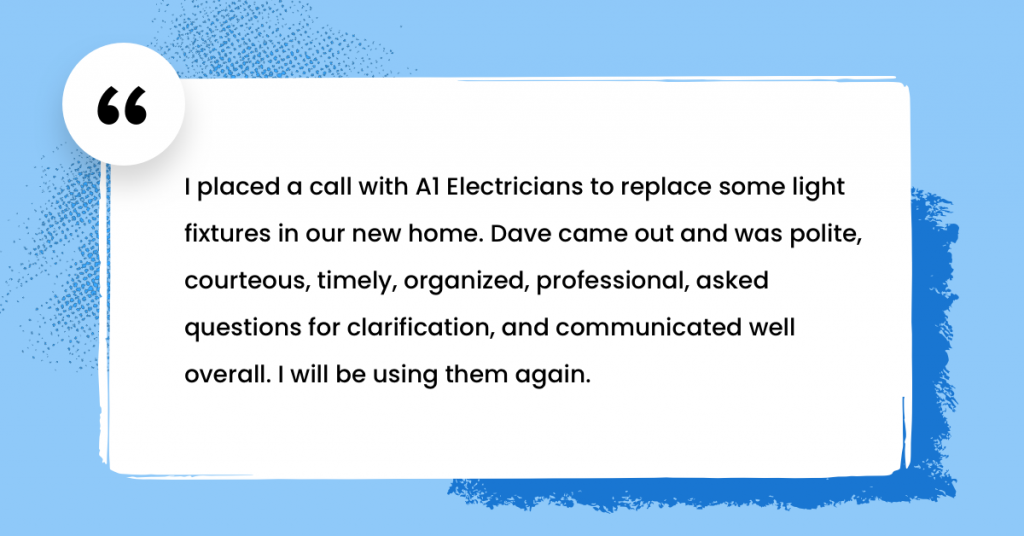 Frequently asked questions about contractor reviews
What is the most trusted review site?
The most trusted review site is Google. With 87 Billion monthly visits, Google reviews have more visibility than reviews posted anywhere else online.
How can I find a contractor review?
A contractor review can be found on Google or on one of the top industry-specific review sites such as Houzz, Thumbtack, and Homestars.
Get started with Birdeye
Birdeye helps businesses grow through happy customers. Over 100,000 businesses use Birdeye every day to attract new leads with accurate business listings, online review management, and Referrals, convert them into customers with Webchat, and delight those customers with Surveys, Ticketing, and Insights – all in one place.  For more information, click on the banner below to watch a demo.
Originally published