Social media can take your plumbing business to a new level. An effective social media strategy is vital to the success of any company's digital marketing strategy. To ensure your social media marketing strategy contributes to your success, here are five important strategies that shouldn't be overlooked.
Let's discuss them in detail:
1. Share useful information on your social channels
Give your customers a reason to follow or like you on social media by offering them useful and shareable content. By providing useful content you'll keep them engaged. Start with a simple topic such as 'the simplest plumbing hacks that you should know." Don't forget to add links to other detailed articles on your blog as well. This will assist in establishing your authority in the industry.
Read more: 7 ways social listening improves your business
2. Be active on social media
Customers today are ditching traditional methods for reaching out to service providers such as E-mail, filling out web forms, etc. Instead, they are using social media websites for the same. As a plumbing company owner, don't get surprised if a customer tries to reach out to you via Facebook messenger. Don't miss these types of opportunities and actively monitor your social media pages. Moreover, always try to respond to customer queries in the shortest possible time.
3. Generate new ideas through your blog and share on social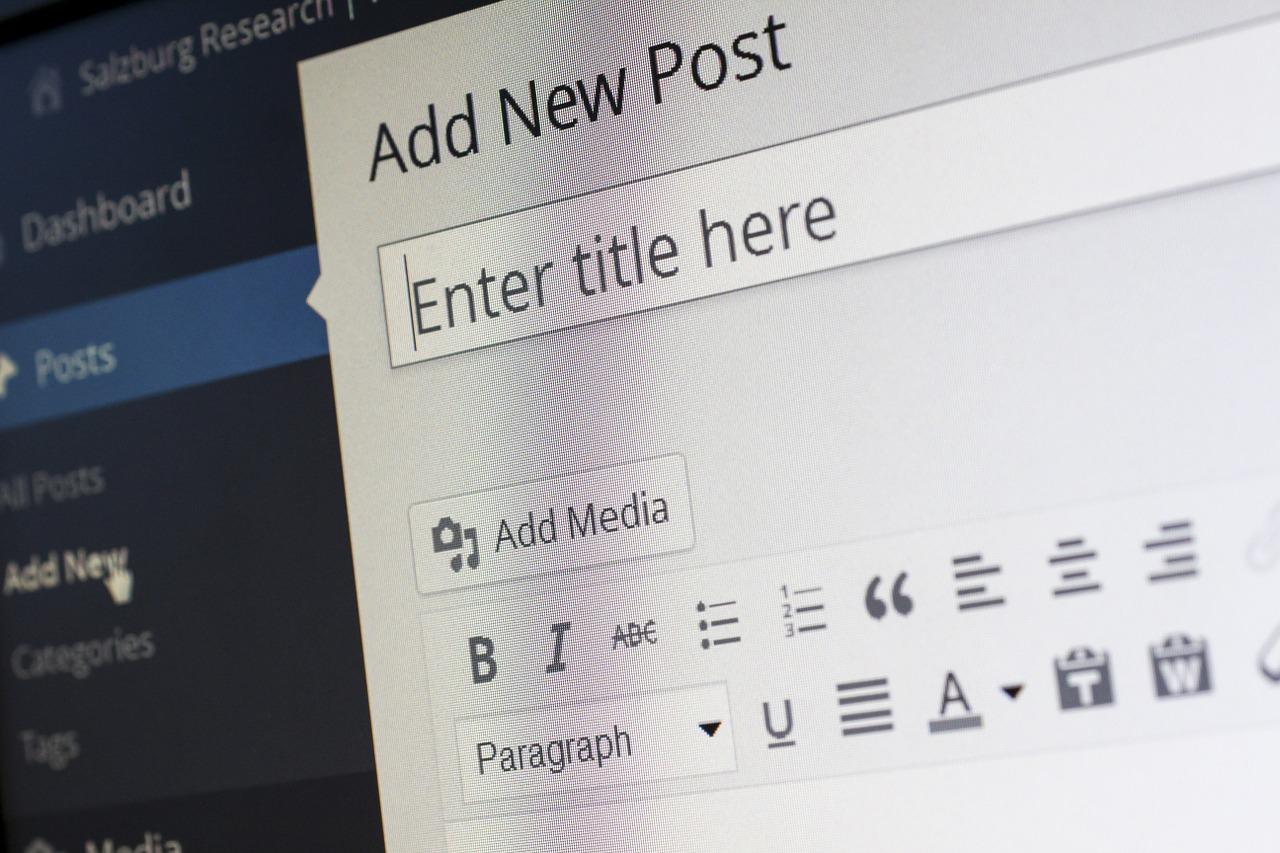 Don't have a blog page? Get one right away! A blog page when attached to your website, will help you get a better search engine rank. The best part is, whenever you post a new blog, it can simultaneously be shared on social media channels such Facebook and Twitter. Try to post new content twice or thrice a week. Posts such as 'quick repair tips' or 'problems that people can fix at home,' will make customers remain hooked to your blog. By solving their problems, customers will perceive you as knowledgeable and won't hesitate to call you when in need.
4. Encourage your clients to leave reviews
The majority of customers check reviews of a brand or service provider before finalizing them. While positive reviews can get you new business, negative reviews may drive prospective clients away. However, as a plumbing business owner, you should continue to seek more reviews. When your prospective clients see these genuine reviews, they'll consider hiring your services. For the best results, keep the reviews flowing in consistently.
5. Create an effective content strategy for your social media sites
Content and social media are dependent on each other. Without good content, social media is pointless and without social media, nobody will know about your content. Use both together to reach out to current and prospective clients.
The three elements of a successful social media content strategy are:
Type of content

Time of posting

Frequency of posting
The type of content you should post on social media sites depends on form and context. Form is referred to how information is presented to the audience, which includes images, text, videos, links, etc. Context, on the other hand, deals with company voice and platform trends. Social media strategists should take the call, whether the content needs to be light-hearted or serious, detailed or informative. There is no specific day or time to post, you need to test and figure out the best time for posting and analyzing traffic trends on your posts.
By consistently responding to social media followers, you can improve your online reputation management. To learn how you can respond to social comments and reviews from one control panel, read more about Birdeye's social engagement tool.
Sign up for a free trial and see how Birdeye can help you in your plumbing business.

        

This blog post is part of our Social Media Management Guide 


      

           



Originally published