If your business doesn't have many Google reviews, you are leaving money on the table. When a customer does a search for your business, they want to see social proof from other customers. If you don't have any social proof on your Google My Business profile, chances are that they're going to turn to a competitor instead. So let's talk about how to get more Google reviews and improve your online reputation. 
For bonus tips on how to collect Google reviews, check out this audio guide.
How to get more Google reviews
You probably have tons of happy customers who would love to help your business out by leaving a review. The problem is that they aren't willing to do the work of finding your Google My Business profile on their own time.
There is a way that you can solve this problem. It's all about being proactive and making sure that the process is as easy as possible for your customers.

How to send effective review requests
So here's how you can start getting more Google reviews today.
1. Claim your Google My Business profile
The first step to sending effective review requests is claiming your Google My Business profile. This is where all of your business's Google reviews are displayed. Once you claim your profile, you'll be able to update it with information like your address and phone number.

Once you claim your profile, it'll be easier for customers to find your business and leave a review. According to Moz, Google My Business is the #1 factor determining your local search ranking.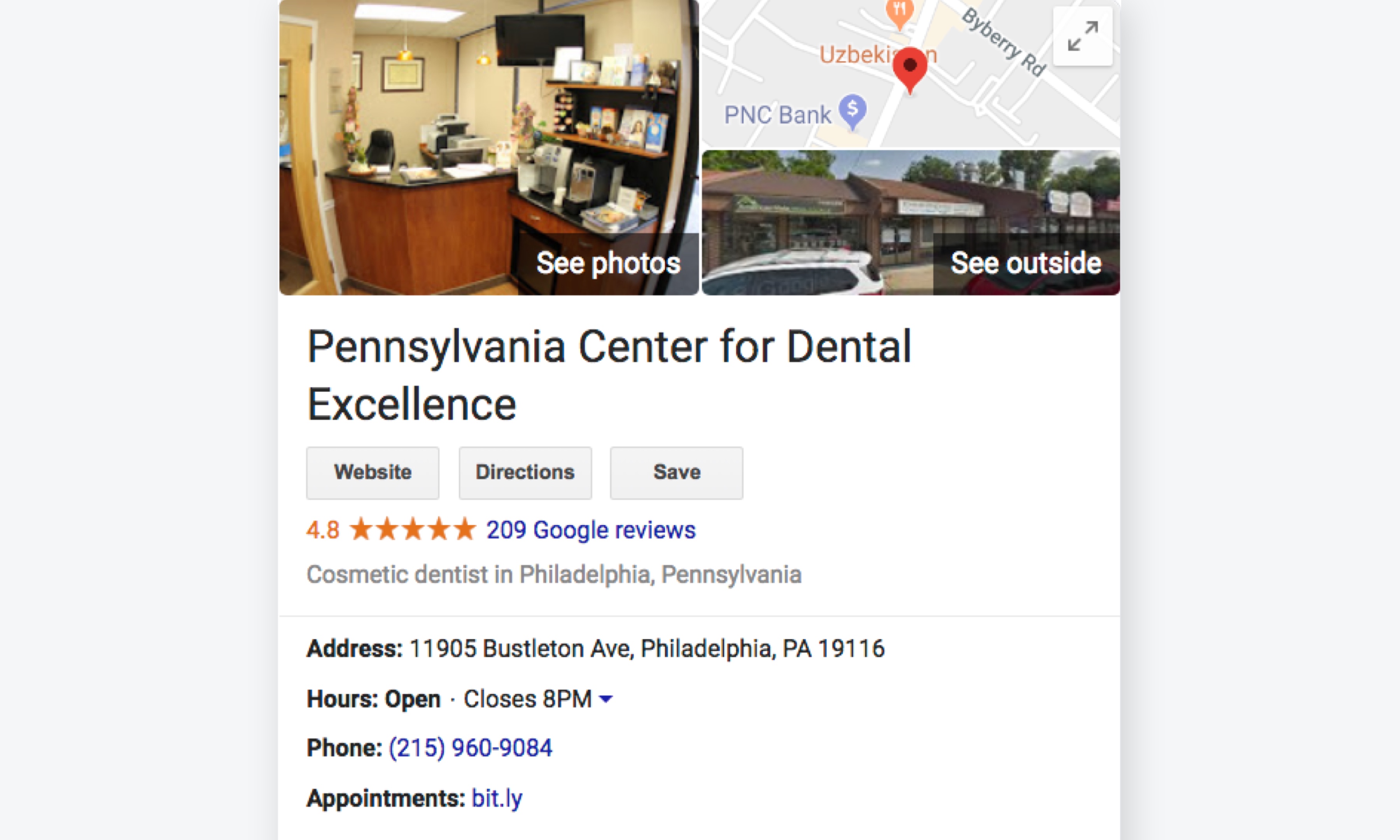 2. Get a direct short link to your business
Once your Google My Business profile is claimed, you can claim a direct short link to your business. Though it might seem insignificant, a short link makes your Google My Business page easier to share with your customers.

A short link is a custom URL that you choose for your Google My Business profile, which you can include in marketing materials. That makes it easier than ever for customers to leave Google reviews.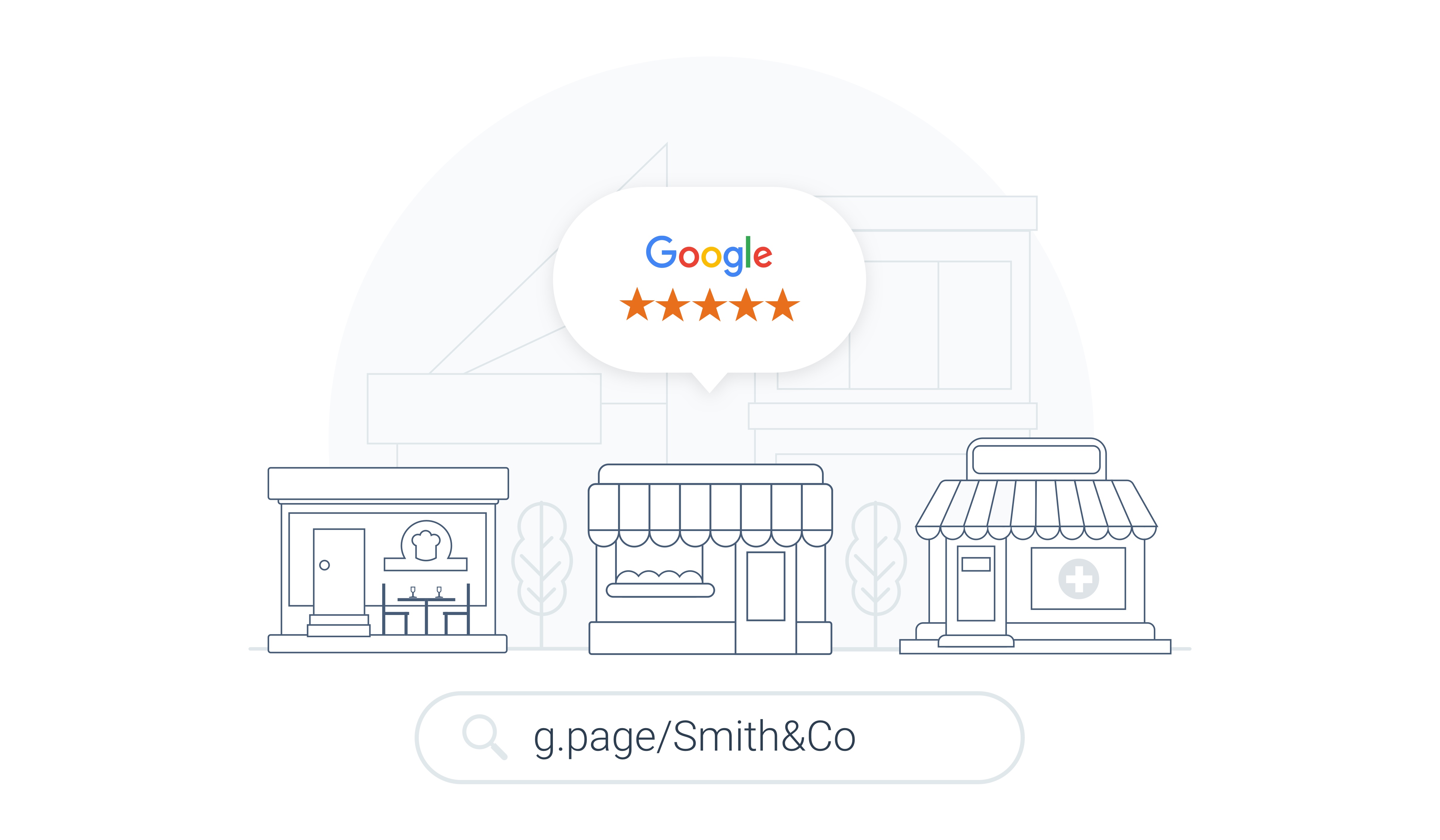 3. Keep timing in mind
Timing is key for everything in life. Sending review requests is no exception. For most businesses, the best time to send a review request is the same day as the transaction, when your brand is still fresh in the customer's mind.

If you wait too long, you'll see that customers aren't willing to leave a review because they may not have a clear memory of the transaction. Even the customers that do leave reviews might not be able to provide detailed feedback that can help other customers better understand the services you provide.
4. Make Sure to Send Review Requests to All of Your Customers
You want to make sure that you're sending review requests to all your customers, not just a select group. After all, the more review requests you send out, the more Google reviews you'll end up getting.

Plus, "review gating", the practice of only sending review requests to a select group of customers, is prohibited by Google. If your business is discovered review gating, you face the risk of facing a penalization by Google and your business will show up lower in search rankings.

Plus, it's doubtful whether review gating provides any real benefit to businesses anyway. If you're only sending reviews to customers who you're sure will leave positive reviews, you're missing out. Chances are that there are a lot of customers out there who would leave a good review.
But wait, what if my review requests lead to negative reviews?
When you ask all of your customers for reviews, you may also end up getting an occasional negative review. That's nothing to worry about. Even the best businesses get negative reviews and customers understand that. If you constantly request feedback from all your customers, eventually you will amass a large number of reviews that will be a true reflection of your business's customer experience.
Besides, negative reviews can actually provide value to your business. Several studies show that customers are more likely to buy from a business with some negative reviews rather than all positive reviews. Negative reviews show customers that your business is getting real feedback from your customers.

Bonus steps for more Google reviews
While review requests work great, you shouldn't stop there. Here are a few more steps that you can take to ensure that your business is staying ahead on Google reviews.

Respond to your reviews
Make sure that you're responding to customer reviews, both positive and negative. When customers see you responding to reviews, they are more motivated to leave one. According to the Harvard Business Review, businesses that respond to reviews see 12% more reviews than businesses that don't.
Empower your employees
Make soliciting reviews a team effort. Train your employees to request reviews at the end of an interaction. Set up competitions to see which one of your employees can send out the most review requests.

Provide great customer service
This might be obvious, but we have to say it anyway. When you deliver great experiences and go above and beyond customer expectations, customers will be more likely to leave you great reviews.

How online reputation management can help
Let's be honest. Manually sending review requests day after day – for every customer, can be tough. With all the work that goes into running a business, it's hard to make time for sending emails and texts to customers every day.
Luckily, there's an easier way. With online reputation management software, sending review requests is easier than ever. Birdeye can send automatic review requests to your customers. While you're taking care of your business, Birdeye can make sure that you're staying on top of your Google reviews.
Get more Google reviews with Birdeye
Birdeye helps businesses collect more reviews on sites like Google, but that's not all. Birdeye's all-in-one experience marketing platform helps businesses get and view online reviews from 200+ sites on the Birdeye dashboard, get connected with customers via text messaging software, and send surveys to collect quality feedback.
Originally published