Promoting your business on social media platforms is a must if you want to grow your business. It also helps in building your business' online reputation. While leveraging popular online and social media platforms is a good idea, small businesses can draw considerable benefits by prioritizing these platforms.
Why?
Most small businesses function with limited resources and marketing budget. And when it comes to promoting their services, every penny counts. If your small business is not in a position to follow an aggressive social media strategy by going equally strong on all platforms, you can choose to focus on one or two core platforms.
Cherry-picking social media platforms based on what meets your business requirements is a smart strategy to pursue.
Each social media platform has its own strengths, so depending on the type of your business, pick the one that's the most relevant to you.
Before picking a social media platform, you should take these 5 factors into account:
Type of target audience
Kind of business or nature of services
Location
Your time and budget
Your content
1) Type of target audience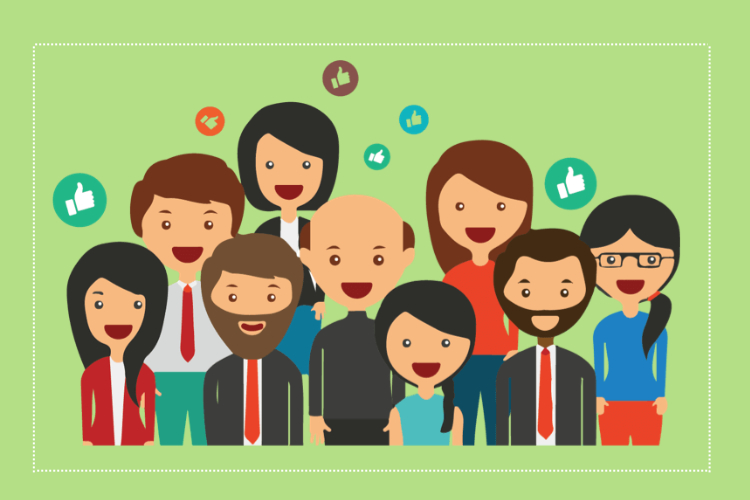 While choosing the social media platforms you want to prioritize, it's important to keep your target audience and their demographics in mind. After all, your entire objective is to reach out to them and promote your business. So, choose a platform that is important for your target audience and where they're highly active. Keep their demographics such as age-group, gender, location, language, etc. in mind before finalizing your preferred platform.
For example, if you have a Beauty Salon business which caters to young and middle-aged women, consider platforms where users from that age-group are very active. Popular platforms like Facebook and Instagram are great options to pick from. The good thing is that these two platforms also offer highly effective sponsored promotion opportunities with very specific user-targeting capabilities.
2) Kind of business or nature of services
An important aspect to consider is choosing a platform based on the type of business that you have and the nature of services that you offer. For example, you could either be a small business selling to consumers directly (B2C), or, a business selling to other businesses (B2B). Facebook, is a great option for B2C businesses whereas, the professional networking site, LinkedIn is more relevant for B2B businesses.
3) Location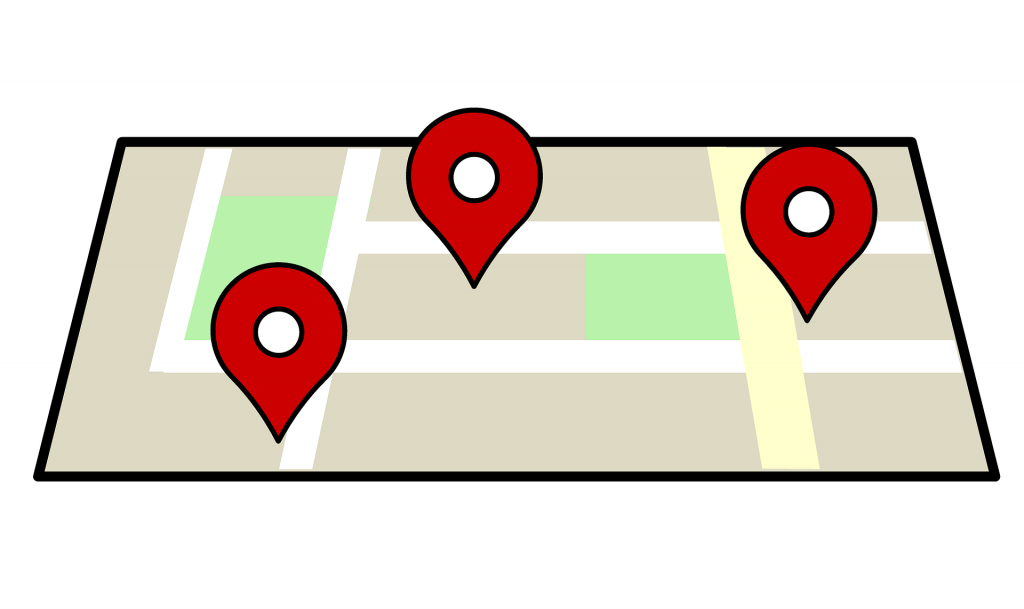 Suppose you are a small business selling to a global clientele. Keep in mind that different social media platforms are popular in different countries. Even though Google is a popular platform for advertising for all countries, it is banned in China. Businesses in China extensively use WeChat to meet their digital requirements, be it buying or selling.
If you're a popular law firm, real estate business owner, or a small business that designs customized wedding cards and photo albums, you may be having clients from your immediate location or far away locations. So, you have to be careful in prioritizing the social media platforms for your business.
4) Your time and budget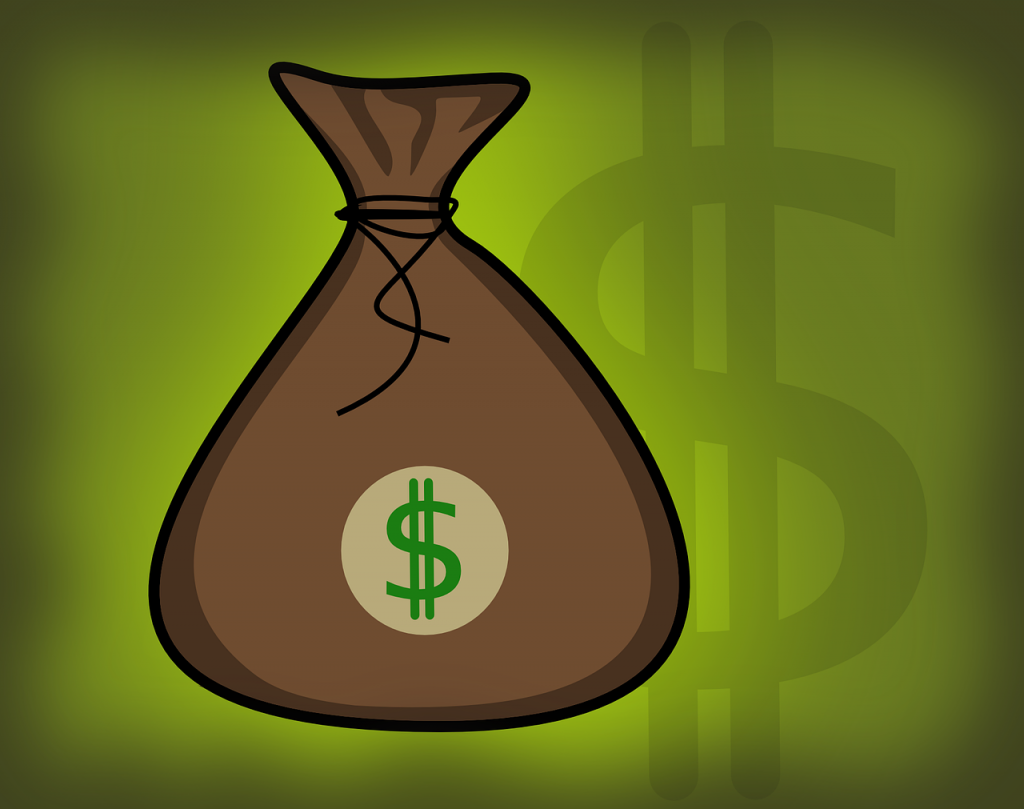 Cut your coat according to your cloth. This proverb is applicable to small business marketing. Depending on the time you can dedicate and your spending capabilities, select the platforms that you can easily afford.
5) Your content
It takes time to create compelling content and different platforms support specific types of content. For example, while concise text content is apt for Twitter, long-form content is meant for blogs.
When prioritizing your social media platforms, make sure that you weigh them based on the 5 factors mentioned above. This will make your small business marketing more effective and increase your return on investment.
How can Birdeye help your business?
As a robust online reputation management and customer experience solution, Birdeye can help you track the performance of your social media promotions and yield better results. Make use of Birdeye's social listening, social engagement, and social publishing features to monitor your online marketing activities and get actionable insights for your business. It's an all-in-one solution for managing your business online!
Sign up for a free demo with Birdeye today.


        

This blog post is part of our Social Media Management Guide 


      

            



Originally published