Social media has become the marketing and branding powerhouse for businesses of today. Businesses effectively leverage social media to build a customer connection. The aim of establishing this connection is to promote a two-way conversation, where everyone benefits from online engagement. One of the main goals for businesses these days is to generate more customer reviews on social media and online listings like Google Business Profile. More importantly, these online reviews aggregate and derive the social media sentiment from the customers. This customer sentiment, if correctly understood and acted upon, can help improve the relationship between the businesses and their customers. This, in turn, improves a business's online reputation management.
Social media sentiment analysis is important because:
Handle customer grievances
Protect your brand image
Separates you from the crowd
Measure the impact of marketing campaigns
Here is the list of four reasons that tell you why analyzing social media sentiment can be a critical factor:
Handle customer grievances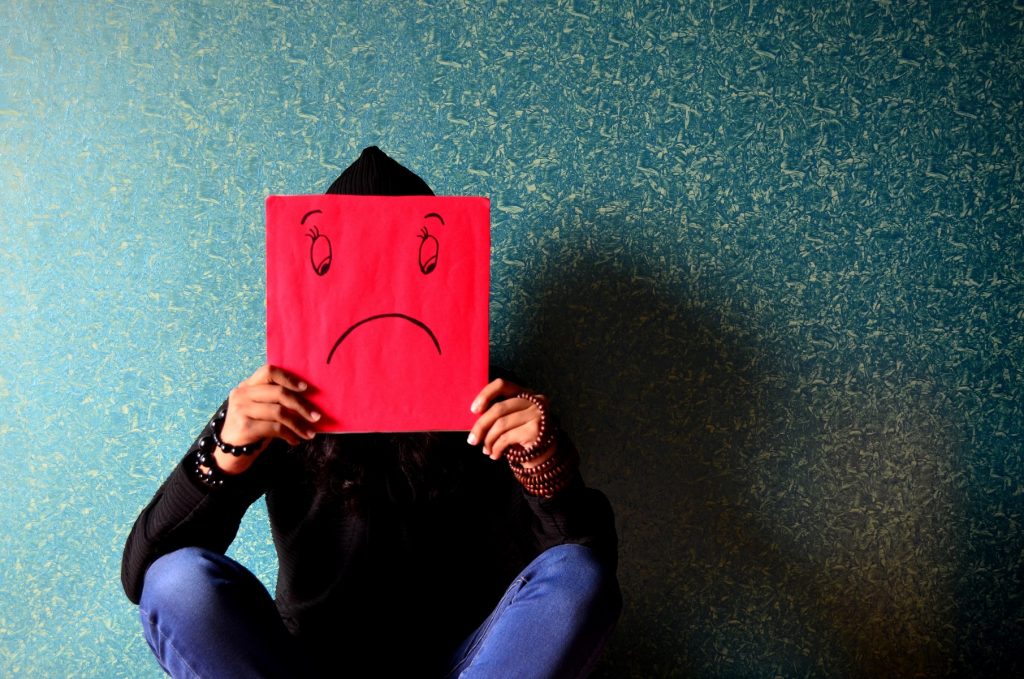 With social media at your disposal, you can address customer grievances or attend to customer queries in real-time. So as soon as you notice a negative social media sentiment on channels, you know you need to take some action. The most important factor is the speed at which respond to negative reviews and how well you handle the negative review and turn the customer around. As a business, you can respond to the complaint by either assuring the customer of remedial action or assign a company representative to address the complaint. By doing so, you get into your customer's good books, and they start seeing your brand that is focused on customer satisfaction and is constantly listening to their customers.
Build and Protect your Brand Image
Analyzing the nature of the response to a new product launch or other events can help you shape your strategy accordingly. Positive sentiment trends should be amplified and used in your marketing strategy. If a negative sentiment is detected, preventive measures can be taken. That can help a business's reputation from further getting dented. Social media sentiment analysis plays a major role in re-organizing your marketing strategy. You can use the sentiment analysis for building future products or features in existing products that are aligned to delivering better customer experiences. The sentiments give you great insights into product marketing and messaging that you should be using in your marketing strategy. Sentiment analysis and resulting actions can be instrumental in building a customer-centric culture and be the backbone of your image in the market.
Separates you from the Crowd
You can become your client's "go-to" business if you acknowledge their feedback. By actively monitoring the social media sentiment, you can identify what your clients are saying about you. For example, you receive appreciation for good work that you have performed or a good product or service that you delivered. You can simply respond with a personalized message. By thanking him you can cement your place and credibility in your customer's mind. Similarly, if you encounter negative reviews you can assure your client of a solution. If you don't acknowledge your client's grievances, you are not establishing a good market reputation for yourself.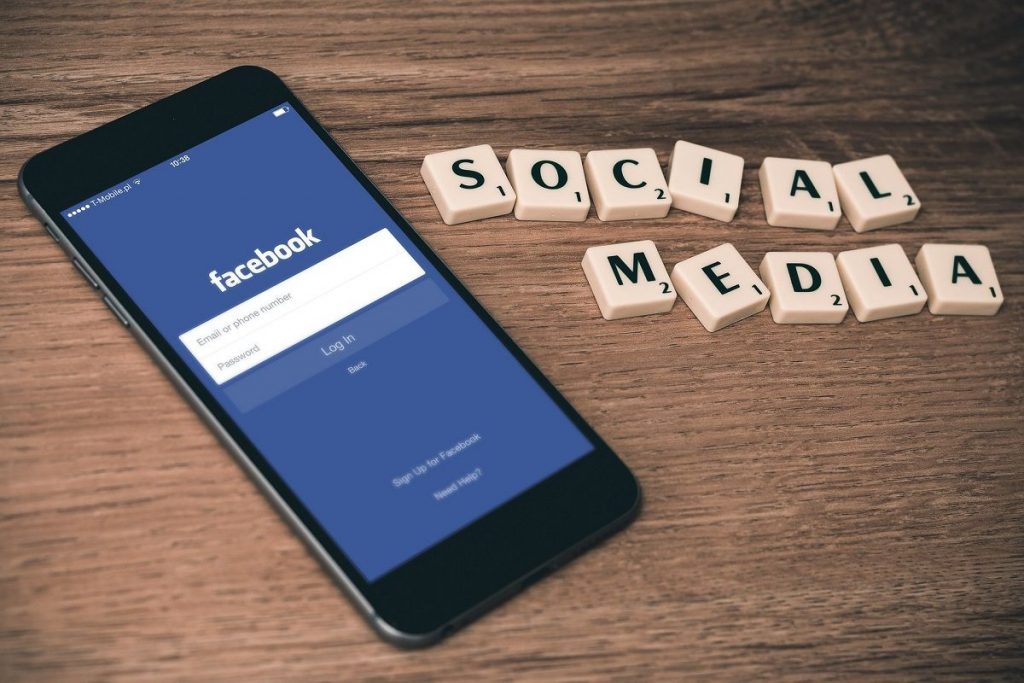 Sentiment monitoring can prove to be of advantage when you want to race ahead of your competitors.
Measuring the impact of marketing campaigns
Social media sentiment analysis can help businesses measure the effectiveness of their content across a variety of platforms. Anytime you are launching a product in the market or running a major marketing campaign you will see a spike in the online activities around your brand. By analyzing the sentiment and types of comments, you can generate insights about the impact you are generating among your target audience.
Social media sentiment analysis tools bring consumer remarks, posts, or tweets, and other content under the scanner. An accurate understanding of the market sentiment can help businesses understand the amount of impact they have achieved.
Birdeye is a powerful sentiment analysis tool that helps you analyze not only your data but also your competitors' to better understand the market trend and restructure your strategy. With the help of easily understandable graphs and interpretative analytics, you can examine your business performance.


        

This blog post is part of our Social Media Management Guide 


      

           



Originally published