Lighting the way to success with Birdeye! See how Gilawatt Electrical gains 110 new reviews with templates.
Company Snapshot
Gilawatt Electrical is a trusted provider of electrical services in Western Australia. They offer a wide range of electrical services, including electrical installations, repairs, and maintenance, and are committed to providing high-quality workmanship and exceptional customer service.
Gilawatt Electrical has seen the following key improvements in the past 12 months with Birdeye:
110 new reviews generated
12% increase in calls to the business (365 calls)
15% increase in website visitors (599 clicks)
92% increase in discovery searches (13,429 appearances)
39% increase in Google profile views (51,535

views)
Birdeye gets you real results that help you be chosen
Data is from over 90,000 Birdeye business customers
Birdeye: The Obvious Choice
Winning over 400 awards for 10 quarters in a row, Birdeye is the most-awarded and highest-rated customer experience software for businesses of all sizes.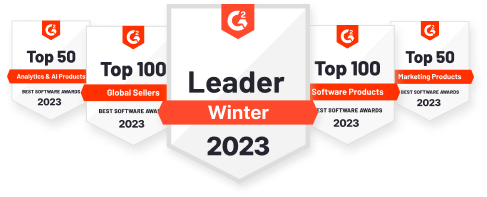 2,659 reviews

491 reviews