Content marketing through social media posts has become all the more important when it comes to making a strong customer connect. Successful businesses have dedicated content writers and copywriters, who constantly come up with customer-focused content. But many businesses struggle with deciding the what social media posts and content to share – promotional or customer focused. Imagine a situation where you have created great content, but it's barely making an impact.
Here are 6 ways to find your target customers for your social media posts:
Brainstorm on reader personas
Conduct survey and polls
Use email for feedback
Social Listening
Competitor Analysis
Use Google Analytics
Social media posts – Brainstorm on Reader Personas
This exercise is more about categorizing the user group. You need to be smart enough to decide that what type of user group will consume or engage with what type of content. To cite an example, if you were to share an informative blog post, which is not particularly related to your product, but you know that it interests not only your customers but also other bloggers (who have no idea about your product) in the same domain, you can club your reader base together. However, if you were to share a video regarding your product and service, you must keep in mind that this caters to your customer base only. You can deep dive more in segmenting them on the basis of gender, age group and other factors. This will immensely help you in shaping your social media posts for the future.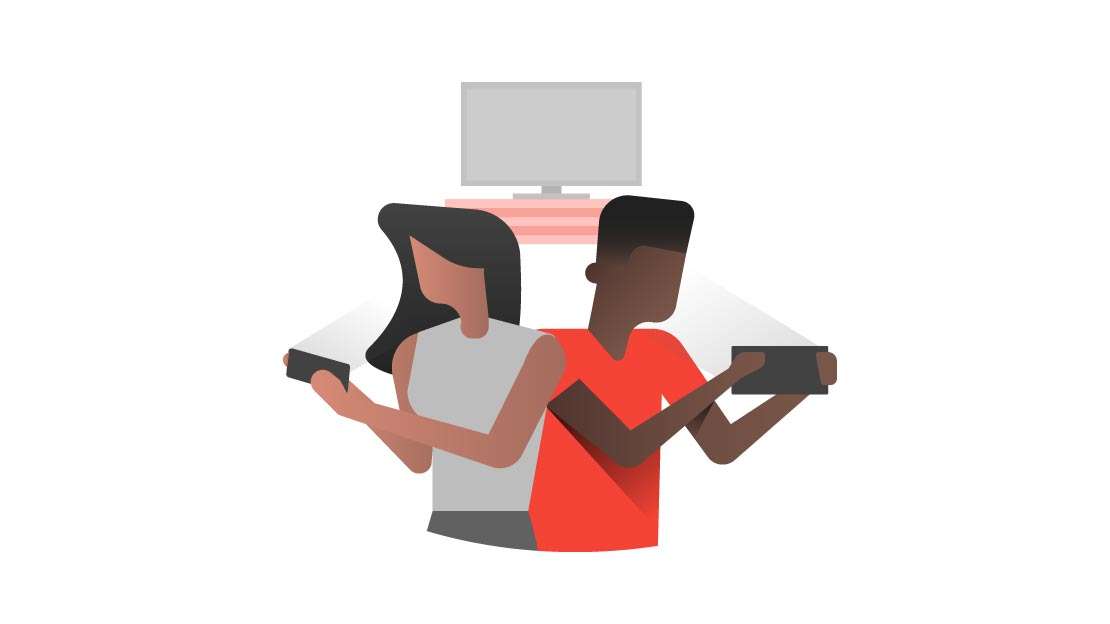 Conduct Surveys and Polls
Nothing is better than listening straight from the horse's mouth. The second way to engage your target audience with content would be to ask them directly about the sort of content they would like to see. Surveys and polls will help you figure out what their most critical pain points are, which allows you to address them better. These surveys and polls apart from letting you know your readers' interest, also help you to identify the shift in their interests and the current trends that exist in the market. You will always be up-to-date with what is currently happening in the market and this can help you in altering your social media posts so that they become more engaging and consumable.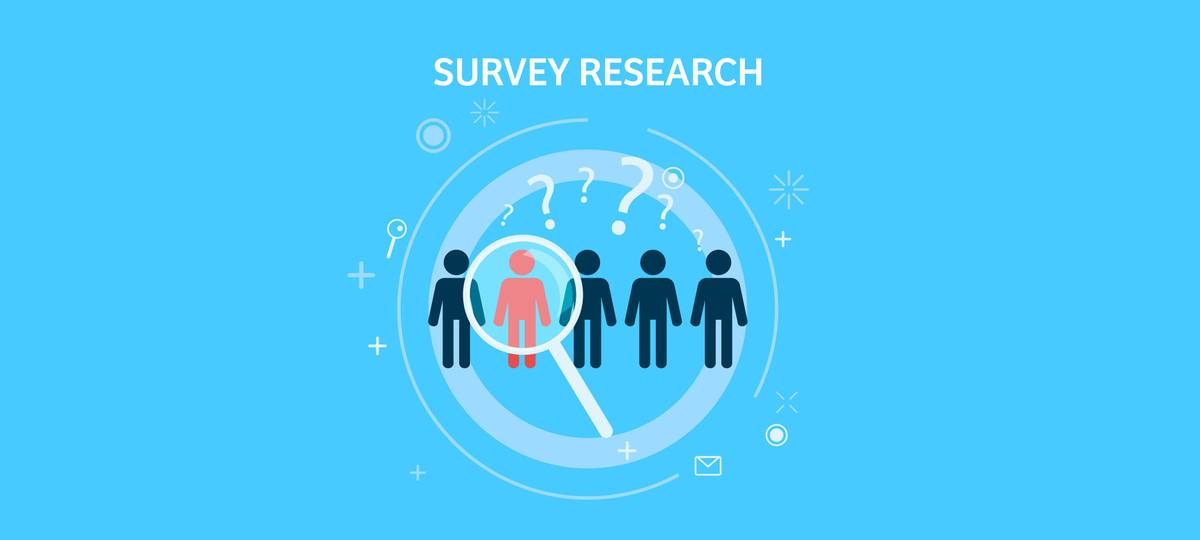 Use Email for Feedback
Businesses refrain from exercising this option, fearing their customers might think of them as "pushy". However, emails, if drafted well, can massively help you connect with consumer base where you can ask for their feedback "personally" on the blog posts, video posts or product related information and other social media posts. Customers will feel that their opinion is being valued on a personal level. Also, not only will you receive valuable advice that will bring you closer to your audience, but they will also feel closer to you because you have engaged them on a personal level.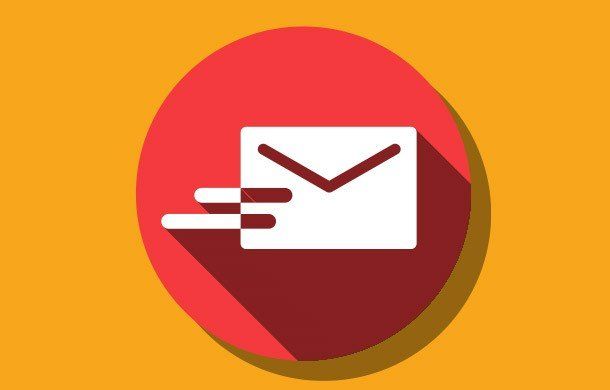 Social Listening
Social listening is the buzzword these days. Tools, such as Birdeye, help you analyze social media comments on various social media channels. This can help you give major insights about your posts, product or service. Modify your content on the basis of feedback from your followers. This will give you a good idea about the posts that create the most buzz (likes, comments, shares or retweets). You can continue to draft your fresh social media content along those lines.
Take a sneak peek at your Competitor
You should definitely keep tabs on your competitors. Using a powerful tool such as Birdeye (click for a free trial), you can perform a comprehensive competitor analysis wherein you can know what keywords and trends your competition is leveraging, what are their most liked or shared posts, posts that are getting the minimum engagement and so on. You can leverage this information to your advantage when you are creating content for your customers. You will know in advance, what all content to include when creating blogs, vlogs, product information etc.
Use Google Analytics
Using Google Analytics you can identify metrics such as the age of your visitors, their location and others. This helps you streamline your content for your social media posts accordingly and categorize your followers. Your content writers will know what content to draft based on analytics.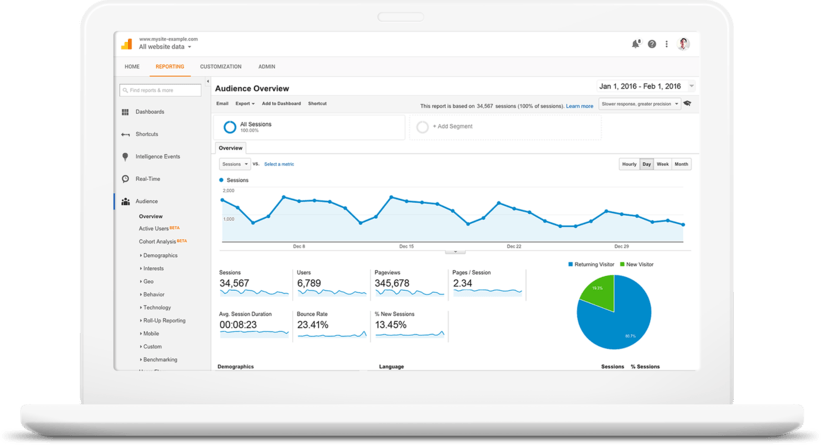 You may also want to read Social media monitoring – what needs listening.


        

This blog post is part of our Social Media Management Guide 


      

           



Originally published