Social media plays multiple roles in your business. It lets you promote your services, gain customer trust and build long-lasting relationships with your customers. But, engaging the audience on social media isn't easy and needs you to spend considerable time and energy. If managed well, social media can have a great impact on your brand's identity, letting you win more customers.
Here are five useful tips to boost your brand awareness using social media:
1. Know your audience
Instead of reading your company information, your social media audience is more interested in following content that's specific to your industry. For instance, if you're a dentist, your audience may not be truly interested in learning more about the services you offer, but they'll give more attention to articles on dental hygiene, dental care, and symptoms of common dental concerns.
For any industry you serve, you must understand your target audience and create content that is engaging and informative. Keep your messages relevant to your audience. By doing so, you can improve audience engagement on your social posts to expose your brand to a wider audience through likes and shares.
2. Post content regularly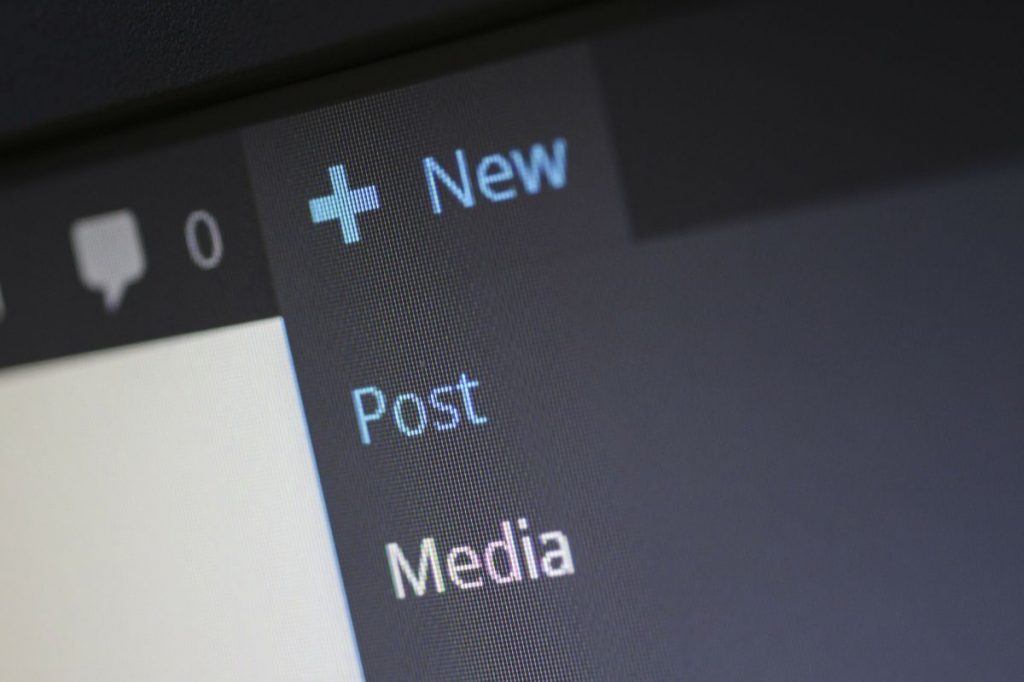 An impactful way to build an engaged social community is to regularly post content on social media. If you're worried that updating your social media feeds will consume a major chunk of your business time, there are tools to help you! For example, Birdeye's online reputation management solution includes a social publishing feature. This lets you create a content calendar and schedule social media posts in advance. This way, even if you're on vacation, your followers will get fresh content to share.
3. Share visual content
As internet users have a limited attention span, businesses have to focus on sharing content that can be consumed in less time. Apart from lengthy articles, try posting engaging visual content such as GIFs, infographics and short videos on social media.
4. Listen to your followers
Your followers may write comments to engage with you. If you're simply publishing a lot of content but not responding to feedback, you're risking the chances of losing loyal customers or attracting new ones. Make it a point to respond to your audience promptly. This will create a connection with your followers, making sure they choose your business when the need arises.
5. Track engagement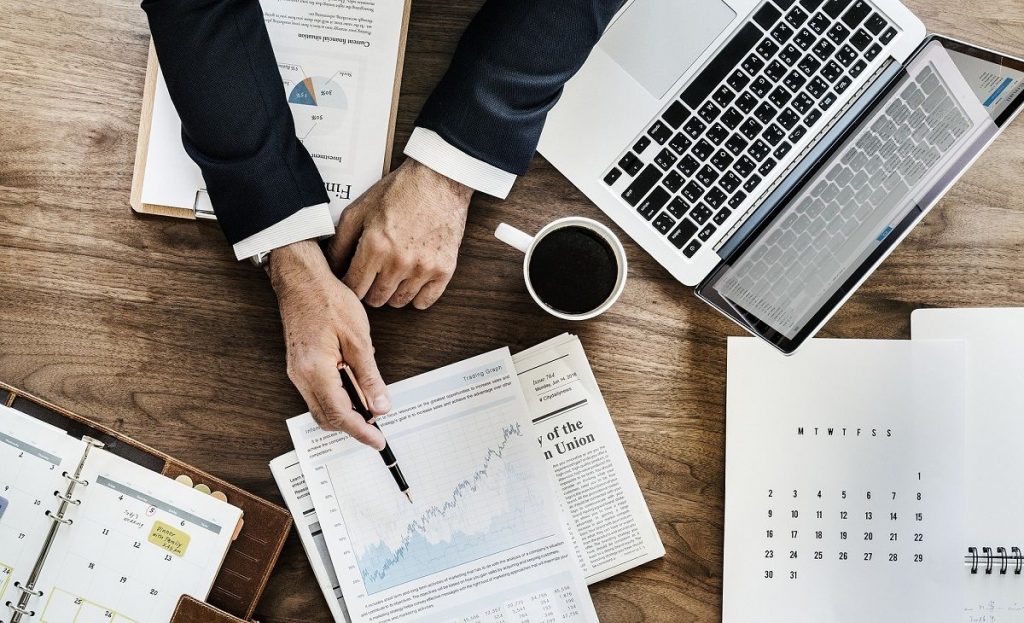 Social media lets you connect with your target audience and track engagement metrics such as likes, shares, and comments. By analyzing these metrics, you can understand the type of content that your audience likes to share. The better you track, the more you can optimize your future campaigns. This boosts engagement on your social media channels and improves your brand awareness.
How Birdeye can help your business
Birdeye's online reputation management solution integrates several features that help you get more from your social media presence. From our social publishing feature that lets you schedule your social media posts, to our social sharing feature to share positive reviews with your social followers, Birdeye helps you boost your brand's awareness and revenue.
Click the button below to find out how Birdeye can help your business grow.

        

This blog post is part of our Social Media Management Guide 


      

           



Originally published