It is critical you manage your business's online reputation if you want to retain existing customers and attract new ones. If your reputation management strategy is making you look great on the first page of search engines, then you're all set to get more business. But what if it is the other way around? In this post, we'll tell you how to easily identify the signs that will show if you need to improve your reputation management strategy.
Here are 4 signs that your reputation management plan needs more work:
You see negative publicity on the first page of Google Search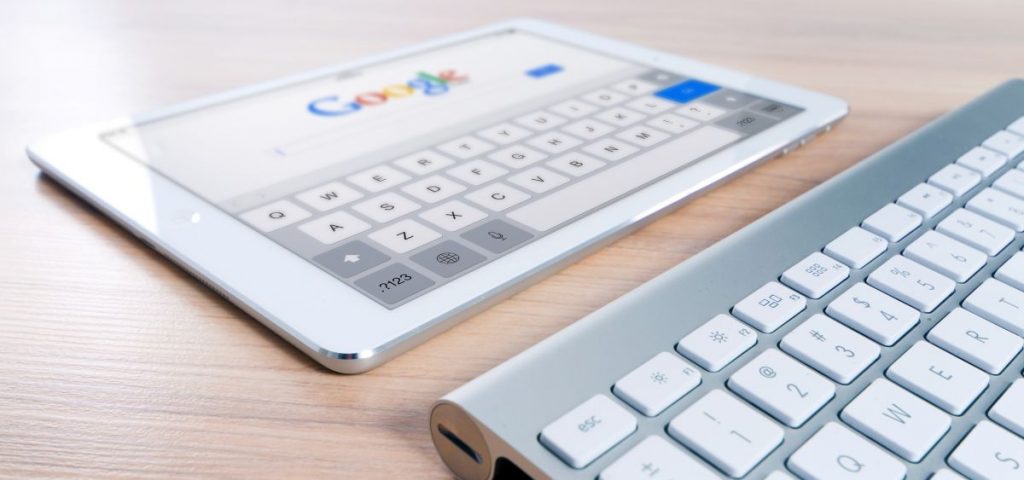 Google is designed to pull in relevant content based on the keywords that users type in the search box. Even though there are hundreds of pages with relevant search results, customers don't look at any information past the first page. Research shows that 71% of customers end up clicking on a link on the first page of search results. Links on the second page were only 6% of the total clicks1.
If you find negative feedback from customers or blogs with negative publicity about your brand appearing on the first page of Google while searching for your business, it's time to step up your game. Improving the quality and quantity of your reviews should help you improve reputation management.
Reviews about your business are mostly negative
84% of prospective customers read online reviews about your business before buying a product or service. Moreover, search engines consider online reviews as a valuable source of information and useful content for readers.
When prospective customers search for your business on Google, reviews on sites like Vitals, Avvo, etc. tend to appear on the top of the first page. A couple of negative reviews won't hurt your reputation. But, if most of your reviews are negative, then your business reputation management plan needs overhauling.
Your content is not ranking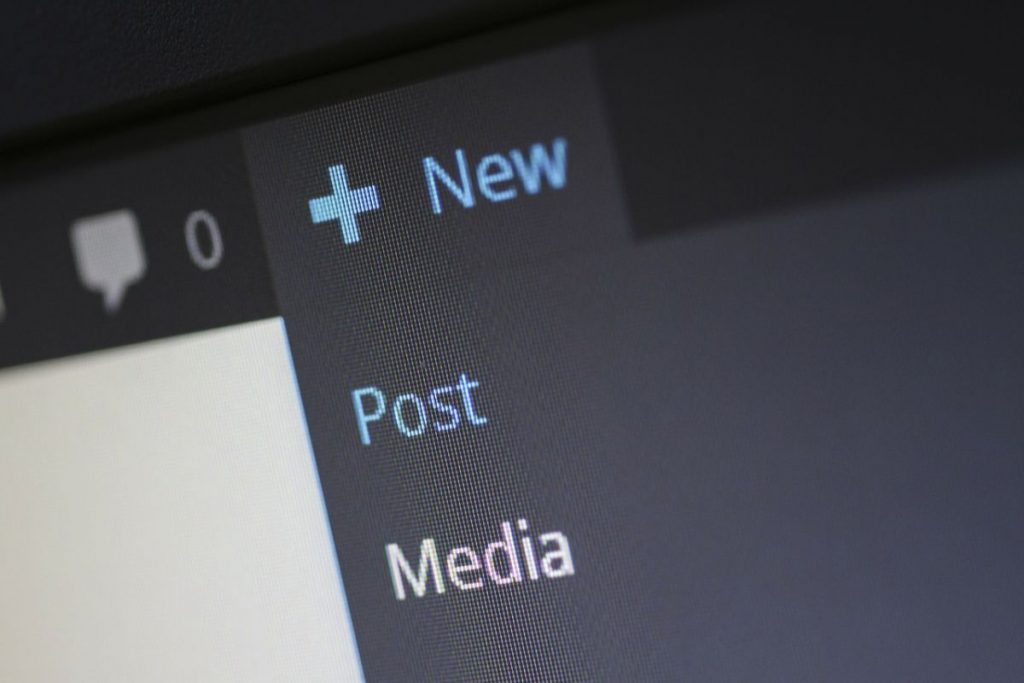 To create a great online reputation for your business and rank on top in search engines, you constantly need to generate fresh content that is useful for your audience. You need to keep posting on your social media pages, writing blogs, soliciting reviews from your existing customers and doing everything to get your business out there.
But, if you're targeting the right audience with the right content and still don't see your business ranking, then it's time to revisit your reputation management strategy.
To take control of your business' reputation on search engines such as Google, it's important to have a strong content strategy in place.
Your online listings are inaccurate
If you search for your business on Google and find that you have inaccurate and inconsistent business information such as name, address and phone number of different online listing sites and business directories, it's not good news.
Having incorrect business information on online business directories and listing websites can have a negative impact on your business' online reputation. It can also have drastic effects on your search engine rankings.
Fixing your listings on all social media sites, local listing websites and online business directories should be vital to your reputation management plan.
We have a solution
Birdeye is an online reputation management and customer experience solution that can help you create an impactful online reputation of your business. Using Birdeye's powerful features, you can collect more reviews from your customers, fix your online listings across several web directories, social media sites and business listing websites and increase your chances of ranking on top in search engines.

This blog post is part of our Online Reputation Management Guide:




        


Online Reputation Management




Originally published