Search engine reputation management is an aspect of online reputation management — and a very important one, at that: 98% of online searchers choose a business on page 1 of search results. Getting new customers is not just about showing up in search engine results pages (SERPs), it's about standing out from the crowd with compelling evidence that your business is the best choice.
Search engine reputation management
Your website isn't the only place search results could send customers. Any place your brand is mentioned has the potential to rank high, from blog posts and press releases to review sites, social channels and discussion forums. While this means many opportunities to boost SEO, it also means greater risk of negative word-of-mouth appearing on page 1 on SERPs.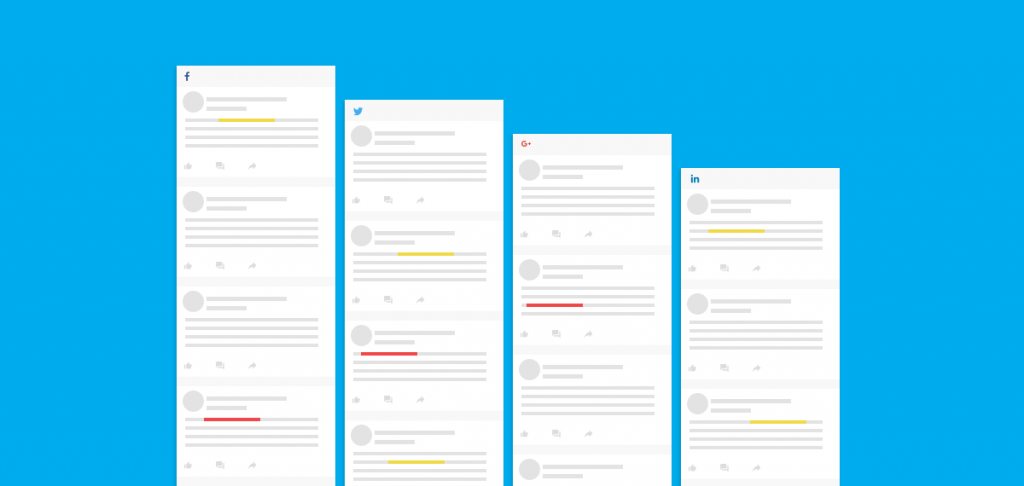 How can you ensure your business looks good in front of potential customers? Several tactics are used for search engine reputation management, including:
SERP cleansing refers to the practice of pushing negative search results for your business down by generating positive content and driving traffic to it. One of the easiest ways to do this is by collecting new reviews from customers on a variety of sites.
Reputation monitoring: This involves tracking customer feedback from across the web. There are tools available to receive alerts for mentions of brand, products, employees across the web. For example, Birdeye lets you track real-time feedback across review sites, social channels, discussion forums, news sites and blogs. A good reputation monitoring strategy requires careful keyword selection and a solid plan of action in the event of negative mentions.
SERP claiming means optimizing all the top results for your business name to make it difficult for competitors to beat you.

Here are some quick tips for SERP domination:
Keep your NAP (name, address, phone number) consistent and up-to-date across all sites and business directories. Find out where your listings are missing or inaccurate and use a tool like Birdeye to fix them all at once. Even better, enrich your listings with photos, menus, hours of operation, and other enhanced content to drive more click-throughs and conversions.
Collect backlinks from sites with high authority — this means popular, well-established sites that lots of other sites link back to. Even though Google might not be too familiar with your business, you can earn some credibility by creating a presence on major sites that Google trusts and generating valuable backlinks to your own website. You could do this through guest-blogging, creating profiles on review sites and business directories, getting media coverage, and commenting on articles about your industry with relevant information and a link to your site.
Establish social media profiles and maintain an active presence on each. Respond to customer conversations with helpful branded content like videos and blog posts and regularly publish relevant content of your own. When more people engage with your brand on social, you'll show up in more News Feeds and drive more traffic to your site. This might sound time-consuming, but it doesn't have to be: tools like Birdeye's Social Listening and Social Publishing let you track all brand mentions in real-time, and schedule posts in advance for automatic future publication on multiple channels at the same time.
You may also want to read about Competition analysis
Get customer reviews on a variety of sites. Not only does the fresh stream of keyword-rich content boost your business in search results; online reviews are often the differentiating factor between two similar companies. If customers see social proof of your business' credibility on page one of search results, they're far more likely to trust you and purchase from you. There are tools available to automate the review collection process. Birdeye, for example, lets you send review requests to customers immediately after a transaction via custom SMS and email messages, then direct them smoothly to third-party review sites of your choice.
With a strong search engine reputation management strategy you can be certain that when customers search, they find your business and they choose it.

This blog post is part of our Online Reputation Management Guide:




        


Online Reputation Management






Reputation management companies



Originally published