We no longer live in a world where you can dictate to a consumer what to believe or think about your product, service, or brand. In my view, great companies are built on a relentless focus on customer experience. Today, if you want to call yourself a marketer, you need to be accountable to the customer experience.
Tweet this
Meet Ash
Ash ElDifrawi, MA, Psy.D., began his career as a practicing clinical psychologist before becoming a marketing and general management executive for some of the most prestigious and innovative companies in the world. He built a reputation as a thought leader in clinical, social, and consumer psychology before holding senior positions at Google, McKinsey, Wrigley, Gogo, Redbox and currently at Aspen Dental Management Incorporated (ADMI).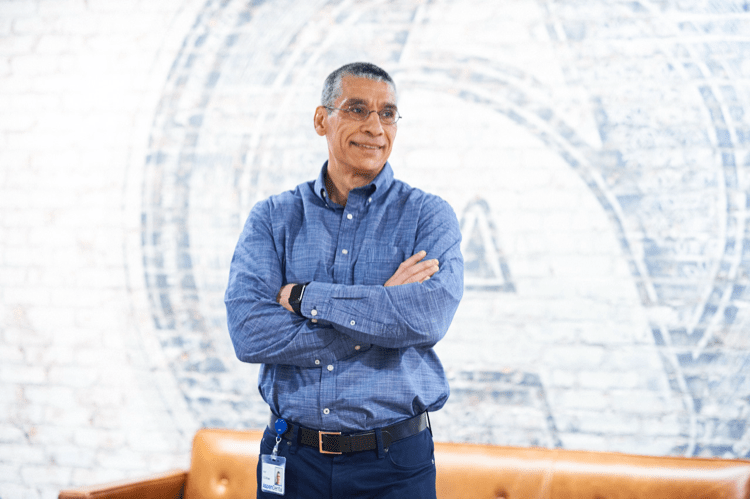 Why is customer experience important for you?
Because your product is your brand. That's why I made a decision over a decade ago that I was not going to be a CMO that was not accountable for the customer experience. It's the new reality -- customers own your brand, so it's all about exceeding their expectations, which is getting harder and harder. If you don't believe that, tell me the last time you bought a 1-star product off of Amazon. The answer is you've probably never bought a 1-star product off Amazon, no matter what the brand. In fact, most people would buy a 5-star product from a brand they've never heard of before buying a 1-star product from a brand they trust or know. You simply can't build your brand as a CMO without being customer experience obsessed. We no longer live in a world where you can tell a consumer what to believe or think about your product or brand.
Tell us about the customer experience at Aspen Dental.
At Aspen, if you consider that our customer experience is our brand, then that means every touchpoint across the entire customer journey matters, whether that is at our practices, on the website, or when someone calls our call center. It all starts with focusing on the customer journey and making sure patients are delighted during every interaction. I joined Aspen because it's an organization that puts the customer at the center of everything we do and holds itself accountable to providing the best customer experience possible.
How can brands become more customer-centric?
Organizations sometimes have a hard time being customer-centric because they are so functionally siloed. The functions, not surprisingly, try to deliver on their individual KPIs, but often those KPIs going up does not mean that customers are more satisfied, in fact, often it's the opposite. . To get an organization to focus on optimizing the customer experience, you need an accountable and empowered owner of the customer journey across every touchpoint and then establish OKRs that are shared by the entire organization. So for example, if Finance has a metric tied to NPS, they will probably think very differently when making their decision when there is a tradeoff between short term revenue and long term customer satisfaction – just as an example.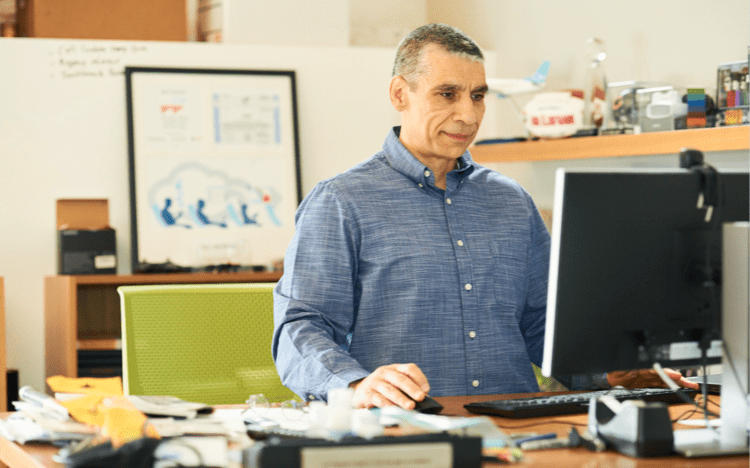 How do you get employees to put the customer first?
Show the impact to the business. Show the data on what happens when you make the wrong trade off and sacrifice customer experience. Show how NPS and satisfaction tie back to the revenue and customer loyalty. In other words, demonstrate the value of having a satisfied customer. Some companies start key meetings with customer testimonials, good and bad. At Aspen, we also benchmark ourselves against our other competitors to see how well we stack up so that we can hold ourselves accountable to being the best in class.
Why is customer experience more important now than ever?
Because customers not only expect it, but demand it. It's become a cost of doing business not a differentiator of being in business. Companies like Amazon and other unicorns have put tremendous pressure on other businesses and industries to put the customer first, not matter the short term cost. The pace and rate of increased expectations from customers is putting pressure on all organizations to challenge themselves almost every day to put customer experience first. In fact, it's getting harder and harder to keep up with what customers demand from companies. It's also getting harder and harder for companies to differentiate themselves. There's so many things customers expect, and with customers having more choices than ever, customer experience is the new battleground to find differentiation.
What are you most proud of?
I'm most proud of the team that I have built and inherited. I'm also excited that they are buying into a culture built on a low ego and high-impact philosophy. I take a lot of pride in finding the right people and empowering them accountable and successful. I'm also proud that I've instilled and gotten buy-in on a customer centric mindset, and the recognition that marketing is not just a demand driving engine but needs to be the driver of innovation, disruption, growth, and championing the customer experience.
How do you see the role of CMO changing and what advice would you have for those just starting their marketing leader journey?
My advice would be to expand your definition of what's historically been considered the domain of marketing – brand, media, communication, customer acquisition, consumer insights, etc – but ask yourself who owns the customer experience and defining the winning value proposition with customers. Also remember that marketing is now a analytics game, and data science, machine learning, and AI are the cost of entry. Think about what problem you are really solving for your customer and not just about your marketing plan. Look at what data and insight you have on your customers, extract what is meaningful and what matters — think more about and act on that. Marketers need to ditch their brand-first mindset and take a truly customer-first approach to marketing.
About Ash ElDifrawi
Full Title
Chief Marketing and Customer Experience Officer
CURRENT COMPANY
Aspen Dental
Education
University of Chicago, Doctorate Fellowship, Clinical Psychology
Northwestern University, Doctoral Internship, Clinical Psychology
Chicago School of Psychology, Doctorate, Clinical Psychology
University of Chicago, MA Social Sciences
University of Chicago, BA Biology
Fun fact
Ash co-hosts the 13th-ranked parenting podcast on Apple Podcasts called "Hold Me Back" along with his 16 year old son, Aidan. He also co-authored the book The Ten Worlds: The New Psychology of Happiness (2018).
Be like Ash ElDifrawi. Start growing with Birdeye today
Birdeye: The Obvious Choice
Winning over 400 awards for 10 quarters in a row, Birdeye is the most-awarded and highest-rated customer experience software for healthcare practices of all sizes.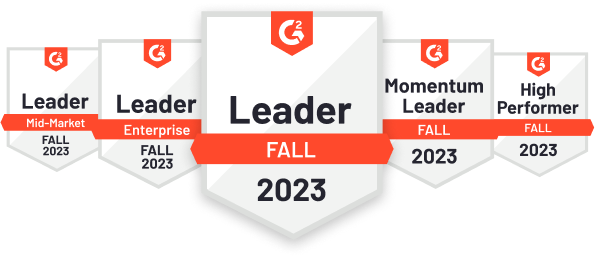 2,793 reviews

534 reviews