Customers might stay for a while for a great product, but over time as new competitors arise, you can lose the opportunity to keep the customer. The key to recurring revenue is to keep the customer happy. I also always talk about the golden rule. How do you want to be treated? Do you want to be treated like you're treating this customer? It is important to be that simple.
Tweet this
Meet Walt
Walt Weisner is Chief Customer Officer of BlueJeans by Verizon. Previously, he was the Senior Vice President of Global Customer Care at RingCentral. He's an experienced Software-as-a-Service executive with a record of building world-class service and support organizations. Walt is known for developing and scaling key functional areas, including customer and partner satisfaction programs, customer success, technical support, client retention and voice of customer.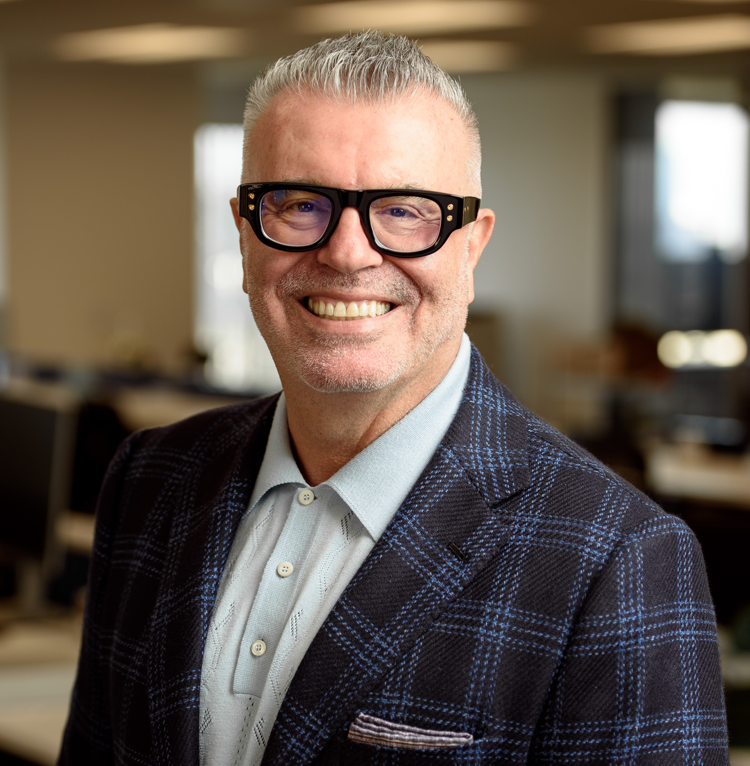 Why is customer experience important for you and BlueJeans?
Particularly in SaaS and in Cloud, customer experience and delivering great CX is extremely important. The barriers to entry for competitors and the barriers for customers to come and go is very low. The beauty of SaaS is it benefits the customer because it's more cost-effective to go in the cloud environment, yet it also keeps the vendors who are providing the services on their toes. I always say CX is what differentiates the boys from men. Companies can not just be about the product. Customers might stay for a while for a great product, but over time as new competitors come into the marketplace, you can lose the opportunity to keep the customer.
The key to recurring revenue is to keep the customer happy, and you want those customers providing references and referrals. Loyalty is dependent on the customer experience. Leaders need to make a decision to prioritize CX. They can not be successful long-term without great CX.
How are you raising the bar on customer experience?
Any organization that wants to raise the bar or continue to evolve needs to have a way to measure the customer experience. It truly starts with measurement. The way to measure is not just to measure a single point of time in the customer lifecycle, but the entire customer lifecycle end to end. Even when a customer leaves you, you need to know exactly why. You need to make sure you have the right platform and tools to measure the customer lifecycle.
You also need to have the DNA and philosophy in the org to have a closed-loop process. Closing the loop with the customer is important to ensure their issue has been heard and to let them know what actions you'll be taking to make sure their issues are taken care of. Equally important strategically is to take the data back into the organization for product, support, and innovation. CX has to be done programmatically. You need to take action to make sure the customer is happy, and to keep raising the level of CX to be consistent and world-class. I'm a big fan of measuring the CX and taking that back to the org to improve and evolve the company.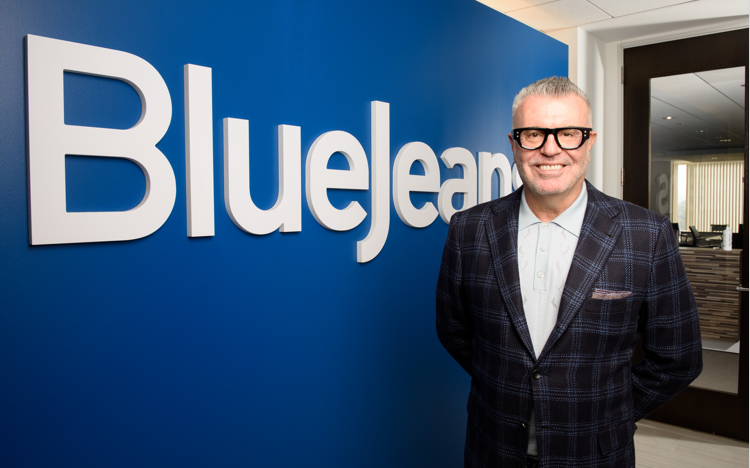 What do you see happening in the world today that makes you believe Customer Experience is more important than ever?
Customer Experience is more important than ever. The acceptance of cloud and SaaS has changed and evolved over the last 4-5 years. Until then, there were still issues around security and a whole notion and debate over what was more secure: on-premise or the cloud. But the technology has evolved so much. The ability to leverage and scale the cloud has made going to a cloud-based solution much more acceptable today. There is no more discussion about whether we should go to the cloud. Now the question is how fast should we go, or should we go 100%?
The people who are on the forefront of making sure the customer gets the value from the SaaS software, that's typically the organizations that center around CX. Not just one group, but the whole company has to evolve in its philosophy and strategy, and how they approach their business. Groups like customer or client success - they're interfacing with the customer on a day-to-day basis. They are getting the feedback. It's imperative that they don't just solve problems, but that they take that information back to the organization to improve the technology.
The front line used to be the sales people, yet now there's this whole Customer Experience from onboard to adoption, which is relatively new — maybe it's 15 years old. When I started with WebEx 15 years ago we were more reactive, and that is all changing. We are more proactive. This is a positive change. Companies can no longer fully rely on the product. The companies that are most successful are the ones that embrace Customer Experience early in the company life cycle.
What are you most proud of?
First, there are people throughout the tech industry that I've worked with as a peer or as their leader, and it's really great to see those people being successful and bringing these same philosophies into their own organizations. When I joined WebEx in 2003, there was nobody in the industry that was doing what we wanted to do. It was learning on the job and a lot of experimentation, but what is really cool is a lot of these best practices and playbooks are now everywhere. We developed a lot of those. We were "the pioneers".
WebEx brought me in to try to help the churn. Churn used to be very reactive. What we figured out was that it was too late by the time a customer called in to cancel. The satisfaction level is already very low at that point. We discovered was that the key to success lies in the first 90 days. We came up with the concept of onboarding; those first 90 days spent getting them immersed and comfortable. That's where we got really long-term loyalty and referencability. That was our epiphany. We built up an implementation team and moved everything to the beginning of the customer experience instead of the end. We discovered a lot of the fundamentals that drove what CX is today. If you have the tools and philosophies along with the right team and product, it's an amazing thing to see!
How do you inspire employees to put customers first?
You have to show them what is in it for them. Human beings like to be rewarded, and they want to know what they are doing is important. I don't mean always monetary. The reward is the acknowledgement that they are doing something special that someone else may not be able to do. Too many times people in the CX role are not told how valuable they are. What they do every single day is so important. I make sure they know their importance. I show them both the positive and negative feedback to provide them with a complete understanding of how valuable they are for our customer's business to be successful and thrive.
I also always talk about the golden rule. How do you want to be treated? Do you want to be treated like you're treating this customer? Those are simple messages, but it's important to be that simple, because people are getting so much information. These are the types of things I use to motivate the people doing the hardest work there is. A lot of times CX means dealing with problems. I keep the employees motivated by ensuring them how important their role is.
Can you share a fun customer anecdote?
I don't know about "fun", but what I do for fun in my job is take on upset customers. That's actually the most fun part of the job, and I'll tell you why. If you can turn that customer around, then they are a customer for life. I get the greatest satisfaction out of doing that. Even though it's some of the hardest things to do and in some cases it takes a long time, if you can turn that experience around, it is magical to see. It starts with listening and being empathetic. You truly can solve anything by doing that.
About Walt Weisner
Full Title
Chief Customer Officer
PAST EXPERIENCE
Sr. VP Global Care, RingCentral
Board Advisor, Druva
Vice President Global Support, WebEx
Fun fact
I like to mountain bike and work out, but otherwise I'm a pretty boring guy!
Be like Walt Weisner. Start growing with Birdeye today
Birdeye: The Obvious Choice
Winning over 400 awards for 10 quarters in a row, Birdeye is the most-awarded and highest-rated customer experience software for healthcare practices of all sizes.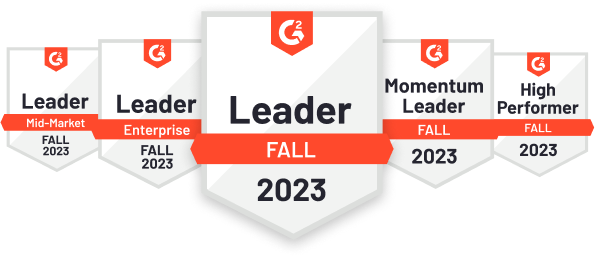 2,793 reviews

534 reviews