The digital world we live in has made it absolutely impossible for a company to ignore customer experience.
Tweet this
Meet Ashley
Ashley has an extensive background in sales, marketing, and operations for brands such as Coca-Cola and Whirlpool. She currently leads Customer Experience and Voice of Customer at Globe Life with a small and mighty team. As leader of CX, she receives feedback from customers and acts on that feedback to drive impactful changes for the organization.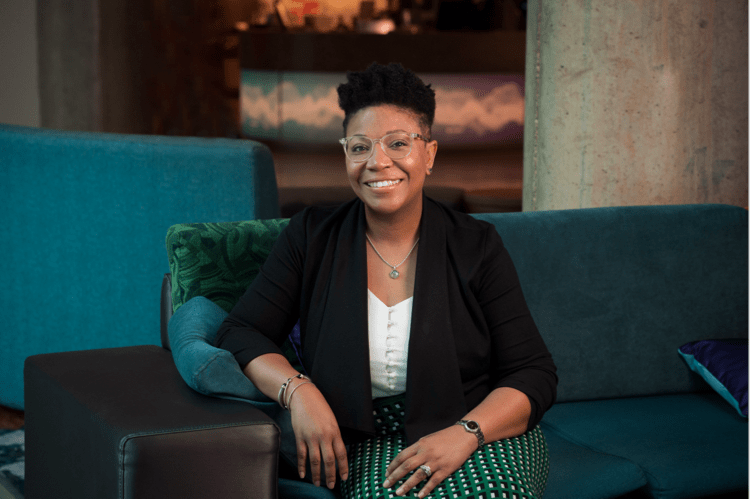 Why is customer experience important for you and Globe Life?
The customer is the heartbeat of the organization and the reason we do what we do. We want to make sure insurance is accessible and approachable. We think about the customer's entire journey with us from the customer's perspective. We think about what the customer wants and values and then make sure we deliver on those expectations. To do this, I start with looking at what the customer actually wants. If you're not thinking about that, then you'll get it wrong every time. My role is to be the Voice of the Customer. Any time we have a process or a change that will impact customers, I am in the room. I may not be the project driver, but I am a stakeholder if something impacts the customers. You need to always remember how everything you do impacts and benefits your customers.
How are you raising the bar on customer experience?
I have put processes in place that enable our executives to have visibility into the customer journey and experience. I have oversight of our entire online reputation, and we use Birdeye to monitor all of our reviews. Online reviews is a good place to start at what the customer is thinking or feeling about the company. I personally look at all reviews across all our brands, and I can often look at a negative review and take action to resolve the issue. When I see customer feedback, I work with the various teams to fix the issue for the customer. Every day I get to listen to what the customers say. Sometimes an issue may be a small inconvenience or sometimes it's a bigger issue -- but we can impact the customer experience by listening and taking action. I look at what we can do, big or small, that can help impact the customer experience. This isn't something we look at once a month or quarterly. It's top of mind daily.
What do you see happening in the world today that makes you believe Customer Experience is more important than ever?
At Globe Life, we talk about this all the time. Customers are used to an Amazon-like experience. They want their problem solved quickly and expect their customer experience to be seamless, easy, and quick. If I want to order lunch, I can do it from my phone. It used to be only restaurants or retail who focused on CX, but now customers expect this experience in every industry. It used to be that you could be an insurance company that didn't take credit cards because you were "insurance". Not any more. If you have customers, they expect convenience. The pandemic has put people in front of their screens more. They go online now more than ever. A bad experience will live on forever online, so brands need to be aware of what is being said about them online and what their customers expect and want. The digital world has made it impossible to ignore customer experience.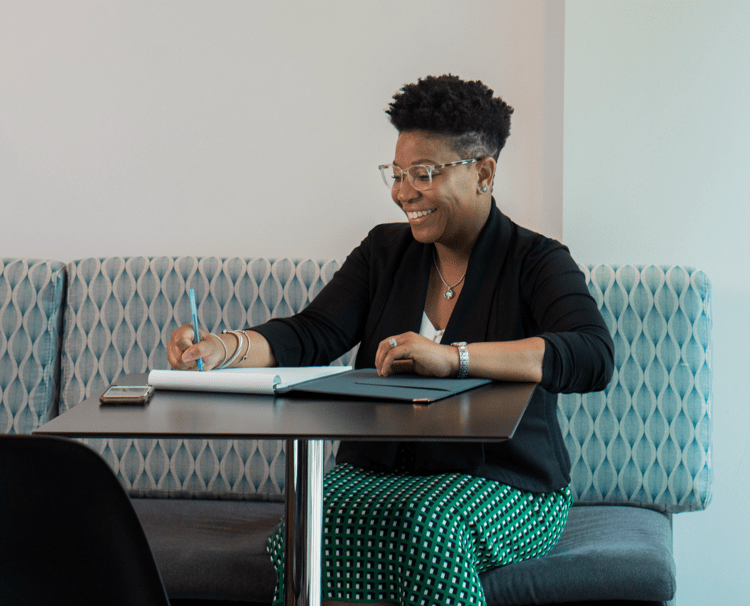 What are you most proud of?
The thing I'm most proud of is that I took on our online reputation in 2018. Before that, we were doing nothing, not even anything passive. I took on that challenge, built out a team, and piloted and rolled out Birdeye to all 458 of our offices. We were able to go from 1.6 stars to 4.7 stars on Google. I'm very proud that I was able to work with all our agents and get them implemented and improve their reputations online. Getting the strategy in place and setting up Birdeye for all our agents is something I'm extremely proud of, and it has paid off for the entire company.
How do you inspire employees to put customers first?
I draw a direct line from experience to revenue. Like many companies, we respond to data. It's important to quantify what is important to the customer and operationalize the feedback. The more we show that line between CX and revenue; the more we speak about that, we start to see other people in the company begin to champion for the customer too. Draw the line to the revenue and talk about it so you get others to be vocal with you, and help shift to a culture of the customer.
Do you have any customer stories that you can share?
In our industry, people are suffering loss. Insurance is pretty low-touch. Once someone buys Globe Life, they aren't thinking about it daily. So we want to think about how we meaningfully engage with our customers. When they do think about us, it's typically a tough and sensitive time where they are dealing with grief, finances, or making arrangements. It's stressful. I always keep that in the forefront of my mind. We aren't dealing with someone who got a wrong lunch order. We are dealing with someone in a lot of grief many times, and we want to make their experience as good as possible and not exacerbate their situation. People want to be heard and taken seriously, and that's what we do for them by ensuring a great customer experience.
About Ashley Cash
Full Title
Senior Manager of Customer Experience
CURRENT COMPANY
Globe Life
Education
Bachelors, University of Tennessee, Knoxville
Birdeye: The Obvious Choice
Winning over 400 awards for 10 quarters in a row, Birdeye is the most-awarded and highest-rated customer experience software for healthcare practices of all sizes.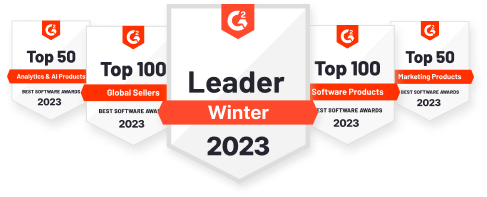 2,552 reviews

473 reviews