It has become common knowledge that social media websites are powerful tools for businesses. However, there are some common social media mistakes that many dentists make. Social media sites can help you engage with prospective patients, increase awareness about dental services, build professional relationships, and get more patients to your practice.
However, there are hidden pitfalls that can result in problems. Even if you've had success in the past using social media to drive traffic to your business, it's best to prepare ahead and make sure that you avoid the typical social media mistakes that many dentists make. Let's dive deeper into the most common social media mistakes made by dentists.
1. Spreading yourself too thin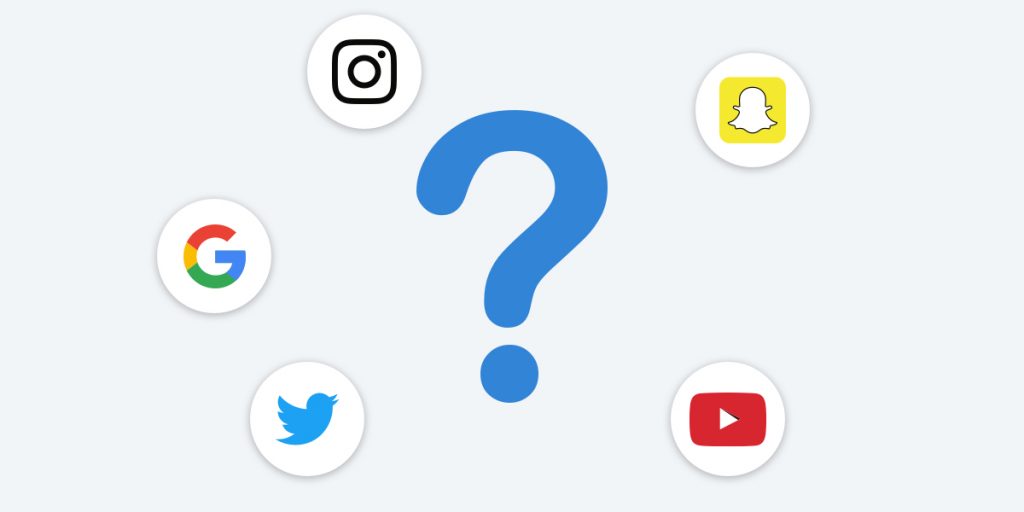 It's best not to compare yourself to competitors' more established social media accounts. If you see your competition outperforming you on certain social media channels, it's tempting to set up your own profile to compete. However, sometimes it is not advisable to have accounts on all social networks, as some will be more or less relevant to your business.
Avoid this common social media mistake by only presenting your business on networks that are used by their targeted audience. For example, dentists don't need a Snapchat account but can definitely benefit from using Twitter. Moreover, despite the temptation, you shouldn't just create a page on a social media website if you aren't able to post content regularly. Only engaged social media channels lead to new customers.
Rather than worrying about creating accounts on all the social media channels, you should think about which sites your present customers frequently use. While most of your audience may be on Facebook and Twitter, they might also use Instagram to find and have a look inside a dental practice in their neighborhood. Analyzing your current audience will ensure you don't spread your online presence too thin. It will also give you more time to engage with your targeted audience.
2. Inconsistent content calendar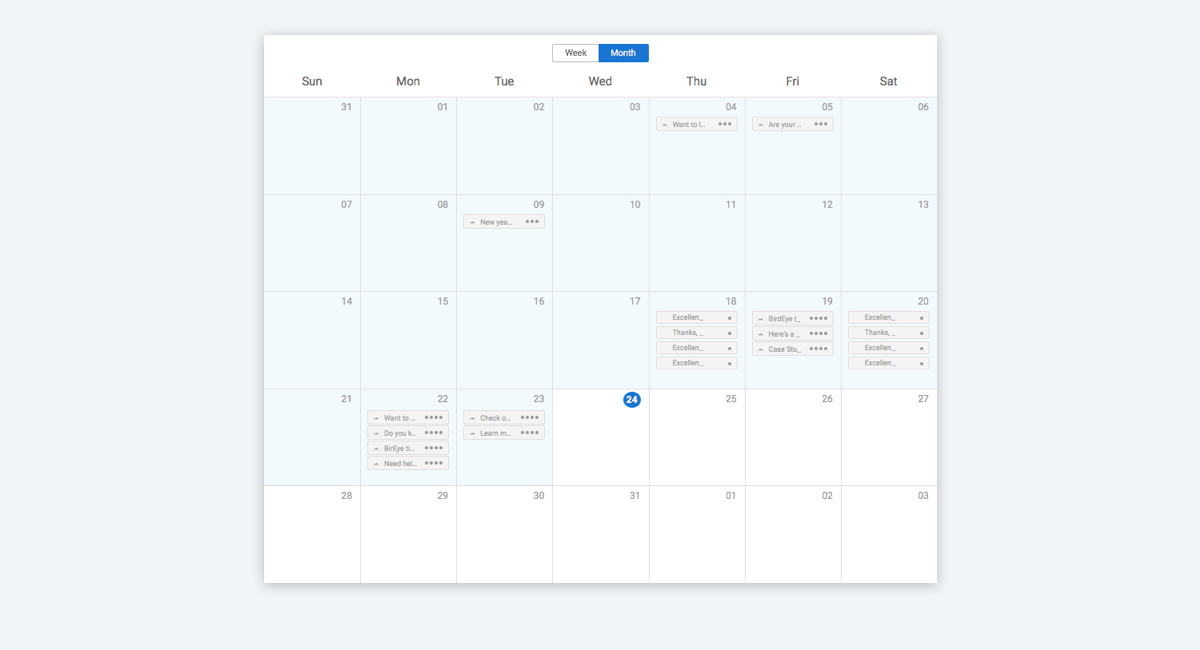 When prospective patients follow you on social media channels, do so with the expectation that you'll share informative and engaging content with them regularly. Even though it's hard for most dentists to post content for their audience every day, it's important in order to maintain your social following. Don't drive potential customers away by being inactive.
One of the easiest ways for busy dentists to post every day is to maintain a social media content calendar and use software like Birdeye to schedule posts. On days when you're comparatively free, devote some extra time to creating new content for the following days or weeks. You can then schedule your posts and forget about them, knowing that your social media channels are being updated regularly.
3. Posting unpopular content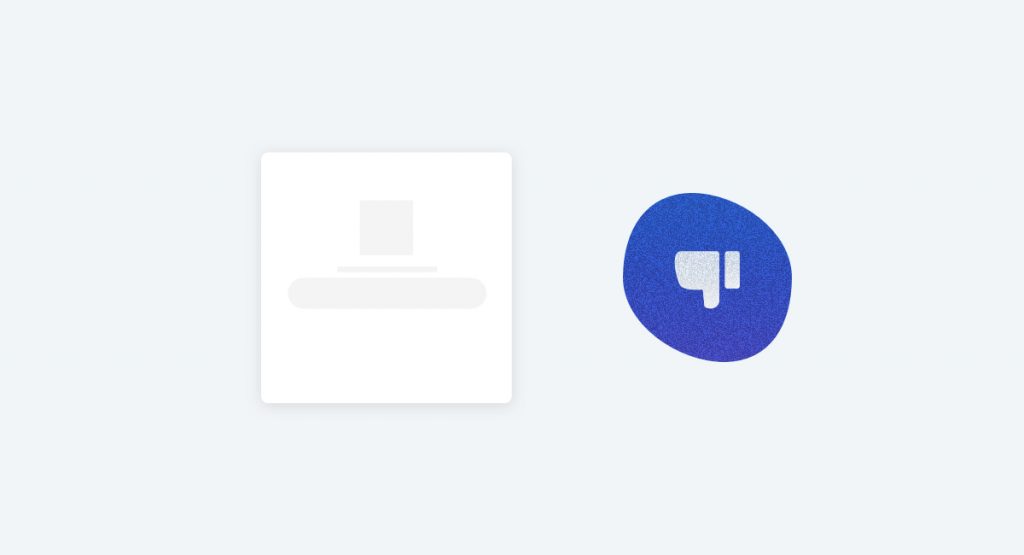 Among the most common social media mistakes is posting content that doesn't engage your audience. When you're planning your content calendar, make sure that you are always thinking about your customer's needs and requirements. Sharing informative content can help guide your followers toward the services that are best for them.
This content could consist of articles on dental hygiene, recent advancements in dentistry, and even lists of the symptoms of common dental problems. More engaging content will keep your followers hooked to your social media profile, and they'll refer to your content for relevant information when deciding which dentist they might need.
4. Having limited interactions
If you've been posting regularly with engaging content for your audience, you'll receive comments. These remarks can vary from an appreciation for the good work that you've been doing, or their concerns and queries. If your prospective patients are reaching out to you by writing a comment, they expect you to reply. You need to interact with your followers so that they know your profile is being managed by you and not some disinterested manager.
The best strategy to avoid these social media mistakes is not to ignore comments, even bad ones. Make it a point to respond to all concerns and queries as quickly as possible. This way, you will be able to build a solid social relationship with your followers, who'll turn to you when they have a question.
5. Not having a marketing plan
Most dentists join social media websites without understanding the nuances of social media marketing. In order to leverage social media as a channel to get new patients, you should first define your goals. If your goal is to increase the number of followers you have, you should start by posting highly engaging content. If your goal is to convert your followers into patients, focus on engaging your audience and building a social relationship with them.
Additionally, when posting content, make sure that you're not promoting your services too much. Unlike traditional advertising, social media sites require a soft sell. You can achieve this by ensuring that around 60 percent of all your social media posts have curated content, 30 percent should be your original content, and the remaining 10% can be promotional content.
While you're here, check out our article on Email Marketing for Dentists: Do's and Don'ts.
How Birdeye can help dentists
Birdeye's powerful online reputation management solution integrates several features that let you take control of your social media presence. It helps you quickly share your best reviews on social media and create a content calendar to engage your followers. You can even derive insights by listening to your targeted audience's comments on your page.


        

This blog post is part of our Social Media Management Guide 


      

           



Originally published