How well you reach your customers to pitch your products depends on how effective your advertising is. If you had a never ending budget, you'd run ads everywhere, all the time. But if you're like most small and medium-sized businesses, ad budgets don't grow on trees. And it means you have to get selective about how, when, and where you advertise your business.
We've curated a list of 16 must-try free business advertising sites for you to leverage tactics like word-of-mouth campaigns, online directory listings, and email newsletters, all without spending a dime.
So, let's dive in and start growing your business.
What is free advertising?
Free advertising sites empower small businesses to reach their audience without any large investments. Instead, they leverage online directories, guest blogging, and word-of-mouth campaigns for maximum impact.
Embracing these innovative, solution-driven strategies to navigate the skyrocketing costs of traditional advertising can bypass the costly race to the bottom.
Free advertising sites and their benefits
Free advertising sites offer small businesses several cost-effective promotional opportunities. Key benefits of free advertising include:
Zero-cost exposure: Increase brand visibility without high advertising costs on these sites.
Wider reach: Access larger audiences and diverse demographics with the right advertising website.
SEO benefits: Improve search engine rankings with backlinks.
Networking: Connect with potential clients and partners.
Experimentation: Test different ads for effectiveness without huge cost implications.
Top 16 free advertising sites
Below are the top 18 free advertising sites that can help your company reach a wider audience and increase your brand visibility in 2023.
Adpost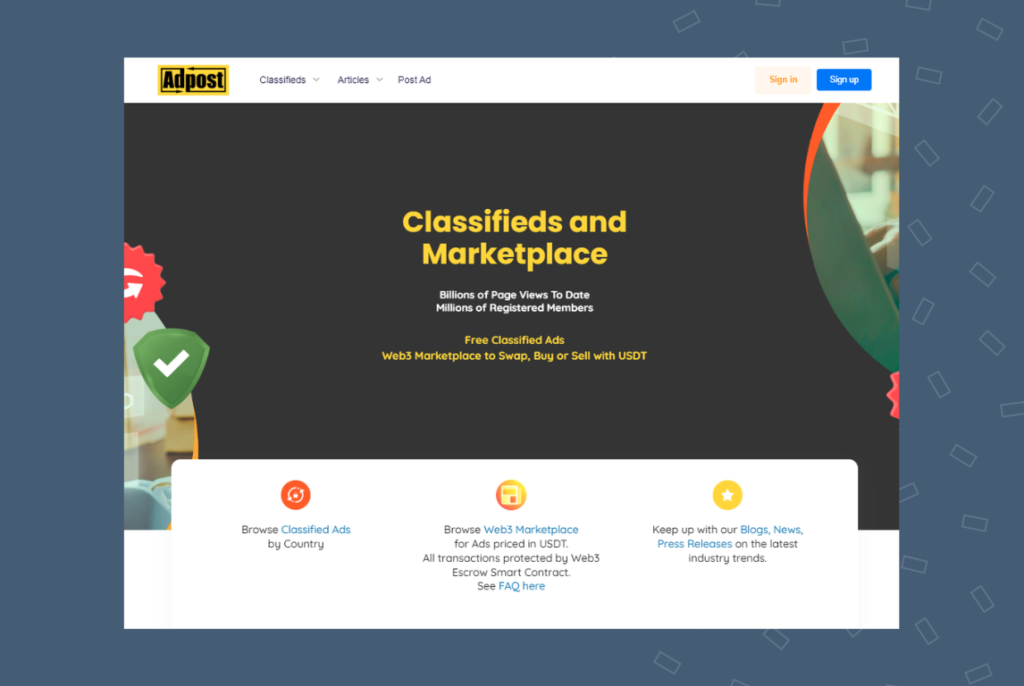 Adpost is a free classified ads website akin to Craigslist. You can list products in diverse categories like electronics, home furnishings, vehicles, and clothing. Users worldwide find business services, classes, jobs, and real estate on this website.
It's an exciting marketplace to post your offerings for free as the website is known to achieve over two billion page views.
ClassifiedAds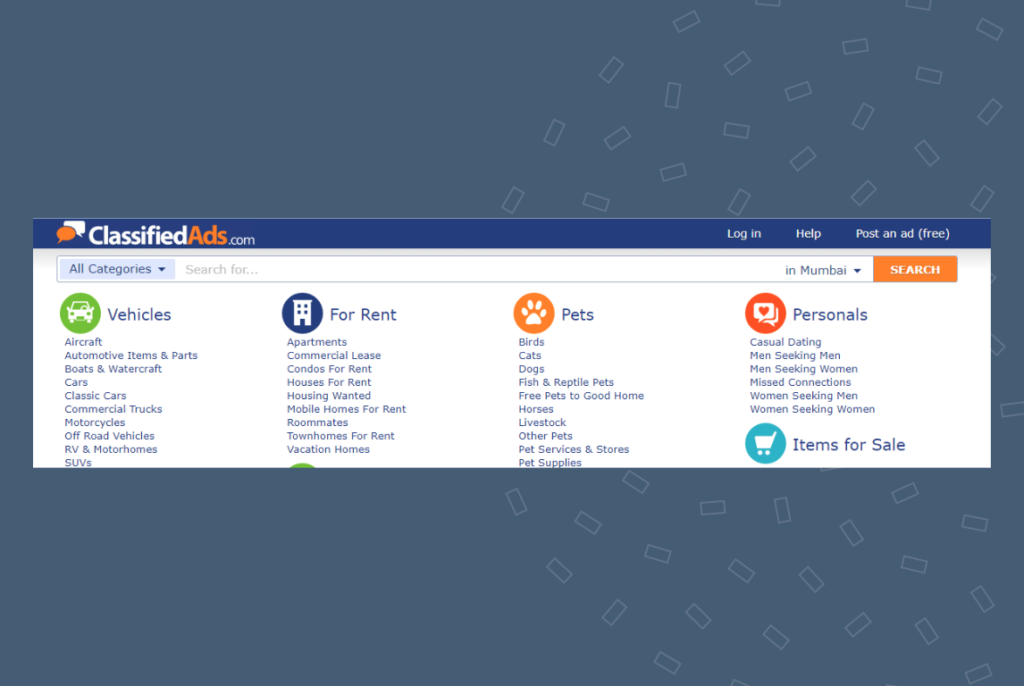 ClassifiedAds is a popular free online advertising site with a vast global user base. You can benefit from high traffic volumes, increasing visibility for your ads.
Businesses can easily create and manage listings of items for sale or services for hire with its user-friendly interface. Boost sales and generate leads without spending on marketing expenses.
Craigslist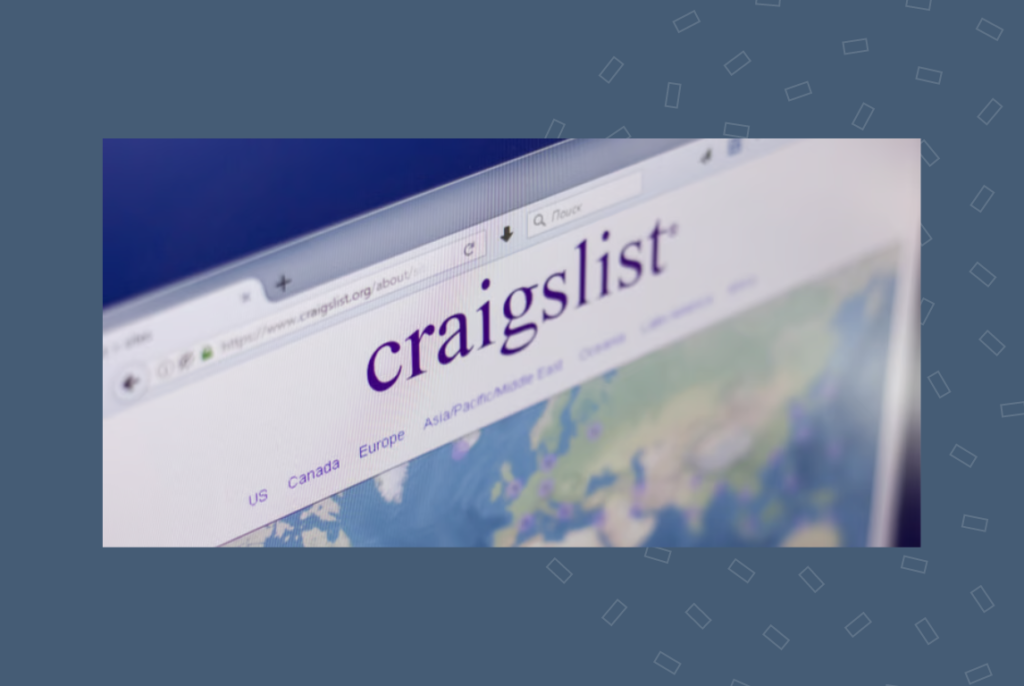 Craigslist is a renowned classifieds platform ranked among the top 30 US websites. You can explore diverse categories for selling products or services.
Most ads are free, although there are some exceptions. Businesses selling commercial real estate, for example, will have to pay five dollars for the listing. For-sale-by-dealer listings also have small fees for ads.
You might think of Craigslist as the go-to site for consumers selling and looking for items. But business users will find it to be one of the best-classified advertising websites to engage with potential customers and buyers.
Bookoo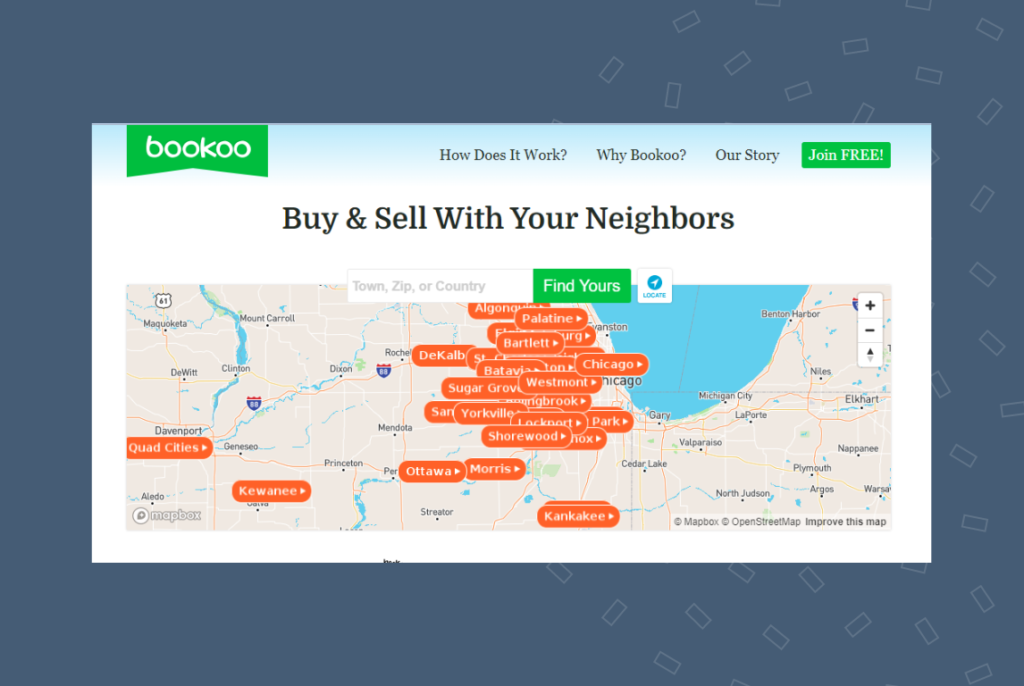 This is a free advertising site created by yard sale enthusiasts for people who love a bargain. List your company in the "Businesses & Services" category, especially if thrifty shoppers are your target audience. Bookoo also offers advertising opportunities if you'd like to explore paid banner ads to attract its users.
eBay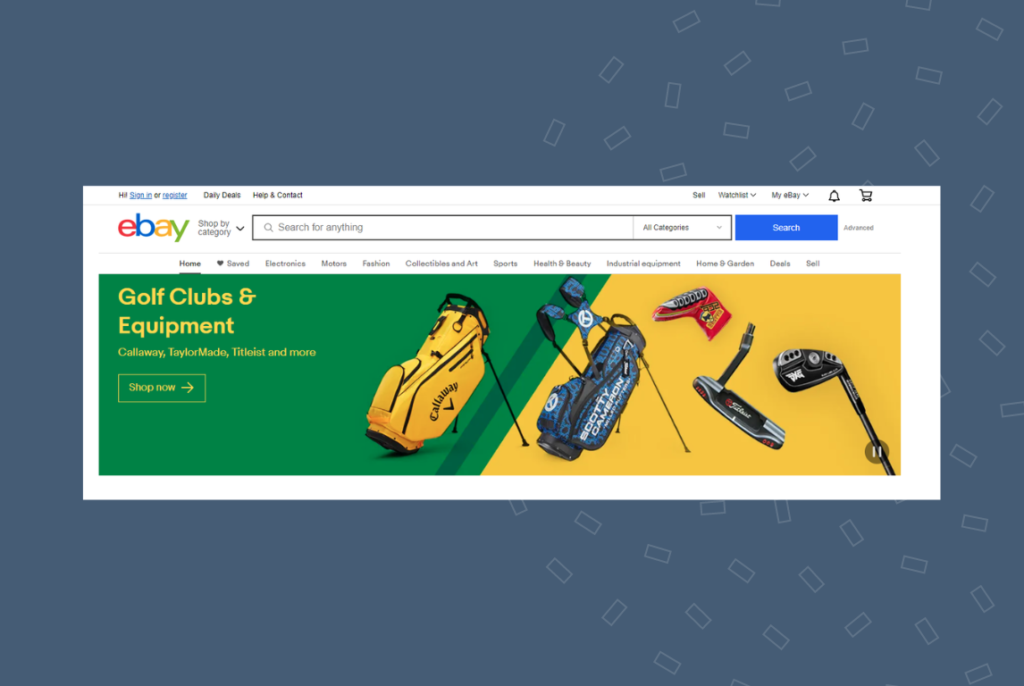 eBay is a veteran free advertising platform that's been around since 1995. It has an incredibly huge user base, with people showcasing their brands in over a hundred countries all over the world. Individuals, entrepreneurs, and businesses all use its platform to reach ready-to-buy and bid customers.
Facebook
Dive into Facebook's untapped goldmine: the Marketplace. Tap into 800 million users and increase your sales game. In Facebook's Marketplace, you can sell as a user or business, unlock badges, and win trust.
While Facebook isn't a website dedicated as a whole to free advertising, its Marketplace is perfect for buying and selling cars, real estate, and retail, not so much for services.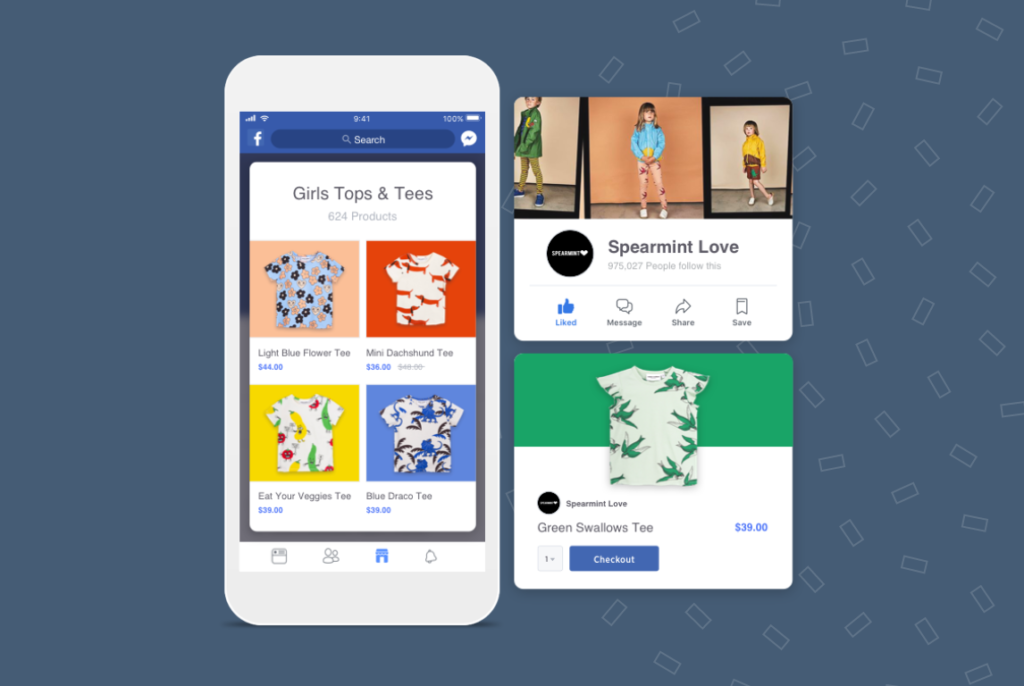 Facebook allows three types of businesses to list and sell. Those include retail (also eCommerce,) automotive, and real estate. Each requires you to have a Facebook Business profile, dedicated page, and sh
Geebo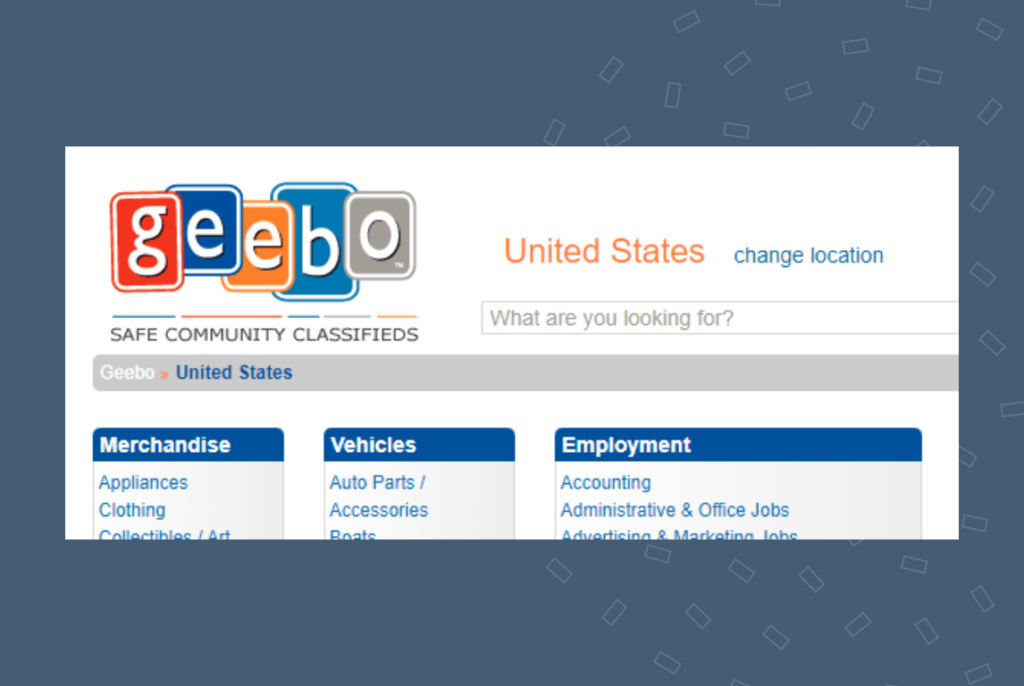 Geebo is one of the free advertising platforms that's more than just a classified site – it's a thriving community. It was initially created as a space for promoting jobs. But since its founding in 2000, it's grown to an all-encompassing classifieds site, welcoming individuals and businesses looking to sell.
Businesses can explore the various merchandise and services categories to list their offerings. Some of the popular business segments include automotive, financial, home services, legal, skilled trades, and events.
Google Business Profile
Google Business Profile is also one of the places that you can use to advertise for your business for free. Businesses can attract new customers by showcasing your unique offerings on Google Search and Maps.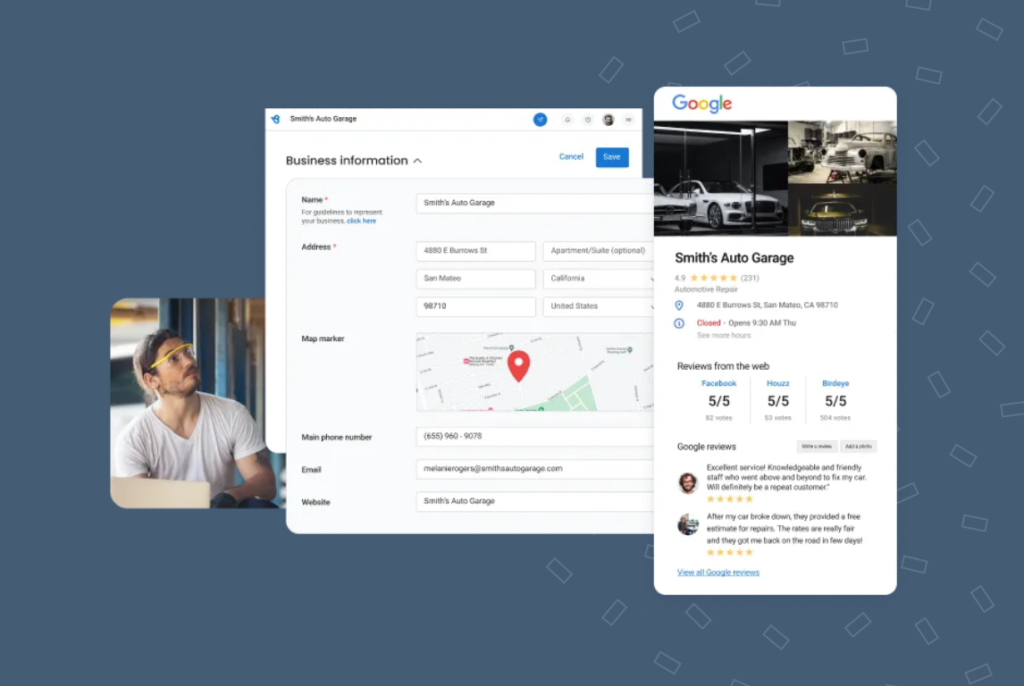 For best results, personalize your profile with photos, offers, and regular posts to make a lasting first impression.
Gumtree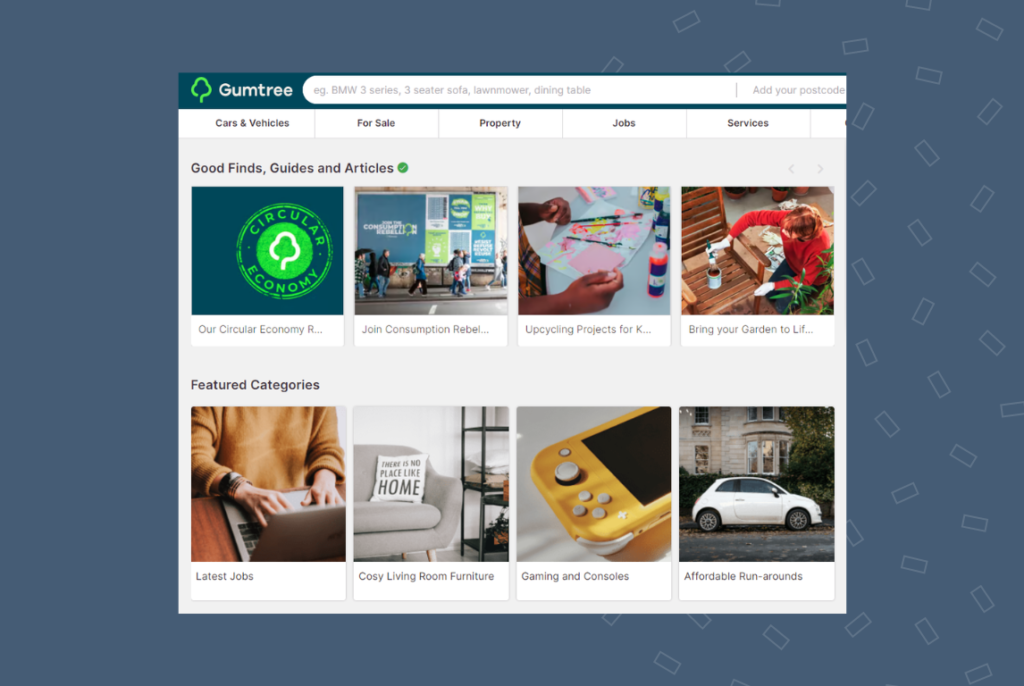 UK's premier online classifieds platform, Gumtree brings communities together in addition to its free advertising services. On this advertising site, you can list almost anything, including jobs, housing, furniture, and more. It's an ideal free resource to showcase your offering within your local area.
Hoobly
Hoobly Is a versatile free advertising platform available in over 30 countries, including the United States. Businesses can sell industry-specific equipment, office supplies, art, clothing, jewelry, real estate, or vehicles within the site's well-defined categories.
Local independent chambers of commerce
Local independent chambers of commerce can be your go-to resource for referrals and connections. Join your local chamber and ask about available free resources for increased brand exposure and advertising.
Most of these organizations will also offer paid advertising and sponsorship opportunities. But the cost-free business boosting potential is huge, with networking events, community involvement, free email blasts, and free online member listings.
Locanto
Locanto is another free advertising website catering to 1.9 million monthly visitors. Sell a diverse range of products, from arts and crafts to electronics, in your local area. Businesses can create free listings with the user-friendly site, prompting for basics about your product, category, and selling points.
OLX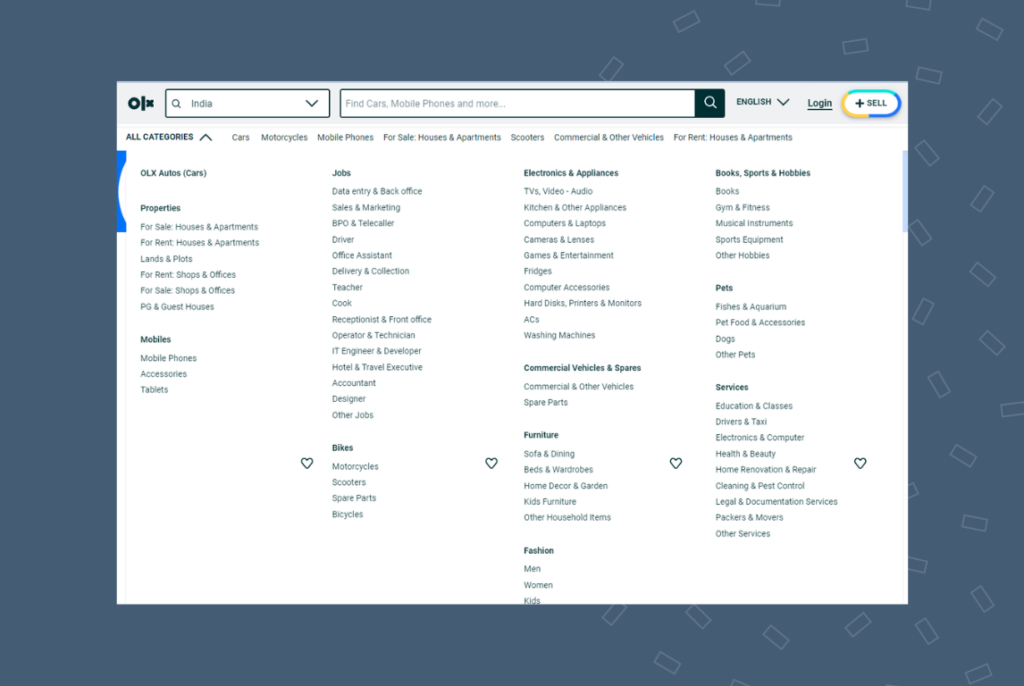 OLX is a versatile platform boasting marketplaces in over 30 countries. Experience seamless advertising, from cars to apartments, at no cost to you. Tap into markets such as Brazil, India, Portugal, and South Africa, and boost your visibility across the globe with OLX's free listings.
Oodle
Oodle is a marketplace-style platform hosting free classified ads geared toward entrepreneurs. Attracting 1.7 million monthly visitors, Oodle's user base predominantly consists of those aged 45-64. The site promotes itself as a "network of online marketplaces," meaning listing your products or services here has incredible reach potential. Popular categories include merchandise, automotive, rentals, real estate, and more.
PennySaver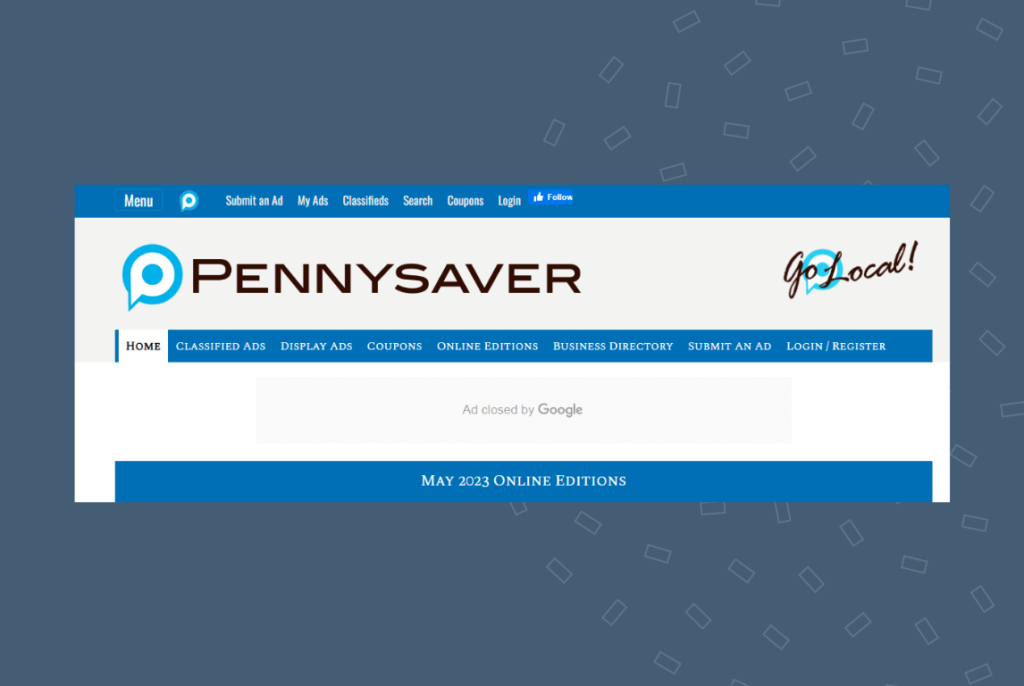 Local businesses can benefit with PennySaver, the high-traffic, free advertising platform reaching over 11 million Americans weekly. Simply click "Place Free Ads" on their homepage, use their intuitive ad builder, and publish with ease. It's the community periodical used by businesses looking for a hyper-targeted approach to reaching local customers. Real estate, home services, retail, and brick-and-mortar brands enjoy the best results on this website.
Sales Spider
You can expand your advertising reach with Sales Spider, a unique platform boasting over 2.2 million members and collaborations with retail giants like Walmart, Macy's, and Amazon. Businesses enjoy completely free registration and access to sales leads, prospect lists, business directories, and forums.
Free advertising sites: Risks involved
Beware of the risks involved in using free advertising sites. Many have limited features that may hinder your ability to stand out, while reduced control over branding and messaging might dilute your business identity.
Major potential pitfalls of relying solely on free advertising sites include:
Attracting the wrong-fit customers
Not effective enough to outpace your paid ad competitors
Some free listings only allow text (no imagery)
Risk over-discounting your products or services
Limited audience engagement
Still, despite these challenges, free advertising can effectively help budget-conscious small businesses reach potential customers.
Birdeye – all-in-one platform
Automate Reviews, Ratings, Listings & Reputation Management with Birdeye.
Selecting and using free advertising sites: some best practices
Be just as selective with choosing your free advertising platforms as you are with your paid platforms. Even free ads require strategy, work, and analytics. Apply your methods similarly with free sites, including identifying your target audience and choosing free outlets that reach them.
Additionally, research the sites you choose so you know how to properly optimize your profile, pick the best-fit category for your listing, and select the right region.
Follow these other best practices to improve your free ad placement results:
Use high-quality images with your listings.
Be thorough with your descriptions.
Choose ad platforms that offer easy-to-use interfaces.
Monitor reviews and ratings.
Track and manage your metrics and results.
FAQs about free advertising sites
How can I advertise online for free?
Explore free advertising websites that cater to your target audience and create a well-optimized profile showcasing your products or services.
What is the best free advertising for small businesses?
The best free advertising for your small business is any free website that engages with your target audience. If it doesn't attract your core buyers, it's not worth your time to list, even if it's free.
Where can I post my services for free?
You can post your services for free on online classifieds websites like Craigslist or on social media platforms such as Facebook Marketplace. Simply create an account, list your offerings, and connect with potential clients in your area.
Can I run Google Ads for free?
No, you cannot run Google Ads for free. However, as you can see from the list of free advertising sites we provided in this article, there are many places where you can place your ads without spending money.
Conclusion
Free advertising sites can provide access to your target audience and help you grow your business without any substantial investment. However, it is important to make the right choice and optimize your profiles so that you get the best results.
Choose the right free advertising site for your business and start your journey to growth today!

Originally published