Different social media platforms have different strengths in the digital space. Twitter, which is popularly known as the Hub of Microbloggers, lets users post their opinions, updates or share any of their recent experiences. With a smart Twitter marketing strategy, businesses can leverage this potent social media platform to enhance their online reputation and achieve greater customer success.
But first, let's look at some interesting facts about Twitter and understand why it is crucial for businesses from the perspective of marketing and online reputation building.
Twitter increased its standard 140-character limit to 280 characters in 2017
Twitter has evolved as one digital platform that brands or businesses can't afford to overlook. Here are four tips to improve your marketing strategy and online reputation using Twitter:
Daily Twitter Usage & Interactions
It's imperative for businesses to be alive and kicking on Twitter. An inactive Twitter account is as good as dead.
"15% of Twitter users will unfollow a brand within three weeks if a brand hasn't made a strong enough effort to keep them engaged early, such as by posting content relevant to them or engaging with them."
Even if you have an active profile and many followers on Twitter, being inconsistent with your tweets could mean losing out on important micro-moments and ultimately lead to poor follower (user) retention.
It's important that you keep posting daily updates about services, interacting with your followers, and start identifying 'influencers' from your industry. These are users who have a lot of followers and can influence opinions through their tweets.
Start following them and interacting with them.
Once you establish contact with them, you can request that they spread the word about your business.
This will help you reach out to a large number of followers and boost your brand awareness
To make this process more systematic, you can choose to go for an online reputation management solution that lets you automate tweets, that is, schedule tweets on a daily, weekly, or hourly basis.
Make it easy for users to find you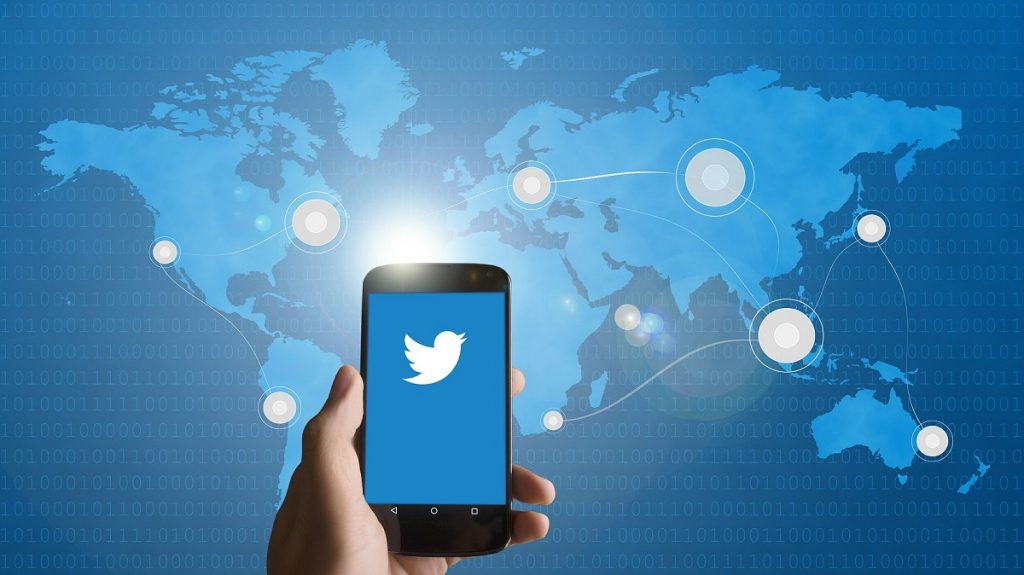 With millions of Twitter handles orbiting the Twitter universe, it's important that your business is discoverable on Twitter. This will also improve your discoverability on Google Search. Make sure you register with the same username or user handle that you're using across other social media platforms such as Facebook, LinkedIn, Instagram, etc. This will help you maintain uniformity in your social media profiles.
Be the quickest one to respond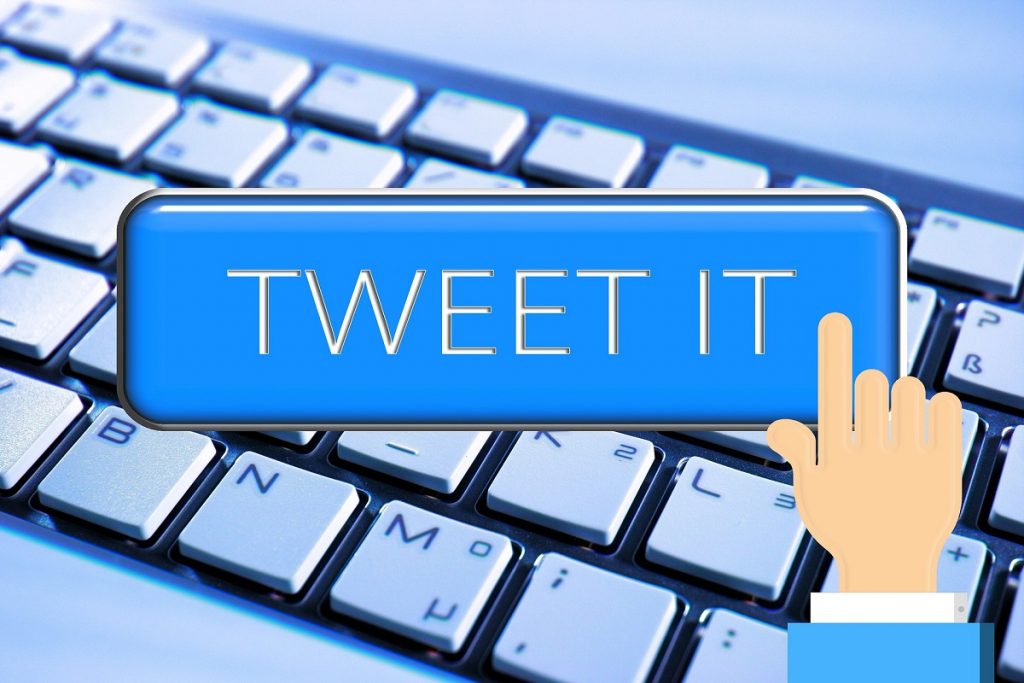 "Please hold on the line, while we transfer your call to our customer service executive…"
Users hate to hear this line every time they have to call up the business help desk.
That's why users have started to turn to platforms such as Twitter. And thanks to the latest 280 characters long tweets, now they can easily share feedback, ask questions, complain about a product or service and, if you're lucky, they'll leave you a compliment for doing a great job! Today, most brands and businesses use Twitter marketing strategies and are more than willing to respond to customer tweets and tackle issues before they turn into bigger problems.
Quick responses to customer tweets work best. Twitter's unspoken rule for minimum response time is no more than 30 minutes. If you're a small business without a dedicated resource handling Twitter, you can try to respond within two business days. Just make sure that you use a professional and polite tone in your response.
Make use of Twitter's best features
Twitter Direct Message: Getting tweets with negative feedback? Take the conversation offline. Sometimes, the easiest way to calm angry users is to respond to their tweets with a request to share their issues through a "Direct Message". This damage control strategy also conveys a positive message that you're taking user issues seriously and have initiated corrective measures.
Twitter Polls: Want to understand the sentiment of your users for your products and services? Just create a Twitter poll, and you'll know what you have to do next.
Read More: 7 ways social listening improves your business
Twitter is a powerful tool that can help you boost your online reputation. You need to know how to use it right and get the best results for your business. If you need help with managing social engagement, you can leverage Birdeye's powerful features – social listening, social engagement, and social publishing to get your desired results. With Birdeye, you can monitor your social profiles, publish to multiple social accounts from one platform and successfully connect with your customers on social media. To learn more about our product, click here for a free demo. 


This blog post is part of our Online Reputation Management Guide:




        


Online Reputation Management





Originally published